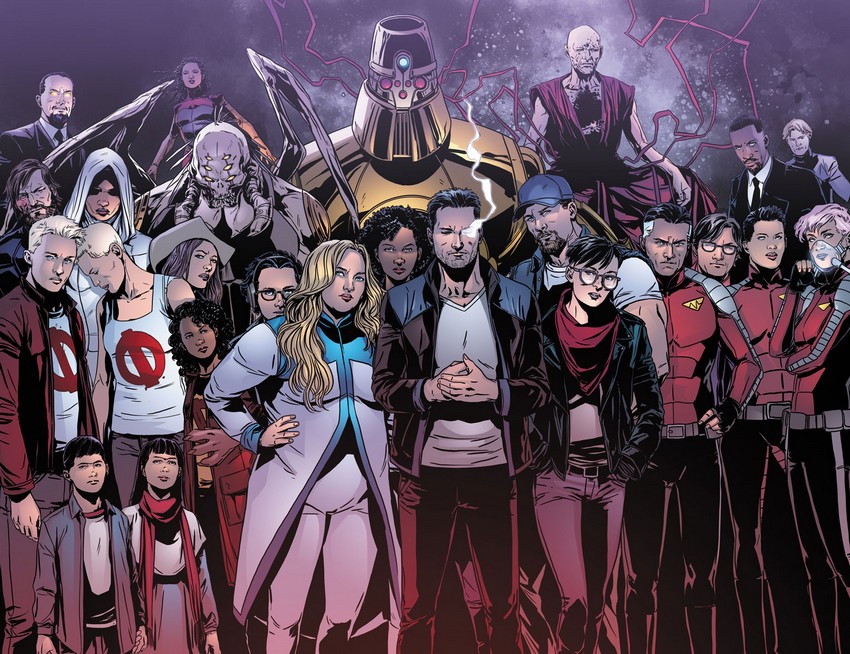 When Valiant rebooted their comic book universe in 2012, nobody could have expected that the comic book publisher would become one of the power players in the industry. Taking their little-remembered character library – most of whom are products of the excessively extreme trends of the Comic Book Dark Ages aka the 1990s – they revamped them for modern sensibilities and then took their time to spin up epic stories, all devoid of the decades-worth of continuity baggage that bogs down the Big Two. The results were spectacular, with Valiant bringing in award after award as books like Bloodshot, Harbinger, X-O: Manowar, Archer & Armstrong and more became critical and commercial hits.
With that success, it came as no surprise when parent company Valiant Entertainment got snapped by giant Chinese production studio DMG, who then signed a co-production deal with Sony to develop a series of live-action movies based on Valiant properties. After a bit of initial shuffling, the plans were made for the next potential challenger to the Marvel Cinematic Universe crown: The Vin Diesel-led Bloodshot would be releasing first, followed by a Harbinger movie, which would then lead to a crossover titled Harbinger Wars, adapting the comic arc of the same name. Sony also had an adaptation of Eternal Warrior lined up starring Dave Bautista, and another production centering on popular character Faith.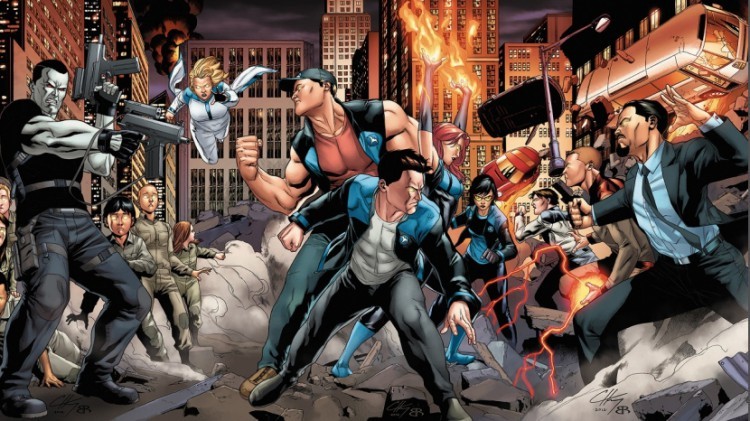 Everything was looking good as Bloodshot wrapped shooting (right here in Cape Town, I might add) late last year, and Harbinger landed a creative team led by producer Neal Moritz (Fast & Furious franchise), with writer/director Justin Tipping and co-writer Joshua Beirne-Golden working off an initial draft from Oscar-nominee Eric Heisserer (Arrival). But now THR brings word of a shakeup with potentially huge ramifications as Harbinger has now changed homes from Sony to Paramount. This cross-town relocation appears to have been precipitated by producing bigwig Moritz who shifted his own first-look deal from Sony to Paramount and is seemingly taking Harbinger with him.
The problem is that Bloodshot is still staying firmly in the Sony camp, which means that a shared universe crossover is now out of the picture. Sony had previously been positioning Harbinger for a mid-2020 production start with actors Dylan O'Brien and Noah Centino (the latter very much being a Sony favourite at the moment) circling the lead role, but now there's no telling if/how those plans will change. Meanwhile, it looks as if Sony has faith that Bloodshot will do well enough to launch its own franchise, without the help from other previously mentioned characters who Valiant/DMG are holding onto for now in hopes of still spinning them into a Valiant Cinematic Universe down the road.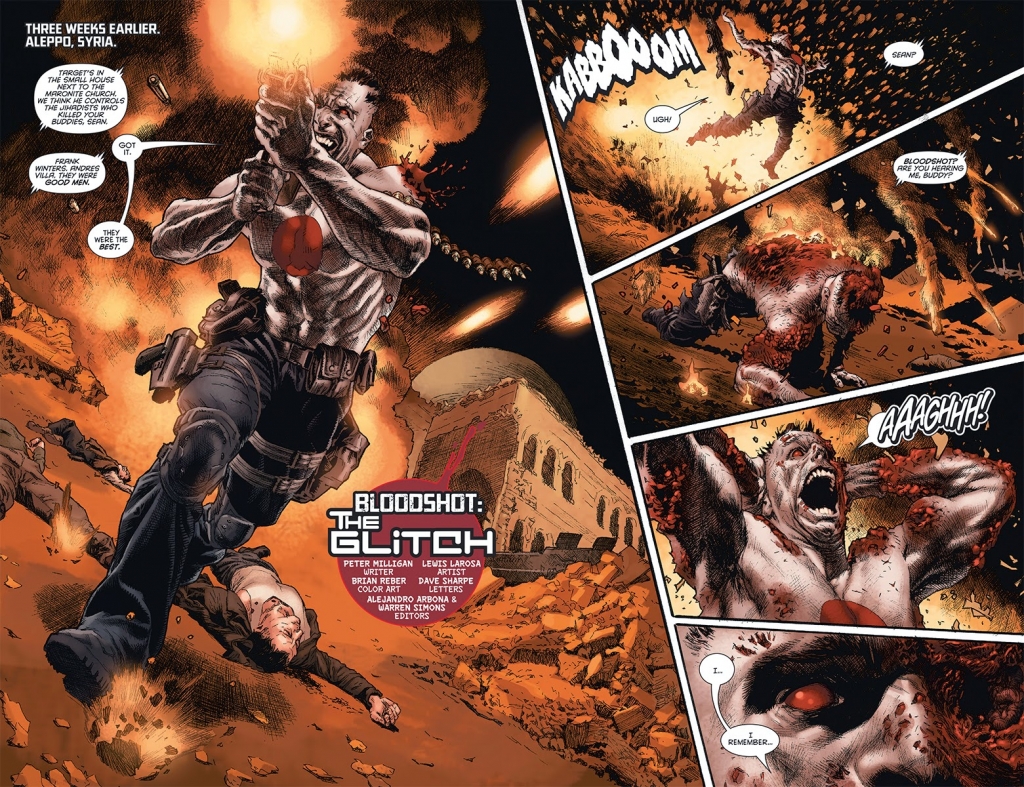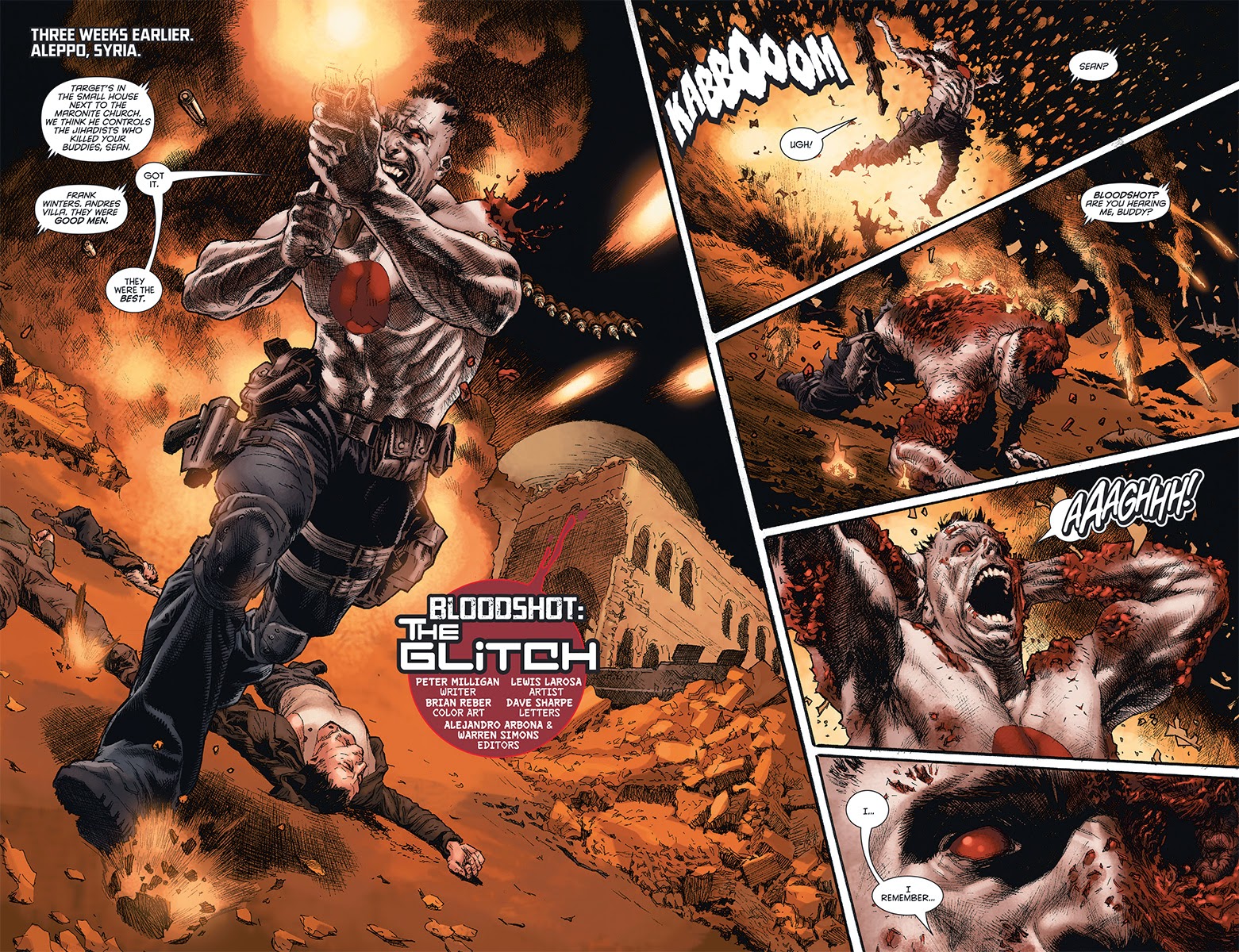 The Harbinger comics – which follows a team of superpowered teens who rebel against the megacorporation that brought them together when they discover its leader, the all-powerful Toyo Harada, has a hidden agenda – ties in heavily to several of those other Valiant titles and could definitely be used to launch that cinematic universe. This could be a huge boon to Paramount – who had a so-so 2018 and a rather dismal 2019 thus far – if Valiant/DMG decided to place all their eggs in that one proverbial basket again.
As for Bloodshot, we should get a first proper look at the film soon with director Dave Wilson promising a trailer next month. The film sees Diesel as Ray Garrison, a Marine killed in service who is brought back to life by a nefarious agency and transformed into an unkillable nano-powered super-soldier with no memory of his former life. The cast is rounded out by Guy Pearce, Eiza Gonzalez and Sam Heughan and is scheduled for release on 21 February 2020.
Last Updated: September 12, 2019