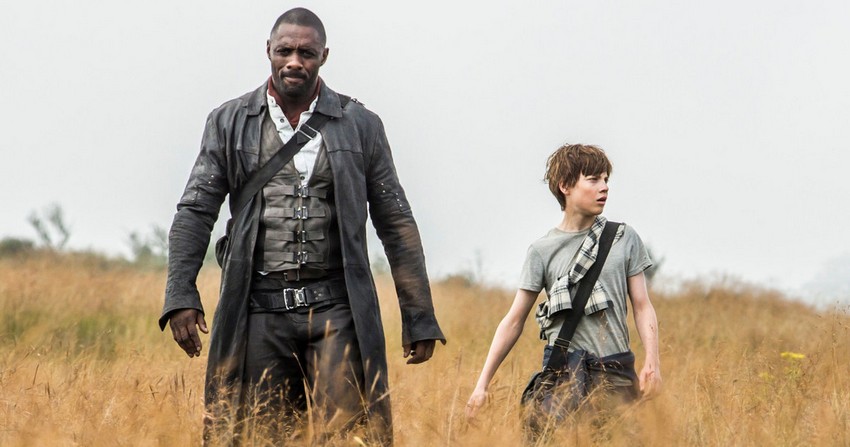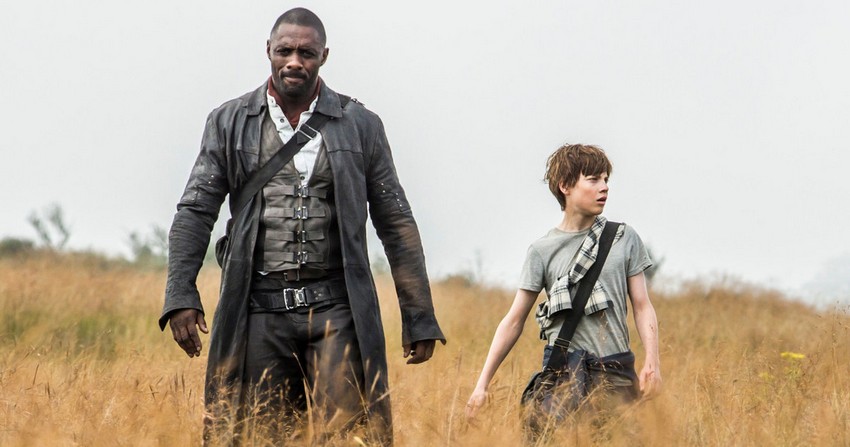 As you may have heard, it appears that all our concerns about the feature film version of Stephen King's The Dark Tower turned out to be correct. This tower has fallen before it was even built! One of the biggest criticisms pointed out by reviewers is that the movie just doesn't make sense to folks unfamiliar with the original books, as it tries to cram seven books worth of multiverse mythology into a 90-minute movie.
The original plan had been to make this a series of movies, with a TV series set in between each of them, but then that got scrapped. Well, not quite. The Dark Tower is still getting a TV series, but as we heard a while back, it will be a prequel of sorts adapting the events detailed in the fourth novel, Wizard and Glass – essentially the origin story of our hero Roland Deschain. And now we know that the man tasked with telling that story is Glen Mazzara, current showrunner on AMC's The Walking Dead.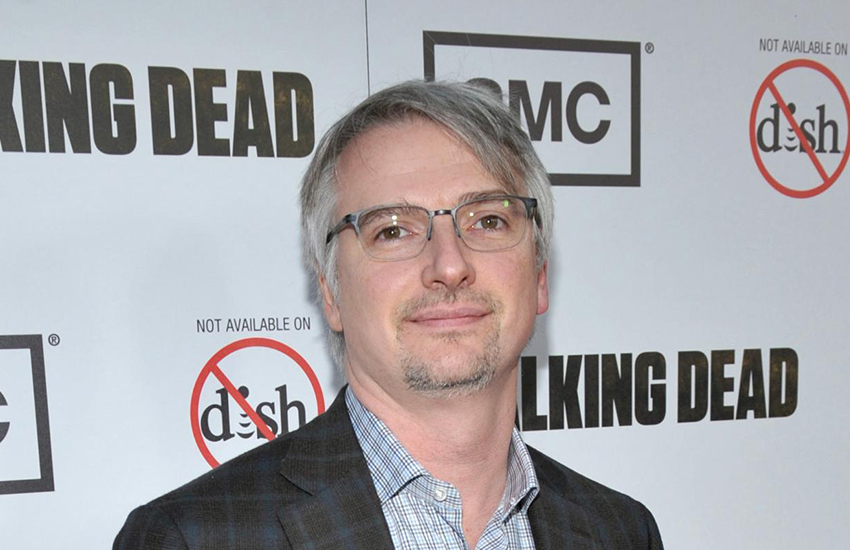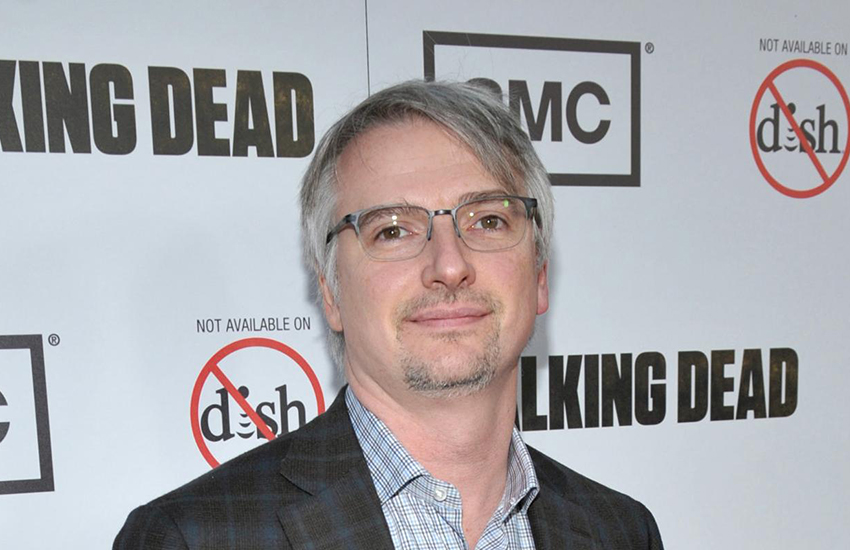 THR reports that The Dark Tower director and co-writer Nikolaj Arcel will not be involved with this series at all, but that Mazarra will be leading the writing and acting as showrunner, managing the day-to-day activities on the show. He's already saying all the right things though, as he explained that this story belongs on longform TV. Also, racoon-like critters.
I've been a Stephen King fan for decades, and the opportunity to adapt The Dark Tower as a TV series is a great honor. The events of The Gunslinger, Wizard and Glass, The Wind Through the Keyhole and other tales need a long format to capture the complexity of Roland's coming of age — how he became the Gunslinger, how Walter became the Man in Black, and how their rivalry cost Roland everything and everyone he ever loved. I could not be more excited to tell this story. It feels like being given the key to a treasure chest. And oh yeah, we'll have billy-bumblers!
While the movie and series won't be reliant on each other, we know that Idris Elba and Tom Taylor will reprise their respective roles as Roland and his young ward Jake Chambers. They will appear in bookend sections of the series, while still uncast young actors will play the teenage Roland and his gang in the main plot. Dennis Haysbert will also be reprising his movie role as Stephen Deschain, Roland's father, with him presumably playing a rather large role. As for Matthew McConaughey's Walter O'Dim aka the Man in Black, he is an immortal sorcerer who has had many faces, so technically the character could appear in the series but be recast for a different actor.
There's no set start date for the series yet nor does it have a network home as it is still in the early stages, however a 10 to 13 episode order on a cable or streaming platform is apparently being eyed. Akiva Goldsman – who penned the movie and was originally set to also write the series – and Ron Howard – who was originally supposed to direct the movie – will be serving as exec producers.
Last Updated: August 4, 2017