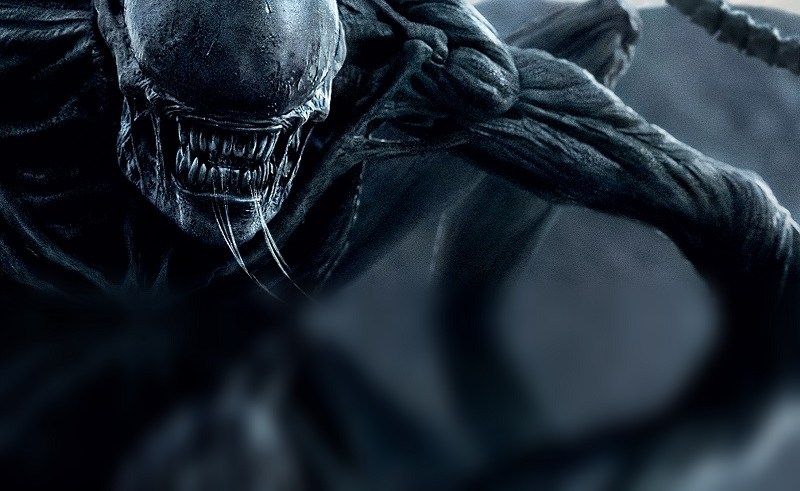 Alien is a movie franchise that has long been in decline ever since the repeated sequels just failed to live up to the massive world-building and terror that the first two movies brought.  Even the return of the original director Ridley Scott for two more movies in the franchise hasn't quite been able to revive the franchise. Let's not even talk about some of the recent video games. With Ridley Scott and team seemingly unable to figure out exactly what to do to return this beloved franchise back to its former cinematic glory, it appears they are instead going to send it to the small screen instead.
HN Entertainment is revealing that there is not just one, but two Alien TV series in development. We already knew rumours about one of them, with Ridley Scott producing an Alien series for Hulu. However, the fact that a second series is now in development is an indication that perhaps Scott Free Productions (Scott's production company) and Fox (soon to be Disney) believe that the future of the franchise lies in TV series rather than the big screen.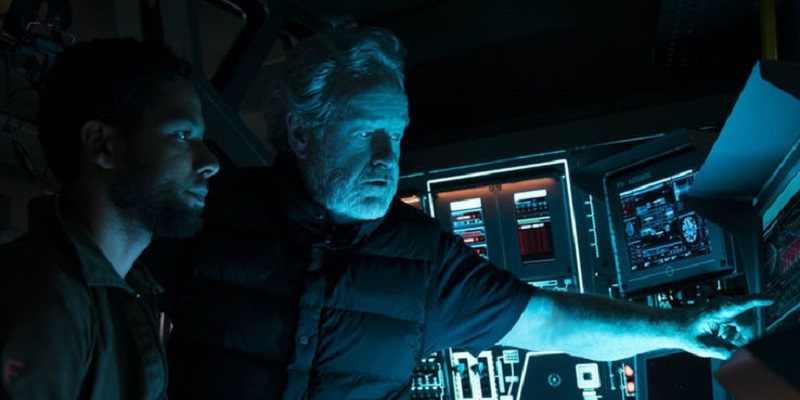 We know very little about these series or what they will even be about, but considering the rich amount of lore already set up from the earlier movies and many video games from the franchise, a TV series could be the best way to explore these details further and allow new characters to develop in a manner that isn't confined by a movies shortened running time. It also may be more appealing to future bosses Disney too. I'm still sceptical of the franchise after many years' of underwhelming fare, but perhaps a complete change in direction is exactly what is needed to get fans excited for the alien universe once again.
This is not to say that Disney could want to make more Alien movies in the future, but perhaps we need another break before they look to revive this one once again. Probably with Neill Blomkamp's idea for a sequel coming into play this time round.
Last Updated: February 14, 2019