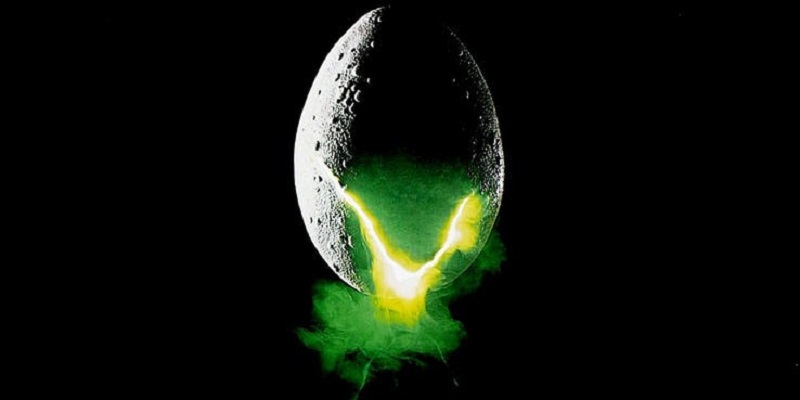 Alien is one of those big sci-fi franchises that seems to be struggling for relevancy at the moment. Despite a movie history spanning nearly 40 years that has built up a wealth of lore and an almost cult-like following, the last few films in the franchise have been underwhelming to say the very least. Fans were hoping that the recent interest from creator Ridley Scott might put the franchise back on its tracks, but it seems to have only heightened the fact that this is a sci-fi franchise that is fast falling to pieces.
It's also a franchise though that despite all of its troubles, people still want to work in the hopes that they can get another giant kick of nostalgia. With next year marking the 40th anniversary of the release of that classic first Alien film, it would be the perfect time to release something that can reconnect fans to the movies that they grew up with and gave the world its ultimate nightmare fuel in the shape of the terrifying Xenomorph.
From what we currently know, there are no Alien movies currently in production after Fox canceled their plans for an Alien Covenant sequel and I'm not so sure if fans may even be willing to stomach another movie that promises everything and then underwhelms in delivery yet again. Which is what makes this new rumour from Omega Underground seem like it may have the potential for truth, in that an Alien TV series spinoff set within the movie universe could be in the works.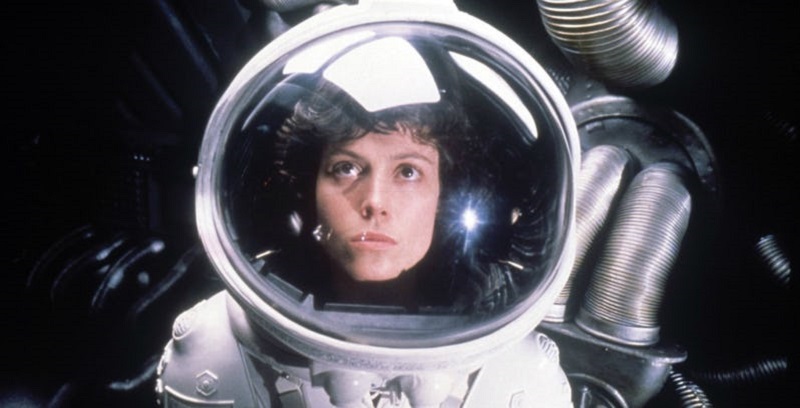 With all rumours, these things should be taken with a giant helping of salt until studios announce anything official. However, it makes a lot of sense that with the last few movies disappointing both critically and at the box office and with the rising popularity of TV shows that a franchise like this could easily be re-envisioned into a TV series. This format would probably also allow the producers to slow down and explore some of those deeper sci-fi mysteries that have been teased throughout, but not fully explored because of the need to set up the next big scary scene. It's an idea that certainly has a lot of potential and one which I would actually prefer to watch instead of another lukewarm movie.
Officially though we still don't know what's in store for the Alien franchise, since it will be moving over to Disney once the landmark takeover of Fox's entertainment assets is complete. Disney is not one to leave potential moneymaking franchises untapped and one can certainly hope that whatever they do with it, they return the franchise to focus firmly on its Xenomorph roots and not on its A.I. characters like David (played by Michael Fassbender in the movies) who detract from all the fun. Perhaps there is still hope that one day we could also finally get to see Neill Blomkamp's take on the Alien franchise.
Last Updated: July 5, 2018