The Witchfinders
Writer: Joy Wilkinson
Director: Sallie Aprahamian
The Doctor, Ryan, Graham and Yaz arrive in 17th century Lancashire and become embroiled in a witch trial, run by the local landowner. As fear stalks the land, the arrival of King James I only serves to intensify the witch hunt. But is there something even more dangerous at work? Can the Doctor and friends keep the people of Bilehurst Cragg safe from all the forces that are massing in the land?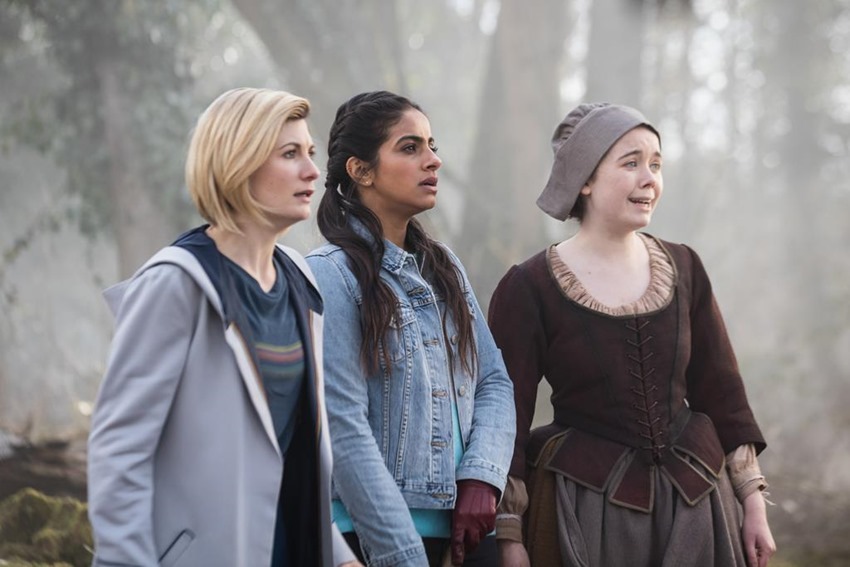 Doctor Who may be a show aimed at all ages, but given the chance, it has a habit of being incredibly and effectively terrifying. This week's episode was no different, as the Doctor and the rest of TARDIS gang find themselves in an England where even the merest whiff of the supernatural, is grounds for a quick hanging or a more agonising dunk in a pond.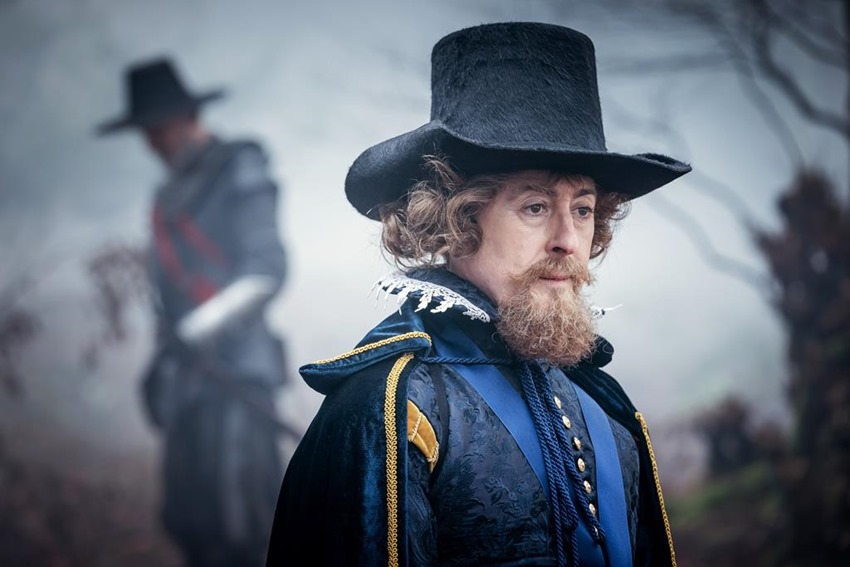 It's the early 1600s, the land of Bilehurst Crag is under attack from sinister forces that have resulted in blighted crops and somebody is to blame. Obviously, it's those pesky witches in league with the devil…right? Hah, you wish, as beneath the soggy surface of the land and the scores of bodies of potential witches, a much deeper menace lays waiting. And even that's not the biggest enemy of this episode.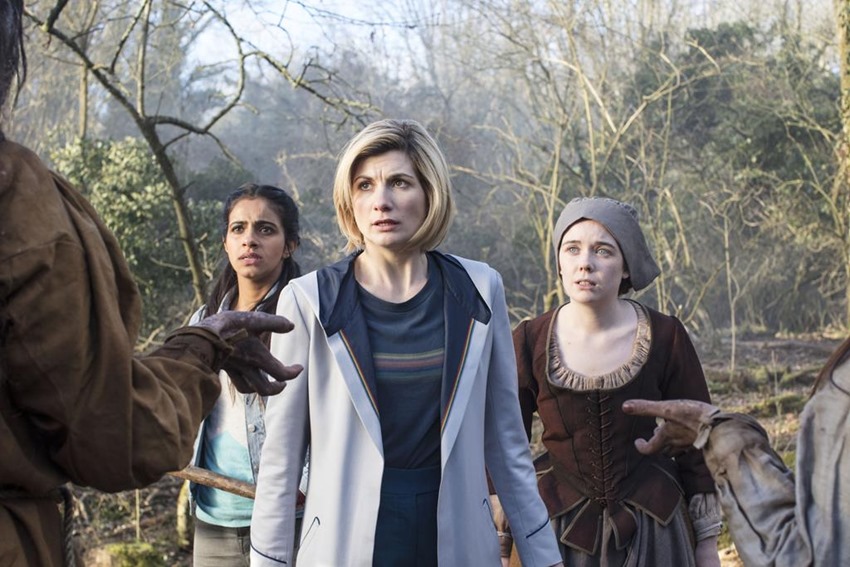 Instead, it's humanity's prejudices, manifested here in the form of Becka Savage, landowner and witch hunter supreme whose drastic attitude towards rooting out perceived evil has resulted in Bilehurst Crag becoming a den of misery and suffering. It's this very theme of hate and ignorance that seems to be at the heart of this season of Doctor Who, with episodes such as Rosa and Demons of the Punjabi touching on humanity's habit of always wanting to kill that which it does not understand.
And she's not alone either! While Becka may be the villain of the week, it's her prejudices which are reinforced by a delightfully campy performance from Alan Cumming, popping up as his royal highness King James and stealing the show whenever given a chance to shine as the monarch who literally wrote the book on demonology.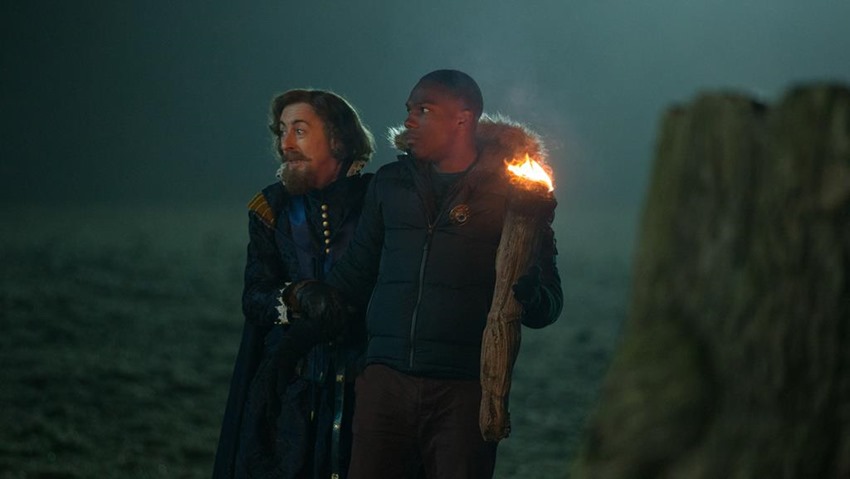 If there's one aspect of The Witchfinders that genuinely shines, it's the pacing of this episode. What starts with a trip back into history, quickly ramps and starts running full-speed into a plot that combines persecution, horror and a twist from out of nowhere that even the TARDIS crew slyly remarks about, ending with the day eventually being saved and history being slightly rewritten.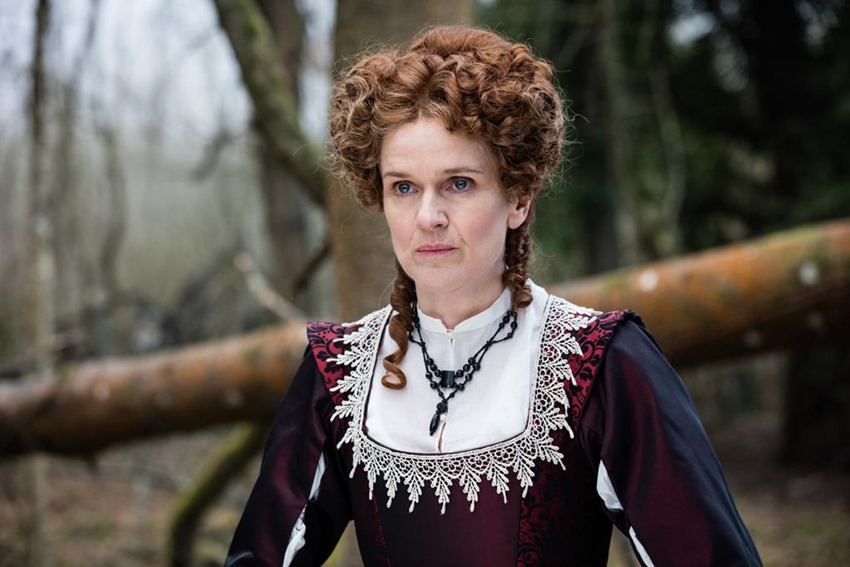 The Witchfinders may be another monster of the week episode for Doctor Who, but it's one that is managed in a style that is wholly unique to the show.
Images: BBC
A new episode of Doctor Who will be available to watch every Monday exclusively on Showmax, a mere day after its BBC broadcast in the UK.
Last Updated: November 27, 2018