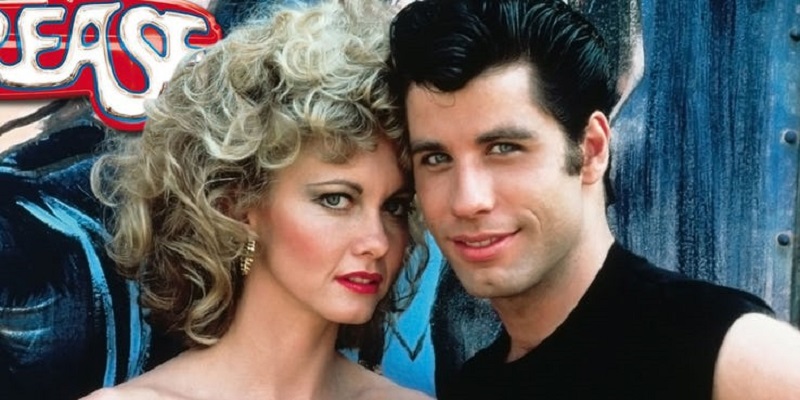 I'm not a big fan of musicals, but sadly that doesn't mean I can escape them. One such musical which has been forced into my head due to many people in my life loving it and choosing to watch it on a regular basis is that of Grease. Even if you weren't old enough to catch it in 1978 when the movie adaptation of the popular Broadway musical first came out (I know I wasn't), chances are you've still heard the ear-worm songs many, many, many times over the years.
One of those annoying songs is called Summer Nights, which in the movie was the time when the rebellious Danny (played by John Travolta) and respectable Australian transfer student Sandy (Olivia Newton-John) get to reminisce with their friends about their holiday romance completely unaware that they are now in the same school together. A song that is relevant, because one of the lyrics referenced in the song, "Summer Loving", is also going to be the title of a new Grease prequel which Paramount will produce.
The Hollywood Reporter has revealed that Paramount is looking to revive the Grease brand with a prequel. The new film will aim to recount the very first meeting between Danny and Sandy in reference to the above song and show the love story of how it all started. Not that anyone was interested to know in the first place because it was a lot more fun watching them face the social pressures of school together than the typical boy meets girl scenario that has been told countless times over.
It's clear Paramount believes people want to revisit the 50s (the original story is set in 1958) and that if you can get some new young, good looking stars to star while creating another set of annoying songs, that people will come. And they're probably right.
Last Updated: April 10, 2019