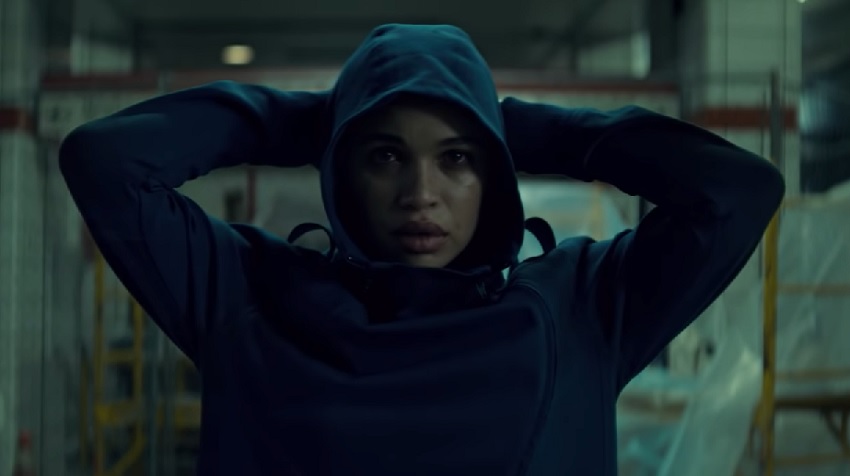 In the Shadow on the Moon is Netflix's upcoming sci-fi crime mystery feature starring Boyd Holbrook (Logan, Narcos) and Cleopatra Coleman (Step Up Revolution, The Last Man on Earth).
Kicking off in the late '80s, Holbrook stars as a young police officer who joins the investigation of an elusive serial killer who strikes every nine years with no discernable pattern in their choice of victims. But as the years add up and the body count mounts he slowly draws nearer and nearer to the killer, but what he discovers along the way only raises more questions about the motives behind the killings and the nature of the killer.
The official plot synopsis is as follows:
In 1988, Philadelphia police officer Thomas Lockhart (Boyd Holbrook), hungry to become a detective, begins tracking a serial killer who mysteriously resurfaces every nine years. But when the killer's crimes begin to defy all scientific explanation, Locke's obsession with finding the truth threatens to destroy his career, his family, and possibly his sanity.

Directed by Jim Mickle and also starring Michael C. Hall and Cleopatra Coleman, IN THE SHADOW OF THE MOON is a genre-blending psychological thriller that examines the power of time, and how its passing can either bring us together or tear us apart.
Let's take a look:
I'm always wary of time-travelling mysteries because they so often undermine their own time travel rules and twist themselves into knots trying to explain how it works, but I really like the look of this because it seems that's not going to happen. This looks like a solid sci-fi thriller that'll keep you entertained for a couple of hours, and while I wish they hadn't spoiled so much of the plot in the trailer I'm still curious to see the mystery unravel.
What do you think?
In the Shadow of the Moon is due for release on Netflix on 27 September. Directed by Jim Mickle (Stake Land) and written by Geoffrey Tock and Gregory Weidman, who've worked together on the TV series Limitless and Zoo, it also stars Bokeem Woodbine, Sarah Dugdale, Martha Girvin, and Rudi Dharmalingam.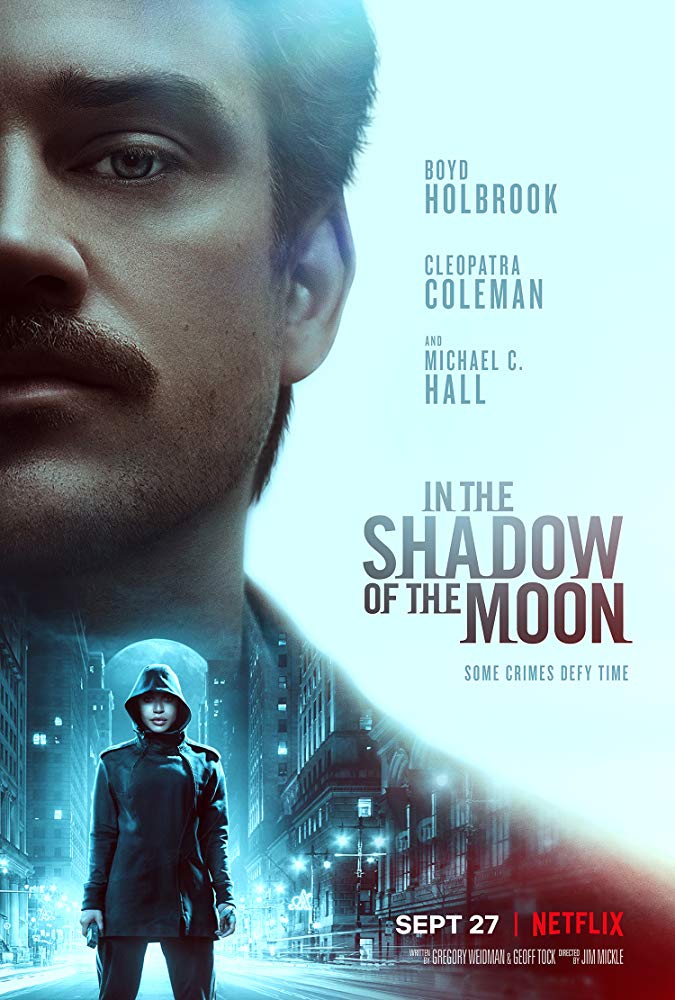 Last Updated: September 17, 2019