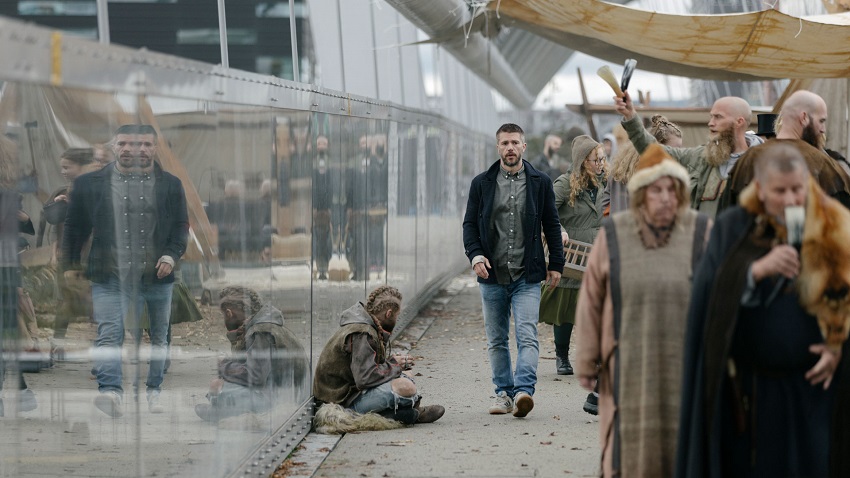 I think one of the coolest things to happen in the entertainment industry over the last decade or so for us English speakers is the rising popularity of foreign language series, provided you don't mind a bit of reading while watching of course. Being able to watch series from South America, Europe, and Asia – and the different perspectives they often bring – makes for a welcome change of pace from the standard American and British fare we're all so accustomed to. Variety is the spice of life after all.
The Nordic region of Europe has brought us some top notch dramas such as Wallander, Bordertown, The Killing, and The Bridge – the latter even received two different English-language adaptions. The region is in the spotlight again thanks to HBO Nordic's upcoming sci-fi crime drama Beforeigners, which was created by Anne Bjørnstad and Eilif Skodvin, the pair behind the comedy crime drama Lilyhammer (available on Netflix bah-bum!).
A strange phenomena is sweeping across the globe, namely bright bursts of light in the ocean that cause people from different time periods – the Stone Age, Viking era, and late 19th Century – to appear in the modern-day. No one can explain what's causing the phenomena and the new arrivals, known as beforeigners, and who have no memory of how this happened. Integration into modern society is also a painful process because of the culture clash, and many beforeigners are forced into a new underclass due to their skills not being applicable to modern life.
The series is set in modern-day Oslo, Norway several years after this first began occurring and follows a world-weary police detective, Lars Haaland (Nicolai Cleve Broch – Acquitted), who's teamed with the department's first time-displaced officer, the Viking Alfhildr Enginsdottir (Krista Kosonen – Bullets), to investigate the murder of a beforeigner; an investigation that leads them into a deeper conspiracy behind the origins of the beforeigner phenomenon.
Let's take a look:
The fish out of water, or time if you prefer, trope is one that's been used a lot over the years and is one very easy to get wrong, much to the detriment of the movie or series deploying it. Beforeigners looks like it's doing it right. It's a major component of the series, but doesn't just dwell on cheap, easy laughs.
This looks like an intriguing series that also tackles one of the world's most incendiary issues right now – the integration of different people and cultures – all wrapped up in a time-travelling, murder-mystery conspiracy.
What do you think?
Beforeigners' six-episode-long first season will debut on HBO Nordic on 21 August and will also be available on HBO streaming services. It also stars Agnes Kittelsen, Stig Henrik Hoff, Ágústa Eva Erlendsdottir, Stig Amdam, and Eili Harboe.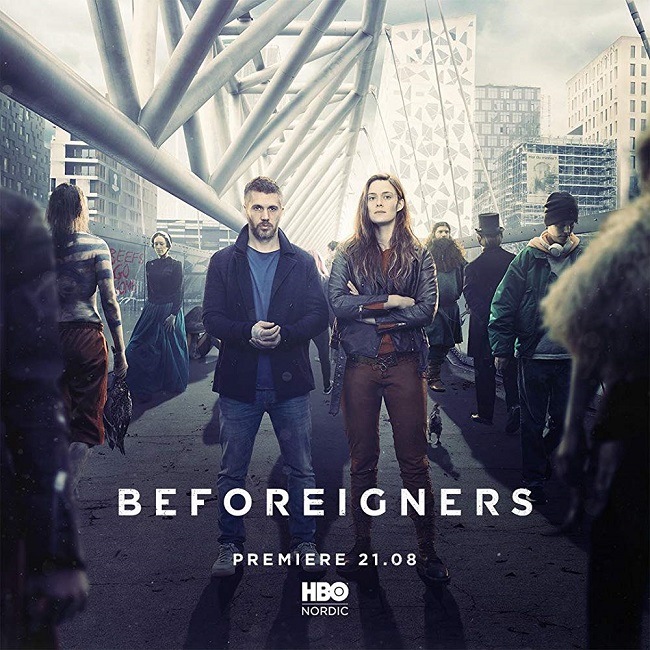 Last Updated: August 20, 2019