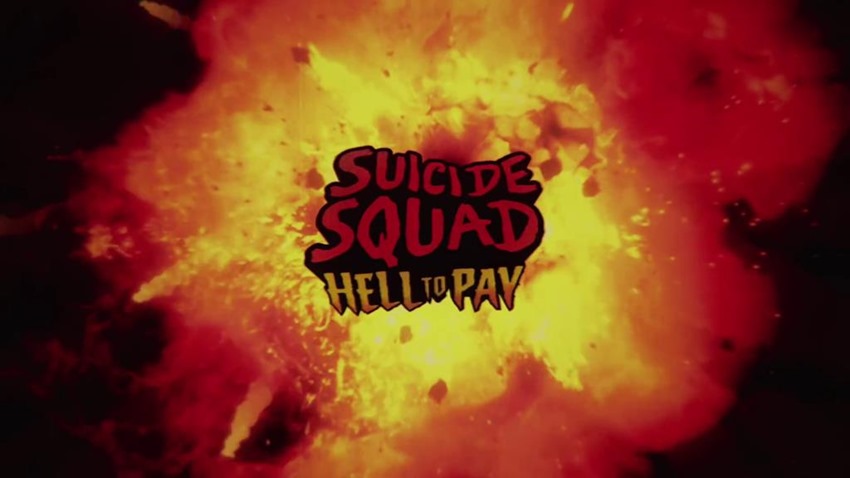 Here's a weird thing: I kind of love and loathe 2014's Batman: Assault on Arkham. It's story is simple and derivative stuff, but at the same time I can safely say that it's the only movie in existence where you get to see Batman punch King Shark in the lil' hammerhead with an electrified gauntlet and turn him into a soprano singer for the rest of his life.
For all of the cheesiness that resulted in an animated film starring the Suicide Squad as they attempted to be edgier than a batarang, there's still a lot to actually love once you're done watching. Troy Baker's Joker is an acceptable imitation of Mark Hamill's magnificent maestro of mayhem, the final fight between the clown prince of crime and Deadshot is simply brutal and Captain Boomerang is as always the finest hooligan in any room.
The profile of the Suicide Squad has been raised tremendously in the last couple of years, thanks in part to a stupendously terrible film that made mind-boggling sums of cash at the global box office. A feat that clearly signals a return for Task Force X as they take on history's second-greatest villain: Vandal Savage. I'm history's greatest in case you were wondering. After all, let's see Savage make cereal with hot milk. I'm totes evil.
Hey, that looks kind of fun! Don't expect a sequel to Assault on Arkham by the looks of things, as Hell To Pay appears to be grabbing the basic frame-work of the Suicide Squad and spinning that off in a new direction. Even better, it looks like the squad will have their hands full dealing with Savage's own team of super-criminals. A quick squizz of the trailer reveals a fantastic redesign for Silver Banshee, Knockout and Vandal's own daughter Scandal Savage.
My Secret Six senses are tingling something mighty fierce now. Go read Gail Simone's Secret Six series, it's really really good stuff. Suicide Squad: Hell To Pay drops on digital release on March 27, before going physical on April 10 with a cast that includes Christian Slater as Deadshot, Tara Strong as Harley Quinn, Gideon Emery as Coppherhead, Billy Brown as Bronze Tiger, Kristin Bauer van Straten as Killer Frost and Liam McIntyre as Captain Boomerang.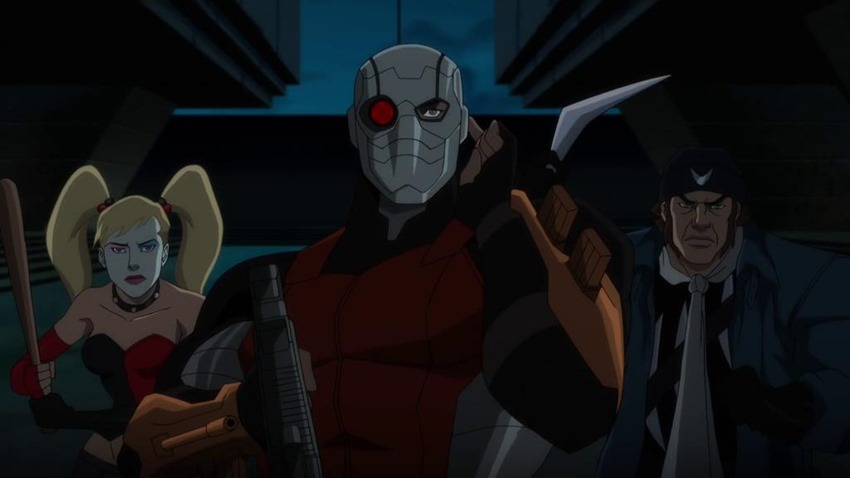 Last Updated: January 19, 2018