We're all getting hyped for the cinema event of the decade when the 3rd Avengers film, Infinity War comes out in the middle of next year. Before then though we have important business at hand with the next iteration on the Thor and Hulk story lines with Thor: Ragnarok which releases on November 3rd. We've already seen a fair amount from trailers that tell us that it's likely to be a blast as director Taiki Waititi has taken a fun approach.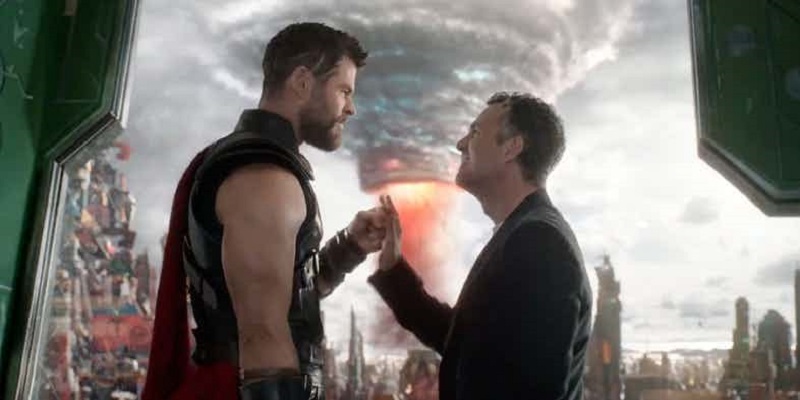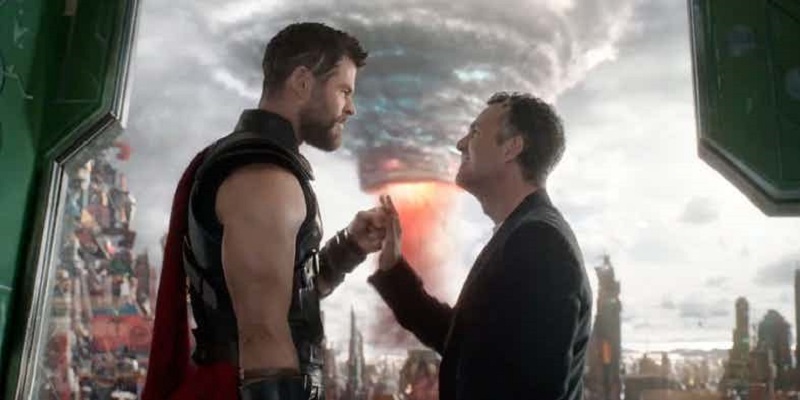 This time around Thor will face the mighty Hela (Cate Blanchett), but it's a fight he, unfortunately, can't handle on his own and so needs to round up an impressive team to fight back and save Asgard. This short clip gives us an opportunity to see his team which includes the Hulk (Mark Ruffalo), Valkyrie (Tessa Thompson) and the unreliable Loki (Tom Hiddleston). It's a combination that's bound to cause some mayhem and fun all at the same time. I suspect it may also include Doctor Strange who we know is appearing in the film, but not sure as to what capacity he might be appearing. I suspect Marvel is cleverly hiding things in all their preview footage and we could have several surprises in store.
I'm also excited for this film to see exactly what assort of villain Cate Blanchett makes. Outside of Hiddleston's Loki and arguably Michael Keaton's Vulture from the recent Spider-Man: Homecoming, Marvel hasn't had any decent villains, but with an actress of the caliber of Blanchett, – who is coincidentally also the first Marvel female villain – we could definitely expect something memorable from her and will hopefully be able to add a 3rd name to that list.
It's just two more months' worth of waiting before we find out if Thor continues the current trend of excellent Marvel films or if it will be a misstep on the road to the ultimate superhero match up with Infinity War.
Last Updated: September 5, 2017