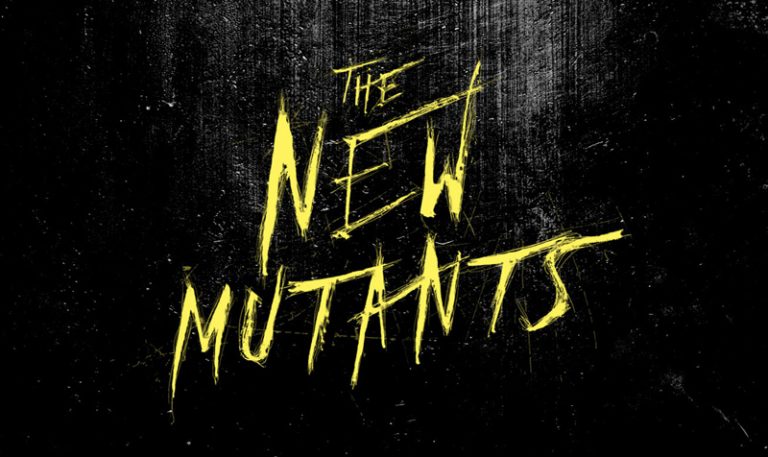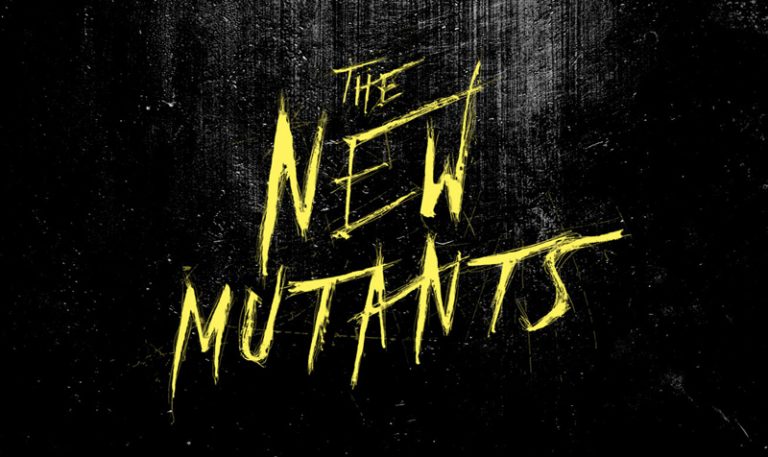 I don't think the market can handle too many straight-up superhero films. There's a definite sense of fatigue that audiences are experiencing right now, as they can only stomach so many pixels colliding on the big screen as brightly-coloured capes and cowls clash. Maybe 20th Century Fox has the right idea then, to cross-pollinate the genre with other ideas.
Think of Deadpool, which was a fantastic R-rated comedy. Or Logan, which for all intents and purposes was a Western with adamantium claws. Now cast your mind to mutants and the X-Men. On the one hand, it'd be fantastic to have a puberty that allows you to lift a skyscraper with a flick of your imagination. On the other hand, imagine the mutant lottery selecting you for the crappiest of powers, which you can't get a handle on.
That seems to be the angle that New Mutants is going for. See for yourself in the first trailer below:
Yeah, I swear horror studio Blumhouse was involved here. Director Josh Boone teased earlier this year that his New Mutants project would be a departure from other X-Men films. He wasn't lying, as you can feel the terror here in an asylum filled to the brim with teenagers whose powers are manifesting in creepy ways. It's a house of horrors for homo superior.
New Mutants drops next year April and stars Anya Taylor-Joy as Magik, Maisie Williams as Wolfsbane, Charlie Heaton as Cannonball, Blu Hunt as Danielle Moonstar, Henry Zaga as Sunspot, and Alice Braga as Dr. Cecilia Reyes.
Last Updated: January 2, 2020