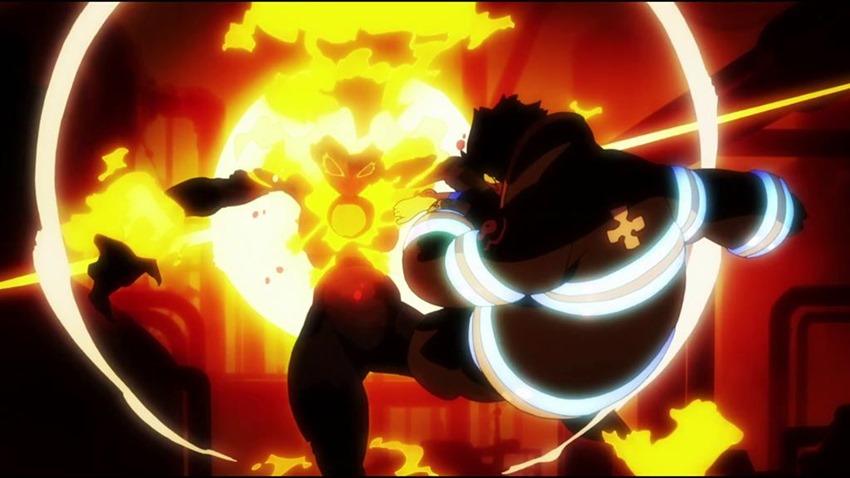 If there's one bizarre way of dying that fascinates me, it's the idea of spontaneous human combustion. Just picture it: You're watching TV, enjoying a drink and all of a sudden WHOOF! You're gone in a blaze of glory. While there's probably a mundane answer for the phenomenon, anime is never going to pass up a bonkers idea for an even more bonkers TV series that takes the concept and runs wild with it.
Take the old adage of fighting fire with fire, throw in combat fire-fighter magicians and a world where spontaneous human combustion creates nigh-unstoppable fire demons who want to burn human civilisation to ashes, and you've got the makings of a terrific looking anime series. Here's the trailer for Fire Force, which also sounds like a fantastic name for a heavy metal band:
Tokyo is burning, and citizens are mysteriously suffering from spontaneous human combustion all throughout the city! Responsible for snuffing out this inferno is the Fire Force, and Shinra is ready to join their fight. Now, as part of Company 8, he'll use his devil's footprints to help keep the city from turning to ash! But his past and a burning secret behind the scenes could set everything ablaze.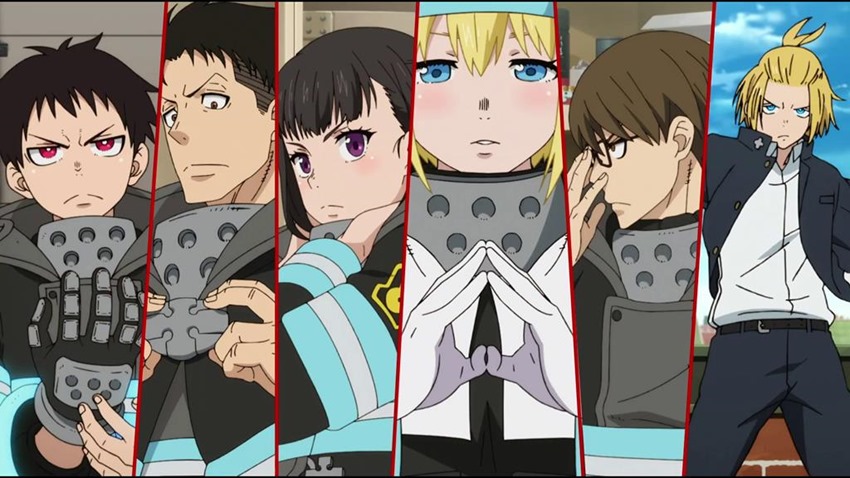 HOT! Fire Force is based on the Atsushi "Soul Eater" Ōkubo manga series that begun serialisation back in 2015 and which currently has over 170 chapters published so far. As for the anime, the work is being handled by Studio David Productions and features Yuki Yase on directing duties, Yamato Haishima in charge of the series scripts, Hideyuki Morioka on character design and Kenichiro Suehiro whipping out some great new music for the show.
Fire Force kicks off on July 4, with a simulcast broadcast with English subtitles on Crunchyroll, on the same day.
Last Updated: June 20, 2019