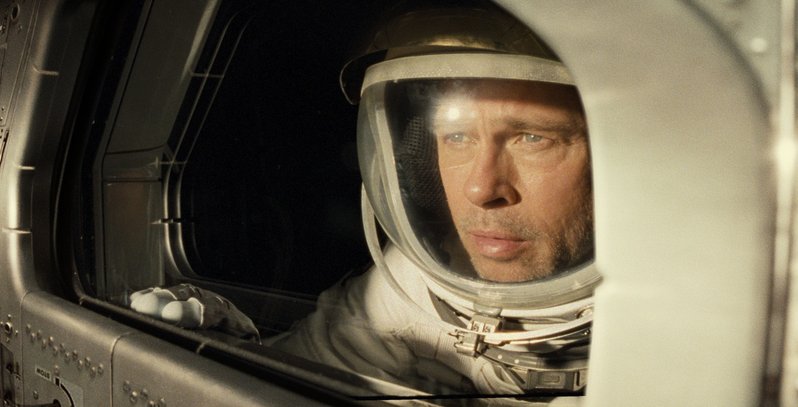 For most films, trailers exist to give you a rough expectation of what to expect from the plot and lure you into watching the movie. Unless you're Warner Bros, in which case they just straight-up give you the entire plot. The film Ad Astra though, which is written and directed by James Gray and stars Brad Pitt, it seems like every new trailer that comes out for the movie only makes you more confused.
Not that this is a bad thing as all this confusion and mystery behind what this film could really be about only makes me want to watch it even more. So far everything we've seen about the film has the feeling of it being one of those thought-provoking sci-fi epics like 2001: A Space Odyssey, Arrival or Interstellar and now thanks to a new trailer which as unveiled especially for the Venice Film Festival where the movie is making its premiere, I think it may just be even more ambitious than either of those two movies:
Safe to say, I have no idea what is going on. And throwing in some sort of raging monkey certainly doesn't help.
The movie's premiere at the Film Festival did, however, appear to go down very well though as a few critics who were able to watch the movie came out declaring the film as another potential sci-fi masterpiece, going so far as to possibly declare it Apocalypse Now in space:
The Hollywood Reporter's Sheri Linden:
No shortage of striking imagery, Pitt steals scenes with nothing more than his eyes —working the minor keys to sublime effect. The plot can sometimes be stubbornly uninvolving. But when it clicks, Ad Astra becomes charged and openhearted and lightning-bolt ragged.
Variety's Owen Gleiberman:
Apocalypse Now in space
The Guardian's Xan Brooks:
Extraordinary… So immaculately staged and sustained that it sweeps us up in its orbit.
Little White Lies' David Jenkins:
a sad sci-fi for the ages… That comes dangerously close to a masterpiece. A combination of eccentric detail and emotional devastation combined with a meticulous hand.
IndieWire's David Ehrlich:
One of the most ruminative, withdrawn, and curiously optimistic space epics this side of Solaris. Pitt quietly dominates the screen with a metered yet effective presence while the script and direction take him (and the audience) on an emotional journey to the core of humanity — and it doesn't hurt that the movie is "as realistic as space futurism gets.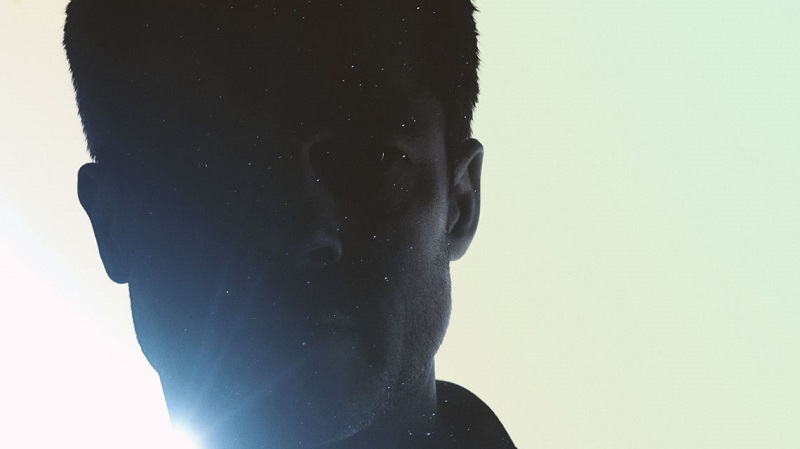 I didn't need any positive responses from critics to want to see this movie, but after reading these I know that I simply have to. It sounds like one of those movies that might not appeal to everyone thanks to its lack of action and spectacle, but one that is likely to delight cinephiles, fans of space melodrama and with features a stellar turn by Pitt in the role of Roy McBride. Let's hope this movie can deliver on the epicness that it hints at when it releases on September 20th.
Last Updated: September 2, 2019