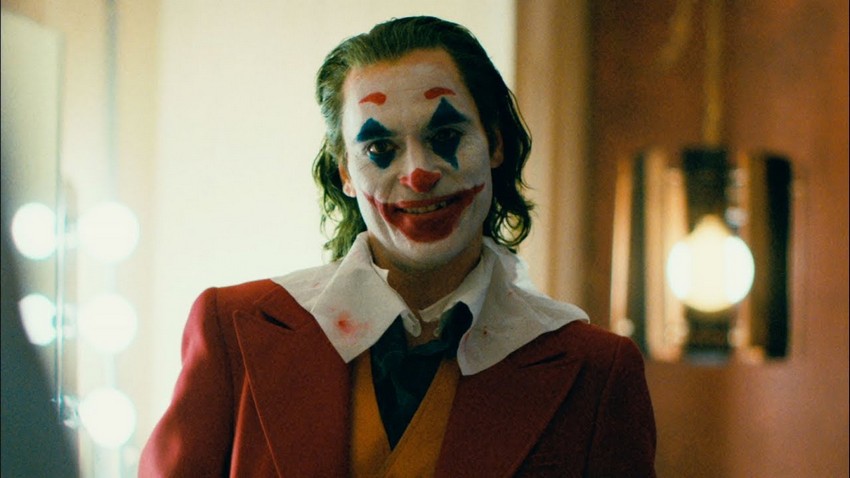 From controversy to counting money, audiences are still flocking to see director Todd Phillips' Joker. The R-rated comic book drama starring a sure-to-be Oscar-nominated Joaquin Phoenix has now officially crossed the half a billion-dollar mark worldwide after just 10 days. In the US, Joker brought in $55 million, dropping just an impressive 43% in its second week. In international markets, the film added another $123.7 million bringing its global tally to a massive $543.9 million. If it keeps on its current trajectory, Joker is now expected to top out around the $800+ million mark, which is just incredible.
And with Joker being the clear winner, it was expected that the battle for second place in the US would be a close one between The Addams Family and Gemini Man, but that's not how things played out at all. The animated family film exceeded expectations as it landed in the runner-up spot with $30.2 million – it must still open internationally and will definitely feed off the Halloween buzz. Meanwhile, not even the power of Will Smith could stop Gemini Man from disappointing as it could only manage $20.5 million. An additional $31.1 million from international markets helped soften the blow, but the experimental action thriller (director Ang Lee shot the film in 4K at 120FPS, despite almost no cinemas actually being able to play it like that) still has a huge way to go before breaking even with its $138 million price tag once marketing costs are included.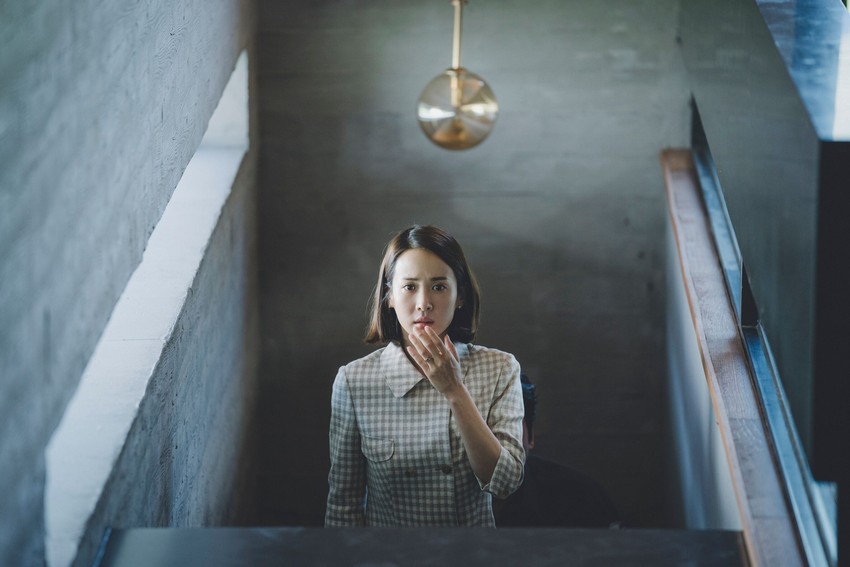 There was another newcomer this week in R-rated comedy Jexi, but it barely made a blip as it opened in ninth place. However, outside of the top ten, there was more big news though as Bong Joon-Ho's critically acclaimed Palm d'Or winner Parasite opened in limited release, bringing in $376 264 from just three locations in New York and Los Angeles. That gives it the largest per-theatre-average of the year by a long way and lands it in the top 20 largest PTA's of all time. That type of buzz will definitely help it in awards season as well.
Let's see what's happening on the rest of the US charts:
| No. | Movie Name | Weekend gross | Percentage change | US Domestic gross | Worldwide gross | Last Week's Position |
| --- | --- | --- | --- | --- | --- | --- |
| 1 | Joker | $55 million | -43% | $192.7 million | $543.9 million | 1st |
| 2 | The Addams Family | $30.2 million | NE | $30.2 million | $30.2 million | NE |
| 3 | Gemini Man | $20.5 million | NE | $20.5 million | $59.5 million | NE |
| 4 | Abominable | $6.1 million | -48% | $47.9 million | $108 million | 2nd |
| 5 | Downton Abbey | $4.9 million | -38% | $82.6 million | $152.6 million | 3rd |
| 6 | Hustlers | $3.8 million | -39% | $98 million | $121.6 million | 4th |
| 7 | Judy | $3.2 million | -29% | $14.9 million | $14.9 million | 6th |
| 8 | It: Chapter Two | $3.2 million | -39% | $207.1 million | $445.6 million | 5th |
| 9 | Jexi | $3.1 million | NE | $3.1 million | $3.1 million | NE |
| 10 | Ad Astra | $1.9 million | -53% | $47 million | $120.3 million | 7th |
NE = New Entry
Last Updated: October 14, 2019