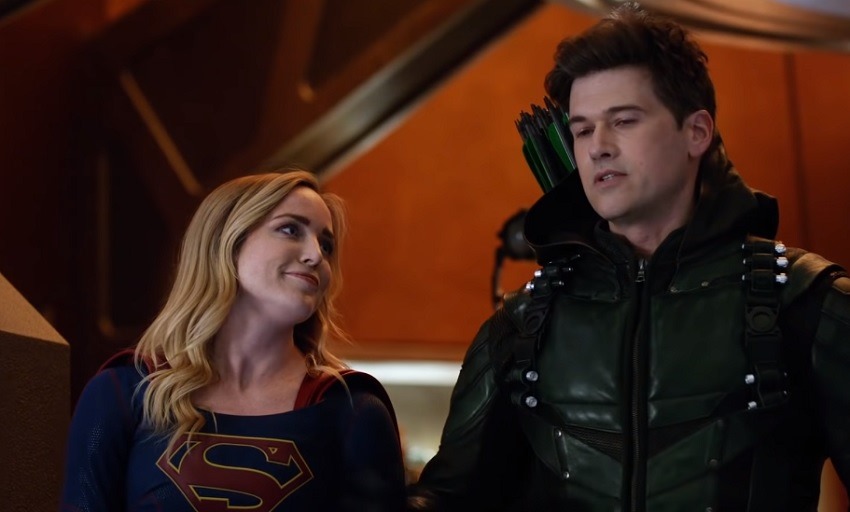 Have I mentioned before just how much I love DC's Legends of tomorrow? Well tough, because I'm going to mention it again. If you still haven't given it a bash, buddy you are missing out on one of the most wonderfully goofy superhero romps on TV. Imagine everything wrong with DC's film universe, and Legends of Tomorrow is the exact opposite of that.
Yeah, it still has some typically schmaltzy content as per the regulations of its parent network The CW, but when you've got a TV series that regularly has the gang fighting demonic unicorns, inspiring George Lucas to create Star Wars and featured a finale where one of hell's greatest beasts was defeated by a magically enchanted gigantic children's toy, then I'll gladly take a corridor pep talk for more of that lunacy.
So what does the rest of season 4 still hold in store? Well you've already got Matt Ryan back as Constantine, Neron is ready to unleash hell on Earth and there's plenty of drama to be had. Which all pales in comparison to the Legends facing their greatest challenge yet: Mastering the choreography for a Bollywood dance number.
So on top of all that, we've got a wrasslin' episode that features Luchadores running amok, a Disney trip with Richard Nixon along for the ride and an Arrowverse spoof. I mean, just look how happy Gary is to be in a Flash costume: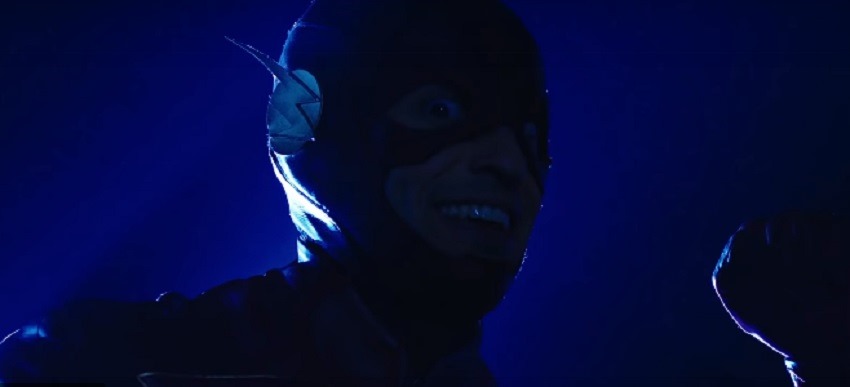 We're all Gary. Legends returns on April 1, because if we're going to bask in the glory of fools, it might as well be these lovable screw-ups.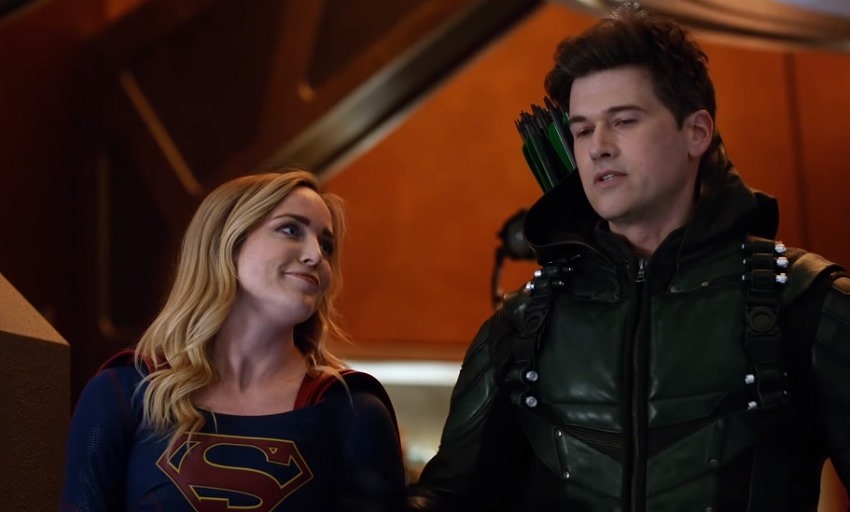 Last Updated: March 26, 2019