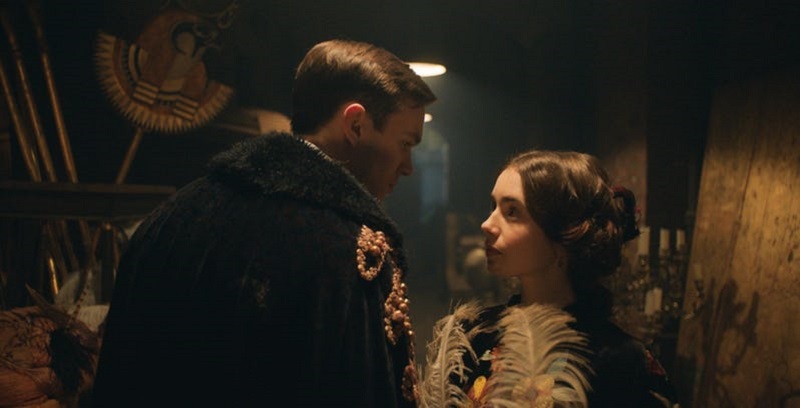 There is no doubt that an imagination as bold and descriptive as J. R. R. Tolkien's was inspired by events in his life. After all, how else could a person create entire species, lore and languages in as much detail as he did were it not for some real-life comparison? For most of us, elves, dragons, dwarves and hobbits are simply the typical stuff of fantasy, but before Tolkien came along, most of these were purely folklore or non-existent at all.
And it's that life story that Fox Searchlight Pictures is exploring in their biopic about the late author and how the different events in his life shaped the stores we all know and love today. We have already seen one trailer for the move which cleverly reveals how the story intersects both those real-life events and blends them into scenes and characters from Tolkien's Middle Earth.
A new trailer has now come out for the movie as the studio looks to ramp up their marketing ahead of its May 10th release, which looks to unpack more of the narrative which will cover a large period of Tolkien's life, love and friendships.
Tolkien is based on a script by Stephen Beresford and David Gleeson with direction from Dome Karukoski. Nicholas Hoult plays the titular author, with Lily Collins as his love interest and eventual wife. The movie also co-stars Tom Glynn-Carney, Anthony Boyle and Patrick Gibson as Tolkien's fellowship of friends. It's a relatively small-scale team behind the movie, but it seems clear from the trailers that the intent is to put out a film that is still epic in scale and worthy of the author's name.
Last Updated: March 8, 2019