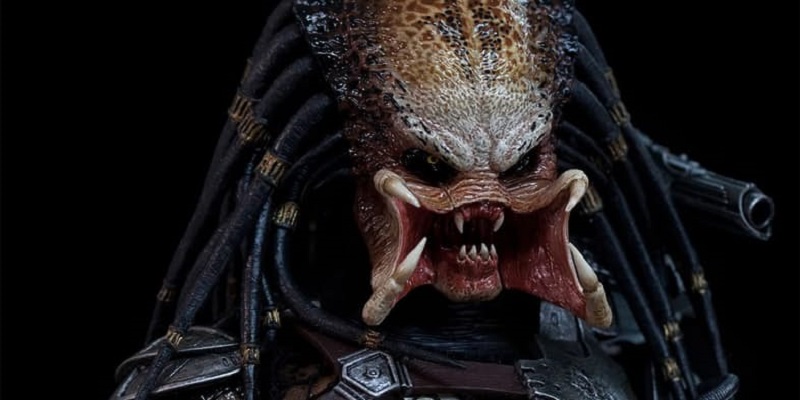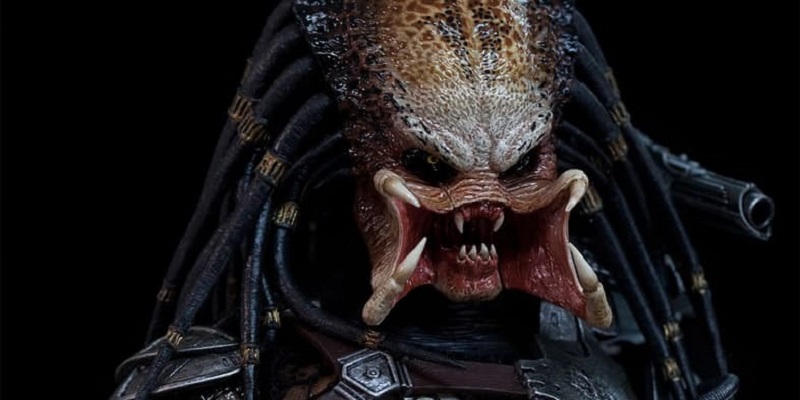 In the age of franchises and reboots, it should come as no surprise that the Predator series is not just getting a reboot, but looking to have a new franchise built around it as well. Shane Black is heading up the reboot and looking to make The Predator relevant in a very crowded sci-fi franchise market. This is no easy feat, but Black is building up a fairly sizable cast to ensure it gets its best chance for success.
With production starting soon for the 2018 release, they have already lined up Boyd Holbrook, Olivia Munn, Keegan-Michael Kay, Trevante Rhodes and Sterling K. Brown. That is quite a decent and diverse ensemble which shows that Black is looking to make this movie quite different from the mostly action muscle cast of the first Predator film (director John McTiernan's 1987 sci-fi action classic starring Arnold Schwarzenegger as a special forces commando who has to face off against an alien hunter in the jungle).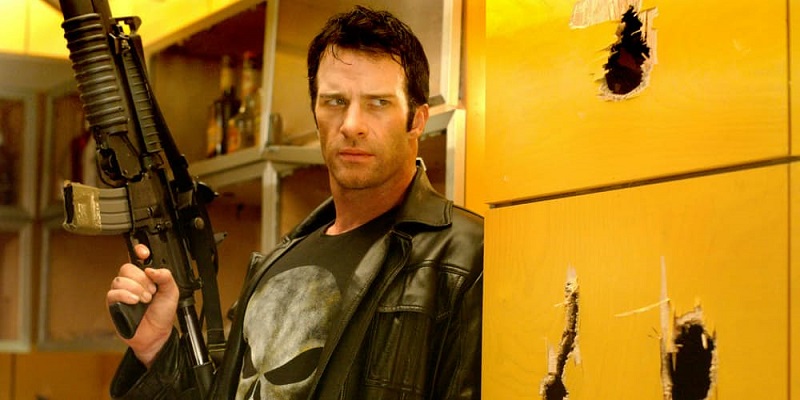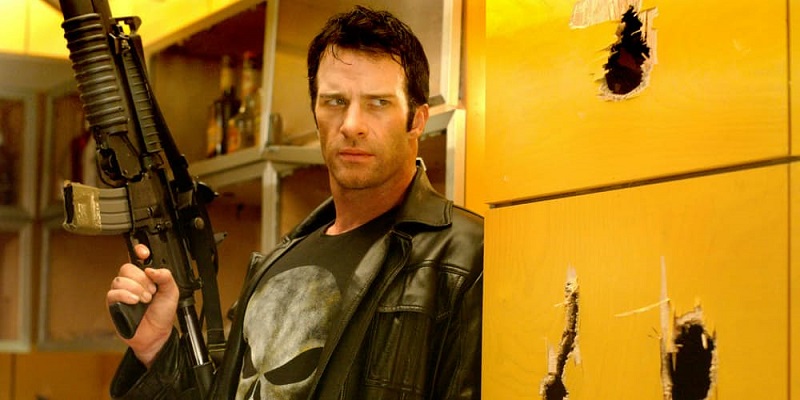 Although, that being said, The Hollywood Reporter has revealed that Thomas Jane (The Punisher) is also in talks for a role in The Predator. There is no word on exactly what type of role he will have in the film, but with his body of work, he will certainly bring some established action hero credentials to a cast that is surprisingly lacking in it.
The diversity of cast though is one of the things I'm liking about this movie as it seems set out to have a very different approach and feel to the original films which could be refreshing. I'm still undecided as to why we need a new Predator reboot as the original films worked fine for me, but after Black's last work, the exceptional The Nice Guys, I realy belive this could be a movie that surprises everyone in 2018.
Black has been a Hollywood mainstay for years, actually working on the script for the original film and playing a small role in it, as well as penning such classics as Lethal Weapon, Last Action Hero, The Long Kiss Goodnight and The Last Boy Scout. He also wrote and directed the cult classic Kiss Kiss Bang Bang, and Marvel's Iron Man 3, and yet he's not exactly a household name. If he can do something different and noteworthy with The Predator film though and still make it a huge success, then maybe he could finally start getting more attention as one of the standout filmmakers in Tinsel Town.
Last Updated: January 24, 2017