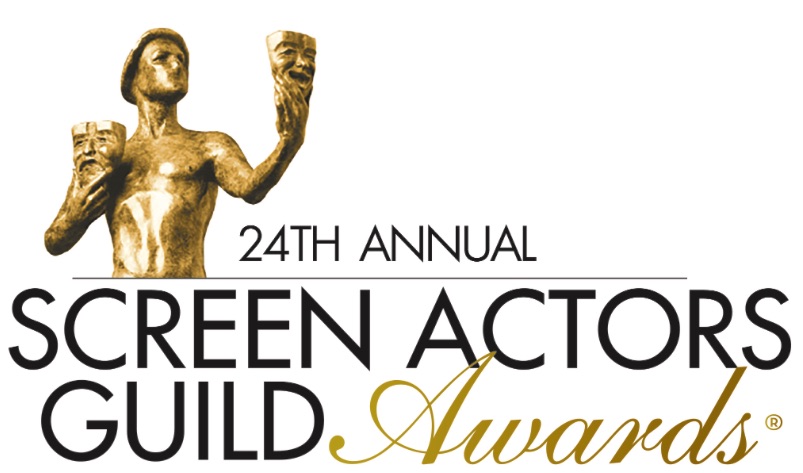 The 2018 Screen Actors Guild Awards took place in the early hours of this morning in Los Angeles, California. With the annual awards show being only a celebration of actors by other actors, it's not the most prestigious stop on the Hollywood awards season tour, but it is still a good indicator for how people in the biz might vote when it comes time for the big one with the Oscars. And based on this year's event, everybody loves Three Billboards Outside Ebbing, Missouri (that's a movie title, not a location).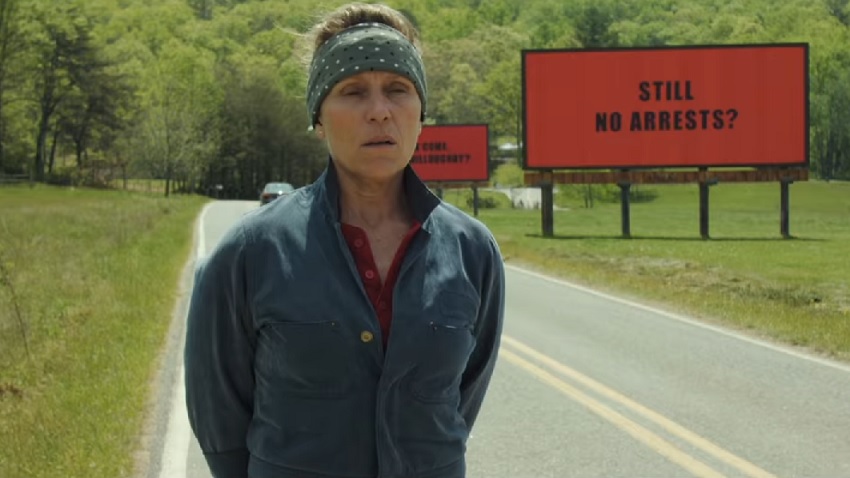 The film festival darling drama starring Frances McDormand was the biggest feature film winner, winning all three categories in which it was nominated: Outstanding Cast, Outstanding Performance by a Female Actor in a Leading Role for McDormand and Outstanding Performance by a Male Actor in a Supporting Role for Sam Rockwell. On the TV side of things, Veep, Big Little Lies and This is Us were also as impressive notching up numerous wins.
It was the latter drama though which helped to make this year's SAG Awards one of the most historic in the show's 24-year history as This is Us' Sterling K. Brown won the award for Outstanding Performance by a Male Actor in a Drama Series, becoming the first person of colour ever to do so. This is not where the celebration of diversity ended though as not only was Kristen Bell the host but every single presenter at the show was female.
And while Time's Up and #MeToo pins were almost nowhere to be found unlike with recent Golden Globes, several of the presenters used the platform to shout to those actresses who were affected by discrimination and sexual abuse and who chose to speak out against it. There was also a point made of recognizing older actresses who are traditionally marginalized by Hollywood.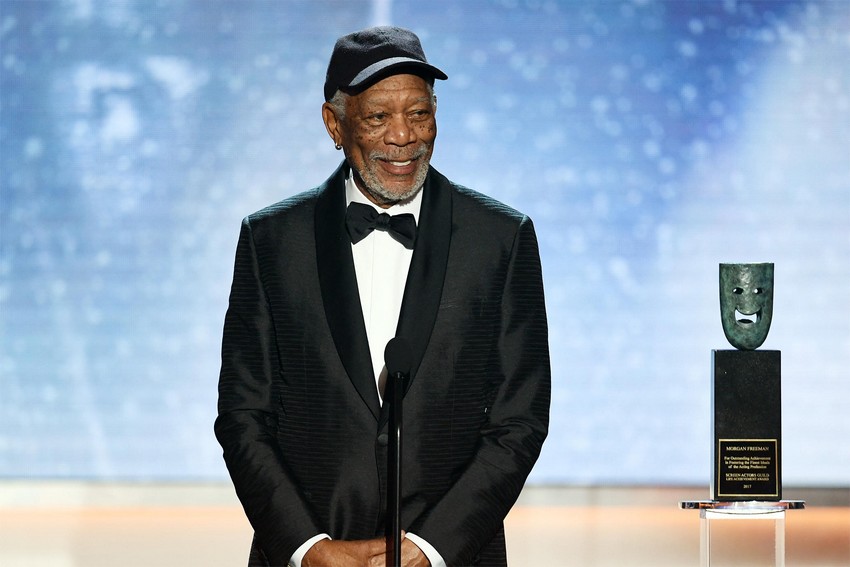 On top of all of this living legend Morgan Freeman was also honoured with a Lifetime Achievement award and took the opportunity to highlight how he only really made it into Hollywood very late in his life (he was 50 when he really hit the A-list) because he chose to speak out against how the black characters he was asked to play were portrayed in scripts. He even called out the Screen Actors Guild themselves for having a gender-specific awards statue.
And I know that some of you will be rolling your eyes right now, thinking that all this SJW nonsense is getting too much. Well, it's not. Nonsense or getting too much, that is. For too long these conversations have been swept aside, and it's amazing to finally see them come to light.
As for the actual awards, several of them actually duplicated the Golden Globes with their winners. This bodes well for the Oscar chances for the previously mentioned Three Billboards as well as the likes of Gary Oldman in Darkest Hour and Allison Janney in I, Tonya. Here's the full list of winners.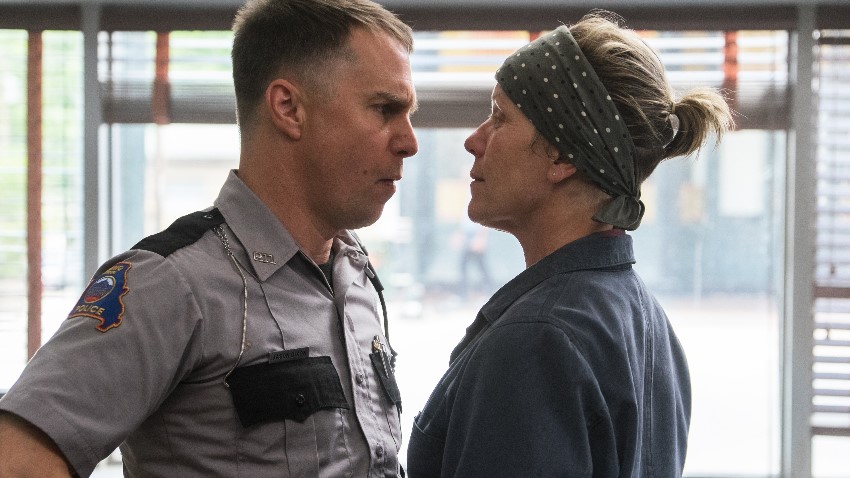 Outstanding Performance by a Cast in a Motion Picture:
"The Big Sick"
"Get Out"
"Lady Bird"
"Mudbound"
"Three Billboards Outside Ebbing, Missouri" (WINNER)
Outstanding Performance by a Female Actor in a Leading Role:
Judi Dench, "Victoria & Abdul"
Sally Hawkins, "The Shape of Water"
Frances McDormand, "Three Billboards Outside Ebbing, Missouri" (WINNER)
Margot Robbie, "I, Tonya"
Saoirse Ronan, "Lady Bird"
Outstanding Performance by a Male Actor in a Leading Role:
Timothee Chalamet, "Call Me by Your Name"
James Franco, "The Disaster Artist"
Daniel Kaluuya, "Get Out"
Gary Oldman, "Darkest Hour" (WINNER)
Denzel Washington, "Roman J. Israel, Esq."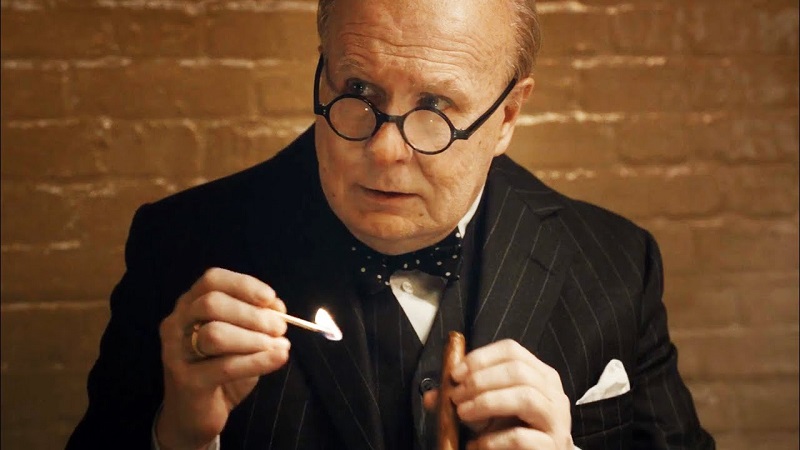 Outstanding Performance by an Ensemble in a Drama Series:
"The Crown"
"Game of Thrones"
"The Handmaid's Tale"
"Stranger Things"
"This Is Us" (WINNER)
Outstanding Performance by a Female Actor in a Drama Series:
Millie Bobby Brown, "Stranger Things"
Claire Foy, "The Crown" (WINNER)
Laura Linney, "Ozark"
Elisabeth Moss, "The Handmaid's Tale"
Robin Wright, "House of Cards"
Outstanding Performance by a Male Actor in a Drama Series:
Jason Bateman, "Ozark"
Sterling K. Brown, "This Is Us" (WINNER)
Peter Dinklage, "Game of Thrones"
David Harbour, "Stranger Things"
Bob Odenkirk, "Better Call Saul"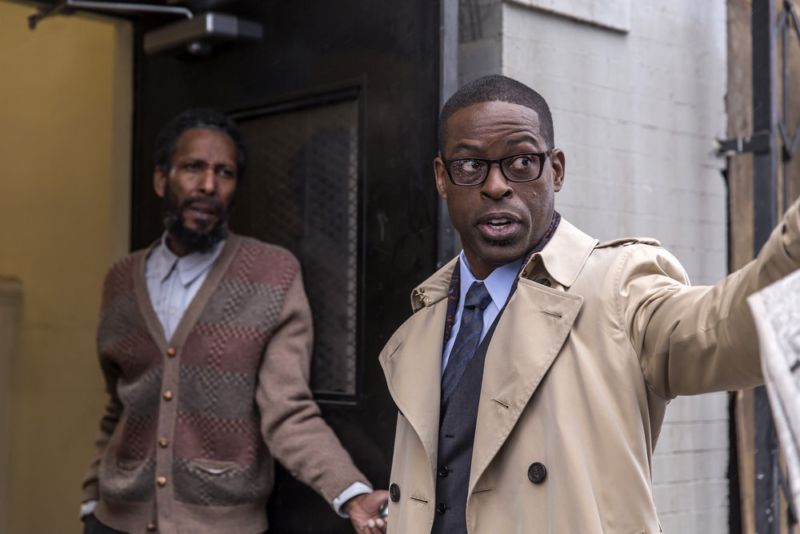 Outstanding Performance by a Female Actor in a Television Movie or Miniseries:
Laura Dern, "Big Little Lies"
Nicole Kidman, "Big Little Lies" (WINNER)
Jessica Lange, "Feud: Bette & Joan"
Susan Sarandon, "Feud: Bette & Joan"
Reese Witherspoon, "Big Little Lies"
Outstanding Performance by a Male Actor in a Television Movie or Miniseries:
Benedict Cumberbatch, "Sherlock"
Jeff Daniels, "Godless"
Robert De Niro, "The Wizard of Lies"
Geoffrey Rush, "Genius"
Alexander Skarsgard, "Big Little Lies" (WINNER)
Outstanding Performance by a Male Actor in a Supporting Role:
Steve Carell, "Battle of the Sexes"
Willem Dafoe, "The Florida Project"
Woody Harrelson,"Three Billboards Outside Ebbing, Missouri"
Richard Jenkins, "The Shape of Water"
Sam Rockwell, "Three Billboards Outside Ebbing, Missouri" (WINNER)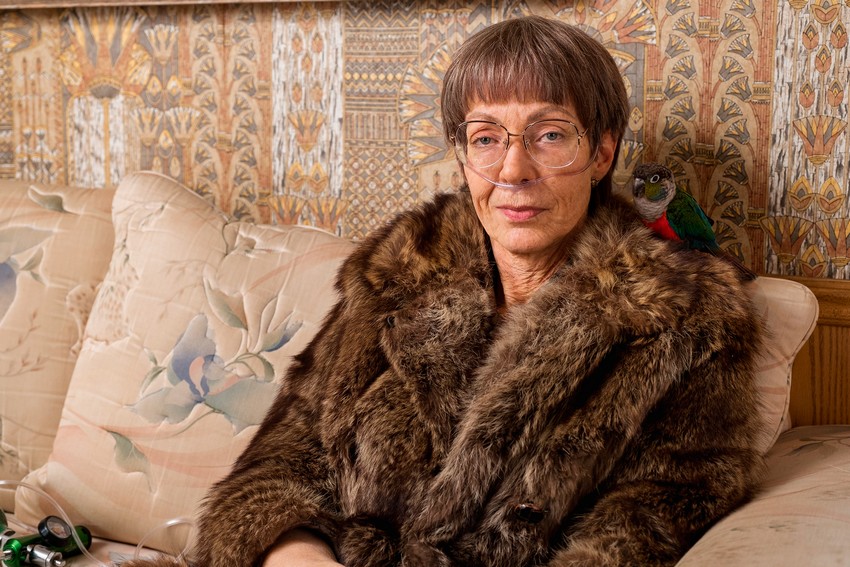 Outstanding Performance by a Female Actor in a Supporting Role:
Mary J. Blige, "Mudbound"
Hong Chau, "Downsizing"
Holly Hunter, "The Big Sick"
Allison Janney, "I, Tonya" (WINNER)
Laurie Metcalf, "Lady Bird"
Outstanding Performance by an Ensemble in a Comedy Series:
"Black-ish"
"Curb Your Enthusiasm"
"GLOW"
"Orange is the New Black"
"Veep" (WINNER)
Outstanding Performance by a Female Actor in a Comedy Series:
Uzo Aduba, "Orange Is the New Black"
Alison Brie, "GLOW"
Jane Fonda, "Grace and Frankie"
Julia Louis-Dreyfus, "Veep" (WINNER)
Lily Tomlin, "Grace and Frankie"
Outstanding Performance by a Male Actor in a Comedy Series:
Anthony Anderson, "Black-ish"
Aziz Ansari, "Master of None"
Larry David, "Curb Your Enthusiasm"
Sean Hayes, "Will & Grace"
William H. Macy, "Shameless" (WINNER)
Marc Maron, "GLOW"
Outstanding Action Performance by a Stunt Ensemble in a Comedy or Drama Series:
"Game of Thrones" (WINNER)
"GLOW"
"Homeland"
"Stranger Things"
"The Walking Dead"
Outstanding Action Performance by a Stunt Ensemble in a Motion Picture:
"Wonder Woman" (WINNER)
"Baby Driver"
"Dunkirk"
"Logan"
"War For The Planet Of The Apes"
Last Updated: January 22, 2018