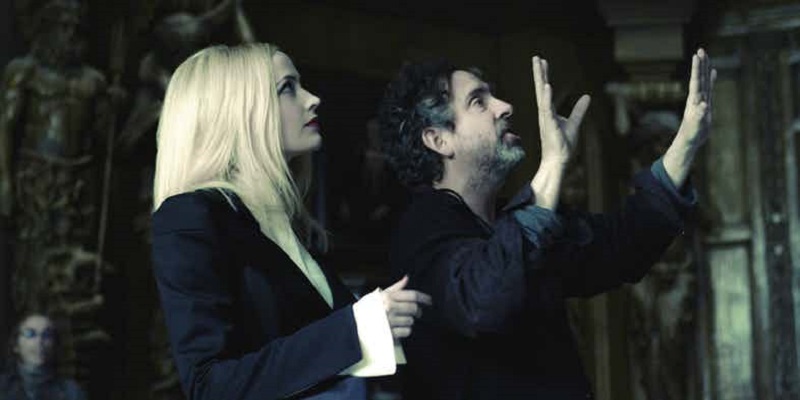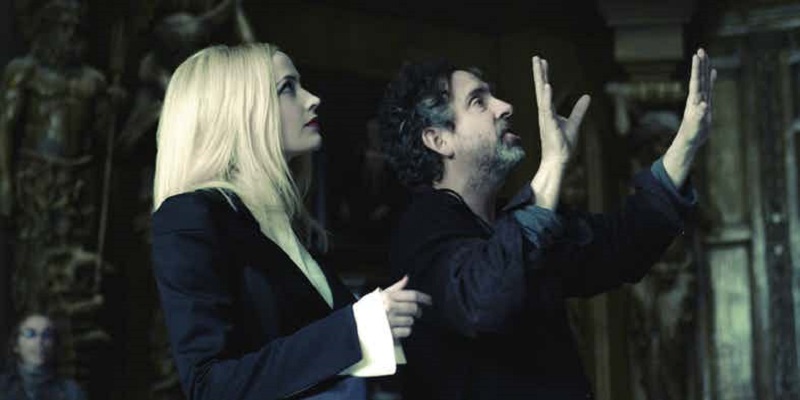 Disney's live-action remakes have so far not only been faithful reproductions of the classics, but all also exceeded in their own right at being very different movies. It's great that Disney hasn't just tried to do shot-for-shot remakes in a live-action setting, but entrusted writers and directors to do their own thing with the material. And while directors like Jon Favreau have certainly taken that to heart, their live adaptation of Dumbo may be something else entirely.
Disney's live-action version of Dumbo is being directed by none other than Tim Burton, whose dark, off-beat style almost seems in opposition to what you would expect of a Disney film. Nonetheless the studio is giving the director the full support and even allowed him to cast two previous collaborators in Eva Green and Danny de Vito in starring roles for the movie. Tom Hanks was also rumoured to be playing the main villain in the film, the cruel ringmaster Vandemere, but with him pushing his schedule aside to film The Post, I don't think that's on the cards anymore.
Despite perhaps not having a full staff complement of actors for the project yet, they are apparently ready to start shooting. So says a report by My Entertainment World reveals that shooting will start in the UK next month already, to try to wrap up the film for a late 2018 or early 2019 date. Dumbo is likely going to require plenty of motion capture to bring the animal characters to life, so they do need to leave plenty of time to allow for that detailed animation process to complete in the development schedule.
I was surprised when Disney first offered Burton the role to direct Dumbo, especially after some of his last films, like the recent Alice Through the Looking Glass and  Miss Peregrine's Home for Peculiar Children were neither critical nor commercially successful. However, I remain intrigued to see what type of movie Burton offers up for us with this.
Last Updated: March 15, 2017