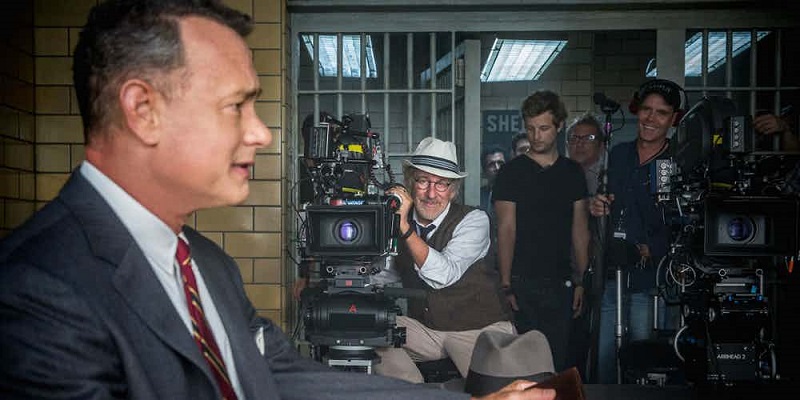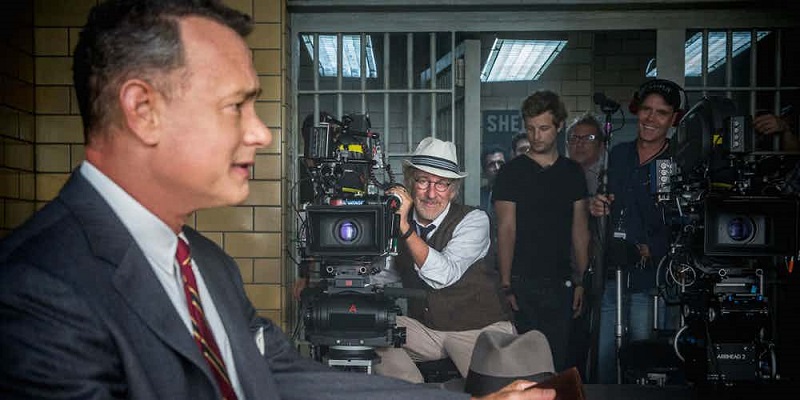 We spoke last week about the excitement of having Steven Spielberg, Tom Hanks and Meryl Streep all do a movie together and the awards potential a film like that has. It seems we're not the only ones that think so as it turns out that the trio are all trying to clear out their respective schedules so they can fast-track the production and make this their next film… just in time for next year's award season.
If you were thinking these three had enough awards between them to not need to worry about those statues any more, well you'd be wrong. The award season is still a big pull for studios, not just in recognition, but for bumps in theater revenue as well, and so the studio is so excited about the potential for this film that they want in on that action sooner rather than later.
The Post will recount the Washington Post's role in exposing the Pentagon Papers to the public in 1971, and how Post editor Ben Bradlee (Hanks) teamed up with the organization's first female publisher Kay Graham (Streep) and the New York Times to challenge the federal government over their right to publish the papers. The apparent political nature of the film and relevance to the current political climate was reportedly also one of the reasons everyone is wanting to jump on-board with making this movie as soon as possible.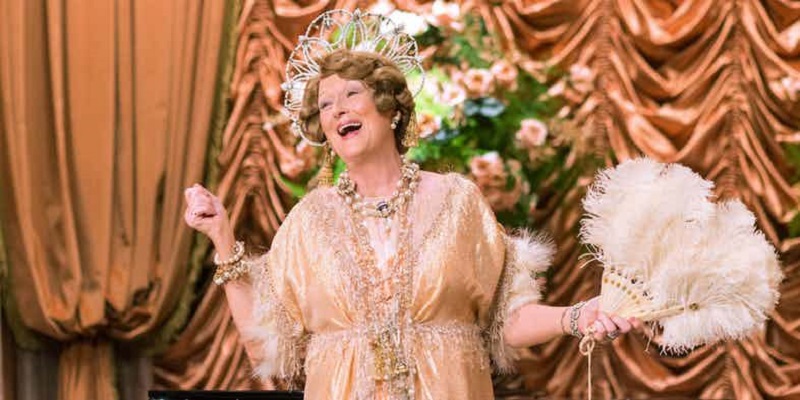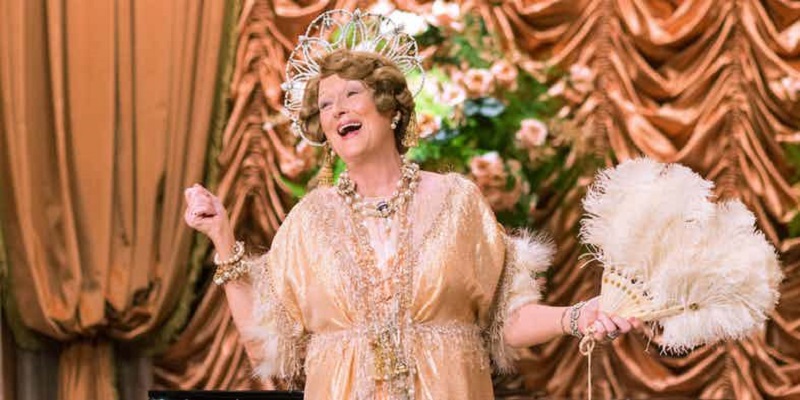 Collider has announced the news of the three working with the studios 20th Century Fox and Amblin to try to get this to shooting ASAP. Obviously with a drastic move like this, something has to give and for Spielberg its the religious drama The Kidnapping of Edgardo Mortara. That was also a movie that was shaping up to be quite exciting with Mark Rylance and Lincoln scribe Tony Kushner doing the screenplay, but with several other things yet in place, Spielberg would rather move ahead with The Post. The good news is his work on Ready Player One will not be affected and we can expect post-production on that movie to go as normal.
For Hanks, it will be his World War 2 thriller Greyhound that he will be looking to push out. The report does not make mention of Streep needing to movie anything out, so perhaps she is good to go. Surprising considering that all Streep seemingly has to do is star in a movie to stand a chance to get nominated.
It's rare to see this amount of shuffling of big names happen so quickly, so I can only assume everyone is really excited about the vision for this film and wants to make it work. It wasn't a movie that I had on my radar, but it definitely looks like one to look out for now.
Last Updated: March 13, 2017