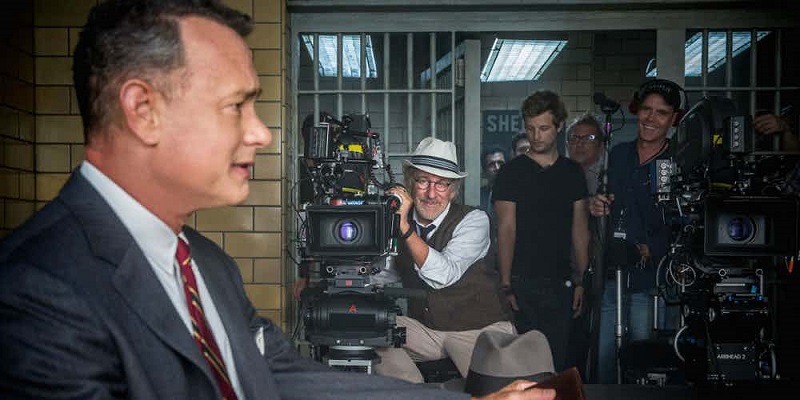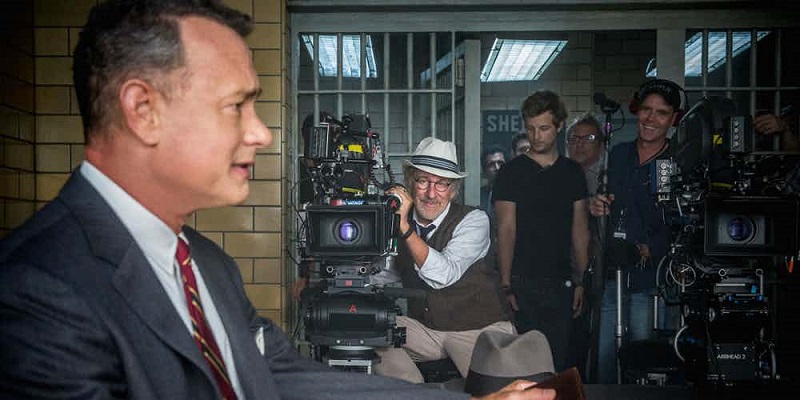 Tom Hanks. Meryl Streep. Steven Spielberg. Together in one movie. Just think about it and you will realise that is quite a bit to take in. Three of arguably the greatest masters of their craft will be working together on one movie. I can almost hear the awards buzz rolling in as we speak. While Hanks and Spielberg have collaborated together on several projects already – the most recent being 2015's Bridge of Spies – this would mark the first time that Streep will be working with either of the pair.
The project in question is yet another historical drama from Spielberg, who seems to shoe-horn these strong dramatic pieces in-between his typical blockbuster fare. The film, according to the report by Deadline, will be titled The Post and is based off a spec script by Liz Hannah about The Washington Post's investigation of and role in exposing the Pentagon Papers in the 1970s. Hanks will play the Post's editor at the time, Ben Bradlee, while Streep will play the publisher behind the report.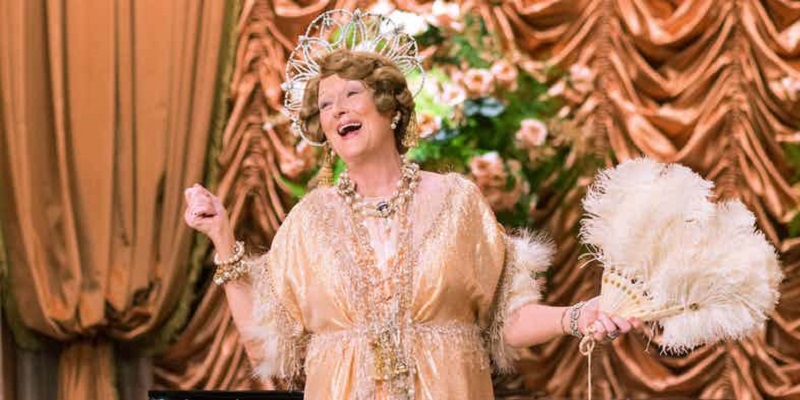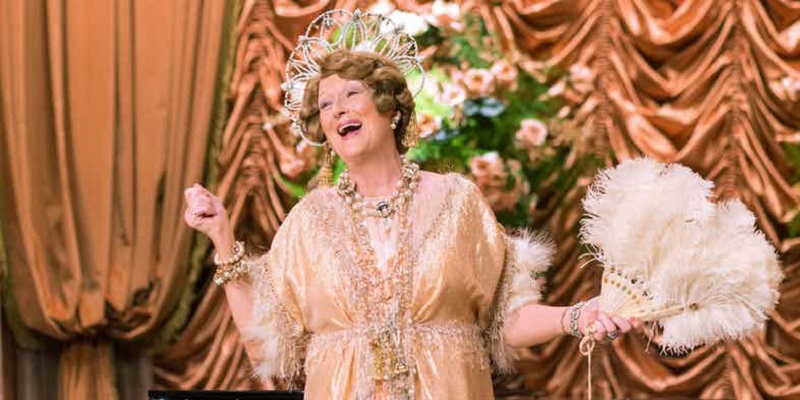 Pretty much almost every time Spielberg steps behind the camera to make some sort of historical film, it turns out to be a success and so I am certain excited about this one. Throw in Hanks and Streep who both seemingly don't know how to put in a bad performance and the hype is probably justified. It admittedly won't be a film for everyone, but in terms of quality, you would expect nothing but the highest from this ensemble.
Spielberg is currently working on adapting Ready Player One for a 2018 release and also a possible fifth Indiana Jones movie the following year, but with the pace at which that the prolific director makes his movies, he could easily slot this in between those on his schedule provided the pre-production effort is not too great. Whenever the film does come out though, it will be one to keep an eye on. Expect to hear more news in the near future as more details about the project start to come out. And expect it to be tipped for awards, especially for Streep who pretty much gets nominated for anything she does.
Last Updated: March 7, 2017