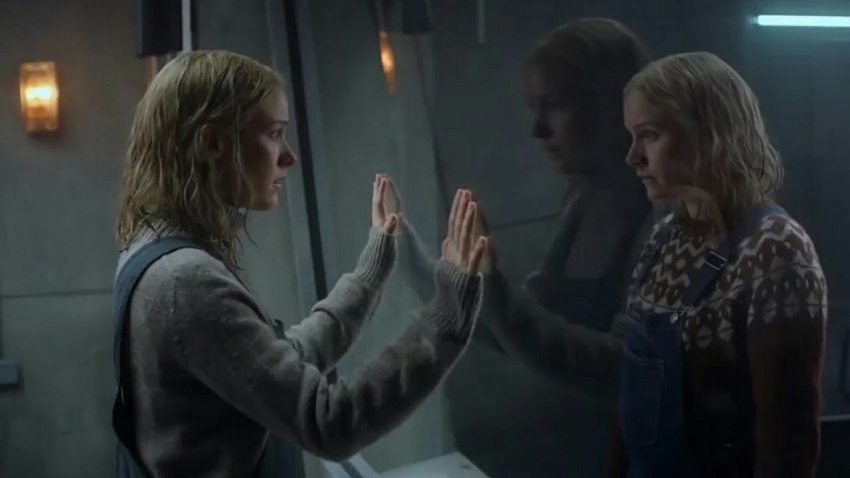 The Innocents is the upcoming Netflix Original supernatural teen romance/drama series from debut writers Hania Elkington and Simon Duric, with Farren Blackburn (The Fades, Daredevil) and Jamie Donoughue (Shok, The Last Kingdom) behind the camera.
Sorcha Groundsell (Clique) and Percelle Ascott (Wizards vs. Aliens) star as a pair of teenagers-in-love, June and Harry, who run away from their families in order to start a new life together in London. However their innocent plan takes a dramatic turn when someone attempts to kidnap June, which leads her to discover that she possesses a mysterious and unsettling ability that causes her to question everything she thought she knew about herself.
The official plot synopsis is as follows:
What you see…is not what you see…

June's (Groundsell) adventure starting a new life in London becomes a LOT more complicated than she could have ever expected. Suddenly she finds herself the subject of a kidnap plot, their intentions unknown. Faced with extreme stress her body and identity begin to shift in ways she could have never imagined. The question is not just how…but why?
Let's take a look:
Well, that was a bit of a twist. My eyes were in mid-roll at the thought of another series about calf-eyed teenagers being all teenage-ery and in love while listening to the trailer's soft piano cover of a popular song playing in the background – and then the shapeshifting shenanigans started happening. Hello, suddenly The Innocents became much more interesting. The mystery behind June's abilities, and the motives of Guy Pearce's Professor Halvorson, was the hook this series needed. Clocking in at only eight episodes, we can also be sure it won't drag its heels when it comes to resolving these mysteries.
The series itself looks very self-contained series with few shooting locations (across Britain and Norway, which do look stunning) and a small cast – and that small cast will have to do a lot of work to do to carry the series. Fortunately, Groundsell looks excellent as June, Pearce is always good, with only Ascott not coming across as entirely convincing in the trailer.
What do you think?
The Innocents is set to premiere its eight-episode-long first season on Netflix on 25 August. It also stars Jóhannes Hauker Jóhannesson, Laura Birn, Sam Hazeldine, and Lise Risom Olsen.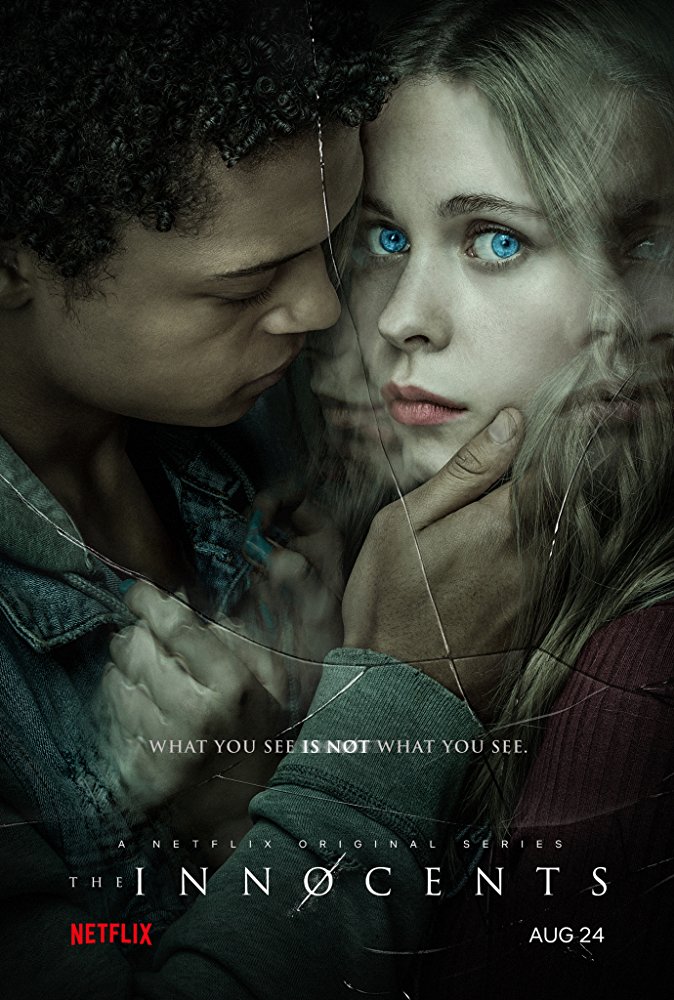 Last Updated: April 23, 2018