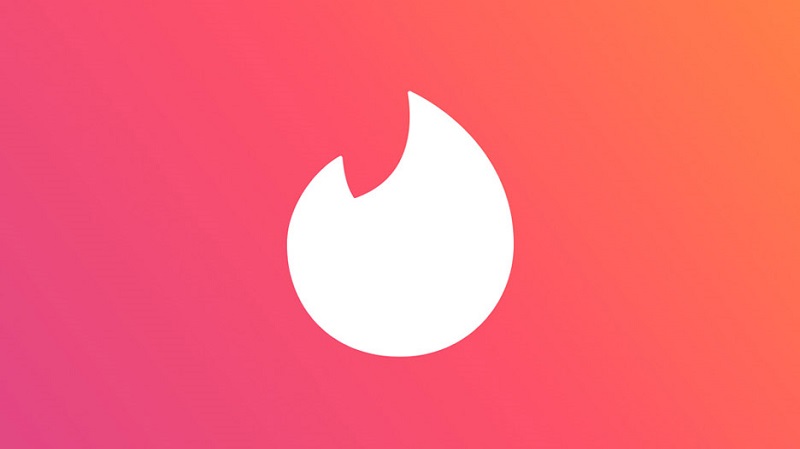 If you're a popular social media tech company with strong market recognition and millions of users, where do you go to from there? Well, if you're Tinder, apparently making your own Choose Your Own Adventure-style series. According to a new report from Variety, the company behind the world's most popular dating app is looking to create a new series that focuses on a group of characters facing the world. It goes beyond just being a conventional series though, as fitting into the app's popular user interface of swiping, viewers will be able to control the decisions of its characters through a variety of swipes.  
It sounds like a bit of an odd next step for the company, though according to the report there is some business sense behind it as the company wants to utilise the decisions made by the different viewers of the show to aid in their matchmaking as they can better align compatibility of people based on the type of decisions they make for the characters in the series.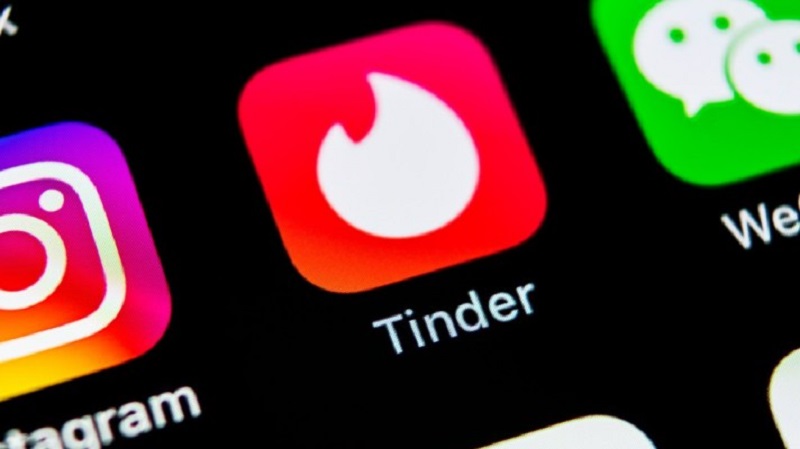 It's an interesting twist on the usual AI systems in place that Tinder uses to identify the best suitable candidates for people, but one that actually makes a lot of sense as it allows them to have better exposure to a person's actual behaviour and desires and more accurately make a decision based on that. It will also mean that Darryn's Tinder feed will be even emptier than normal when the system realises he is a dangerous psychopath after all and prevents others from partnering with him.
There aren't too many more details provided about the company's plans for the series which will reportedly feature over 2 hours of content and be split into 6 episodes, though if all goes well, they may also look to move it over to traditional streaming services as well just as a straight-up entertainment show. Though I guess given that model, Netflix could soon also use their data to start pairing people with similar tastes in shows and before you know it everything that watches you could become a plug-in to the dating game. It's a good thing I'm already married because the thought of what an online dating future offers is scary.
Last Updated: September 18, 2019