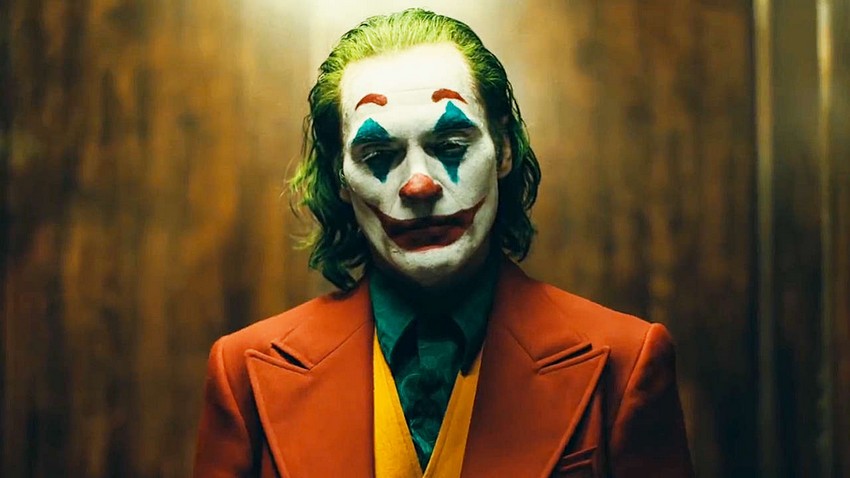 When it was first announced that director Todd Phillips was doing a standalone movie about the origin story of Batman's nemesis, we all got very excited. Then very confused almost immediately. The DCEU already has a Joker in Jared Leto's Crown Prince of Crime from Suicide Squad – some fans may wish this was all a bad dream, but he's right there. So what gives?
As was soon revealed, Phillips' effort would be a completely separate effort from the existing cinematic comic book universe. In fact, it's hard to even call this a comic book movie as Phillips revealed to Empire that he was doing his own thing completely when it came to this take on the Joker, even if it may upset some fans.
We didn't follow anything from the comic books, which people are gonna be mad about. We just wrote our own version of where a guy like Joker might come from. That's what was interesting to me. We're not even doing Joker, but the story of becoming Joker. It's about this man.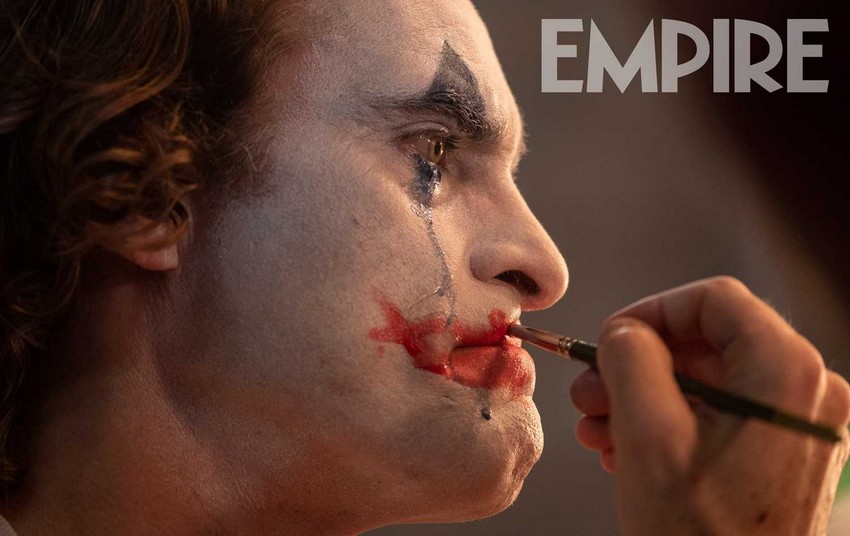 With so many fans – myself included – being of the opinion that the Joker of DC Comics should never have a definitive origin story, this approach may actually be a better one. He's not the Joker. He's a Joker.
In this case, he's Arthur Fleck, described by the official blurb as a "failed comedian" who is "disregarded by society" and "begins a slow dissent into madness as he transforms into the criminal mastermind known as the Joker." And for Phillips and his creative team, there was only ever one pick as to who would portray this character: Three-time Oscar nominee Jaoquin Phoenix.
I think he's the greatest actor. We had a photo of him above our computer while we were writing. We constantly thought, 'God, imagine if Joaquin actually does this.'
Joker also stars Robert De Niro, Zazie Beetz, Frances Conroy, Marc Maron, Bill Camp, Glenn Fleshler, Shea Whigham, Brett Cullen, Douglas Hodge, and Josh Pais. It is scheduled for release on 4 October 2019.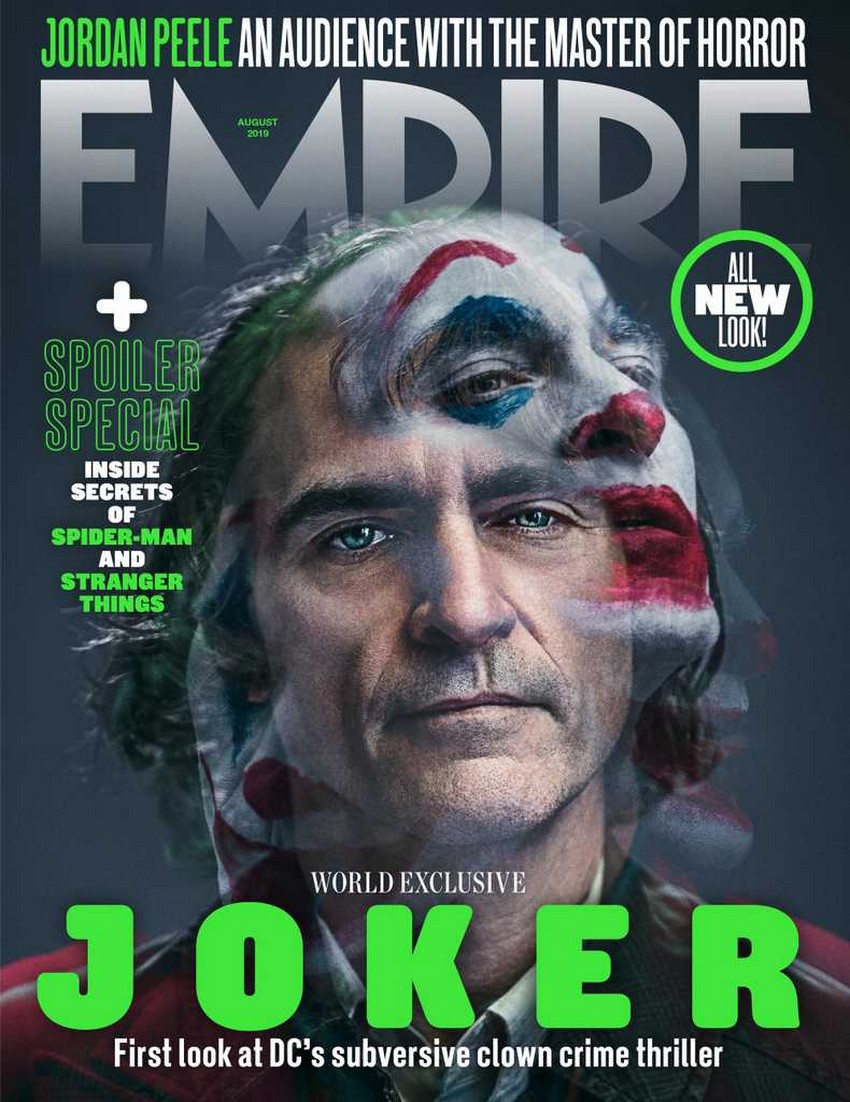 Last Updated: July 10, 2019