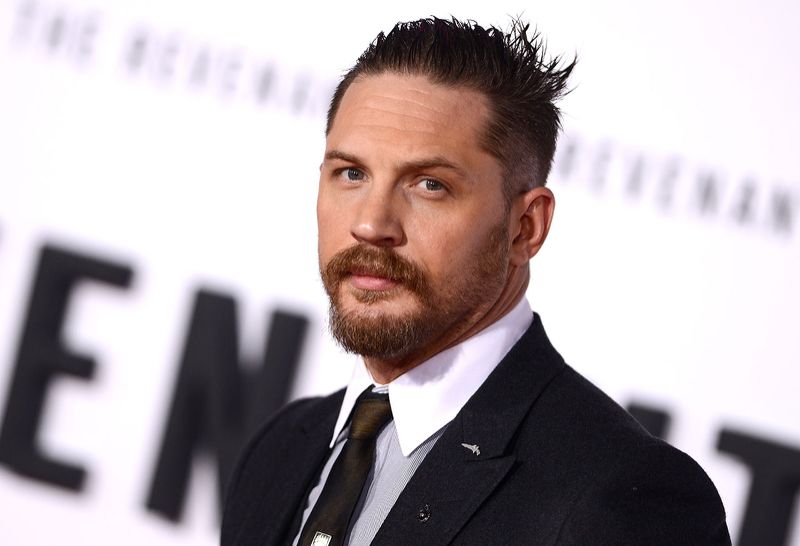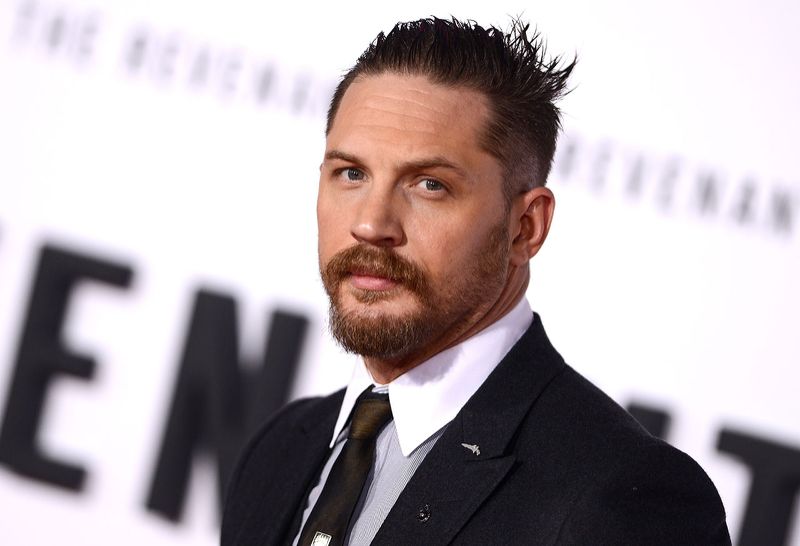 I'm not a huge fan of James Bond movies. While they have tried to do something different over the last few films, most of them are way too formulaic for my liking. However, with Daniel Craig having seemingly hung-up his boots and wanting to take a break from playing the world's most famous secret agent, rumours are rife on who could be next in line to play Bond.  With a new lead, what type of change that could bring to the traditional Bond formula?
One of the favourites (if rumours are anything to be believed) to be in line as the next Bond for the 25th Bond film is Tom Hardy. Hardy has the accent, the charisma and definitely the action capabilities to pull it off. Couple that with strong acting chops and you have somebody who could also allow the character to delve a little deeper into Bond's psyche. While he is not going to be so coy as to say he wants to  play the character, he did tease on which director he would want to work with if he ever took on the role.
And that director is none other than Christopher Nolan, who directed him in The Dark Knight Rises, Inception and the soon to be released Dunkirk. I would pretty much want to watch anything Nolan touches and would love to see what these two could do with this character. It will no doubt not be what you'd expect and that's what would indeed have me most excited.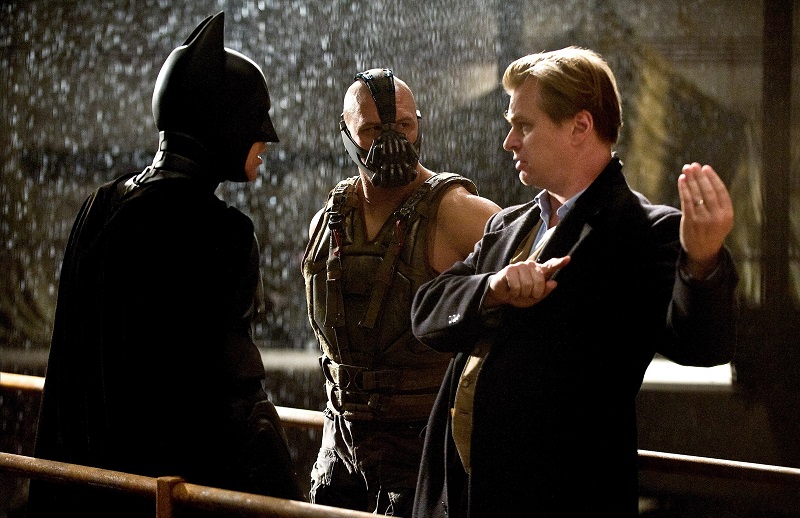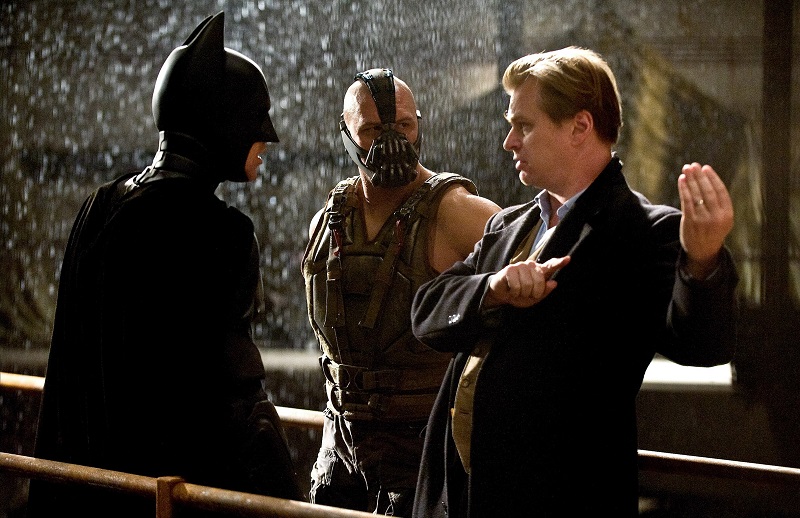 Hardy dropped the tantalizing thought in a recent interview with The Daily Beast. While he is just having a bit of fun here, I really wish this could see the light of day.  I certainly hope the producers are taking note of this and getting your checkbooks prepped for offers to make this happen.
You know, there's a saying amongst us in the fraternity of acting, and in the fellowship of my peer group, that if you talk about it you're automatically out of the race. So I can't possibly comment on that one! If I mention it, it's gone. But Chris Nolan, what a fantastic director for a Bond movie. Because Daniel (Craig) is so good, and what (Sam) Mendes and Barbara (Broccoli) have done has been so impressive, that it would be a very hard re-imagination to follow after. I wonder what the next installment of that franchise would become, and I think when you mention someone like Christopher Nolan, that's a very powerful figure to bring into that world who could bring something new and create something profound…again.
I'm sure there are many Bond fans that will disagree with me, but I want something very different and preferably a little more thought-provoking on my wish list for Bond films no 25. With Sam Mendes also considering not directing the next Bond film as well, there is certainly an opening for a completely new direction for the next film. What combination would you like to see for the next Bond film?
Last Updated: January 17, 2017