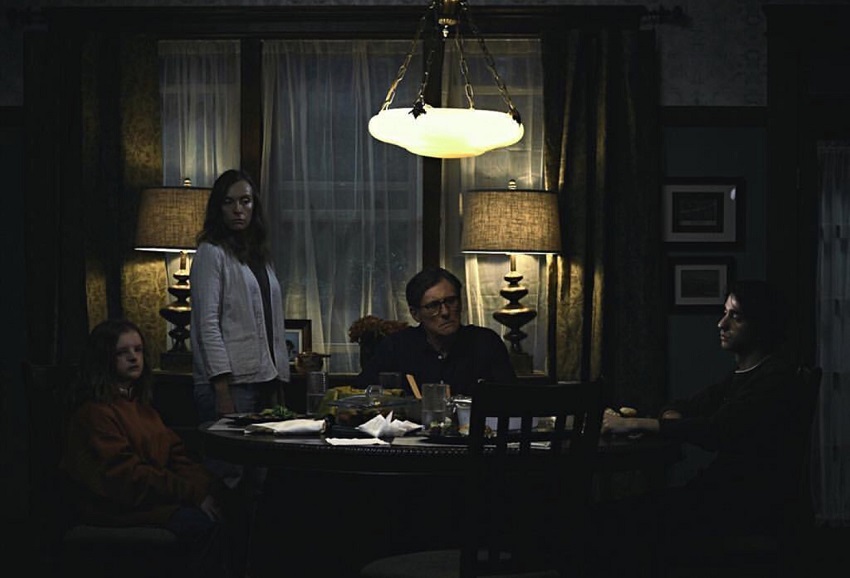 Hereditary is the upcoming horror movie feature debut from writer/director Ari Aster, that has been getting rave reviews from those who watched its premiere at this year's Sundance Film Festival.
Toni Collette (The Sixth Sense) heads up the cast of the Graham family, who recently lost their grandmother. However, it seems the family matriarch still exerts her influence over them from beyond the grave as mysterious and frightening events begin to stalk the family, forcing them to delve deeply into their ancestral history to uncover the truth behind what's happening. Their late grandmother also seems to be paying particular attention to her granddaughter, Charlie (Milly Shapiro).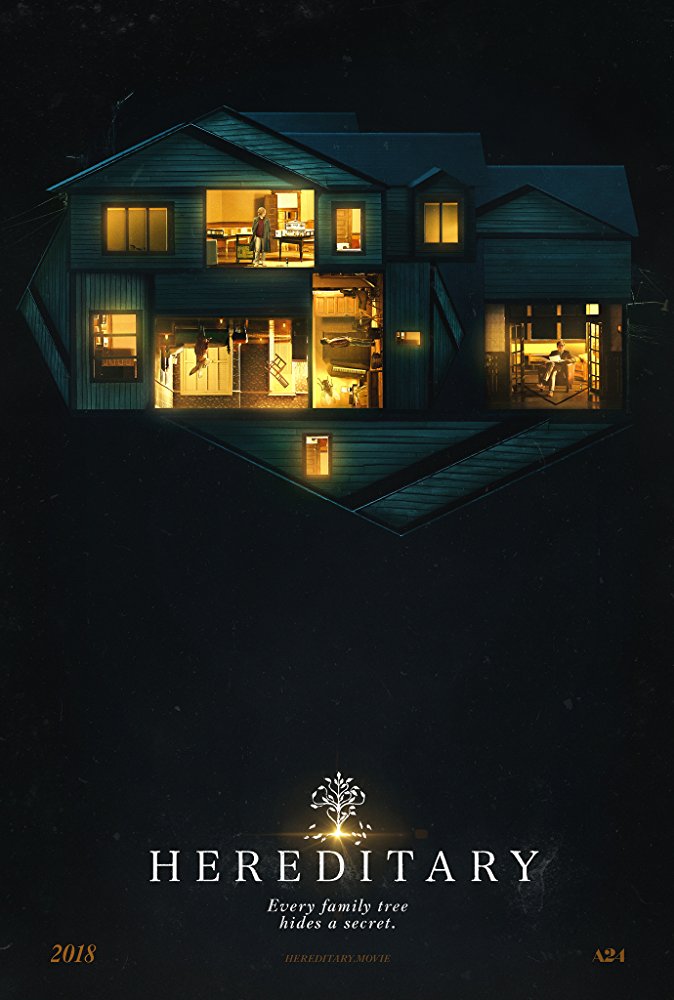 The plot synopsis is as follows:
The Graham family starts to unravel following the death of their reclusive grandmother. Even after she's gone, the matriarch still casts a dark shadow over the family, especially her loner teenage granddaughter, Charlie, whom she always had an unusual fascination with.

As an overwhelming terror takes over their household, their peaceful existence is ripped apart, forcing their mother to explore a darker realm in order to escape the unfortunate fate they've inherited.
Let's take a look:
After watching that trailer I think we can all agree that the praise the movie has been receiving is justified – the creep factor and tension are through the roof. The performances also look incredibly compelling, and the movie looks very well shot indeed – I especially like how it plays with perspective.
I think the trailer gives away a bit too much of the plot, enough so that we can make an educated guess about how and where it's going, but that doesn't change the fact that it looks like a thrilling ride.
What do you think? I'd say this is a must-watch for horror fans, but non-horror fan me will be steering well clear because that trailer weirded me out enough already. Hereditary is due for release in the US on 8 June. Written and directed by Ari Aster, it stars Toni Collette, Gabriel Byrne, Milly Shapiro, Ann Dowd, and Alex Wolff.
Last Updated: January 31, 2018