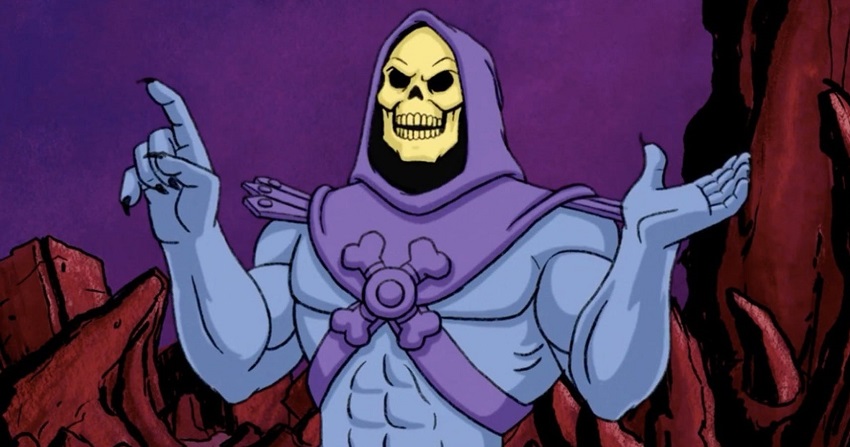 Mattel has created its own film division with the launching of Mattel Films. This means the toymaker is following in the footsteps of competitors Hasbro (with the Transformers, G.I. Joe, and My Little Ponies movies) and The Lego Group (The Lego, Lego Batman, and Lego Ninjago movies) in trying to revitalise the fortunes of its physical merchandise by expanding onto the big screen.
Producer Robbie Brenner, whose CV includes production roles at Miramax, Twentieth Century Fox, Relativity, and most recently The Firm, has been tapped by new Mattel CEO Ynon Kreiz to head up the new division for the toymaker. She's worked on a diverse array of films over the years – including Machine Gun Preacher, Aliens vs. Predator: Requiem, Escape Plan, The Space Between Us – and received an Oscar nomination for her work on Dallas Buyers Club.
She'll have a potentially lucrative collection of well-known and beloved brands to work with once she gets settled, with Mattel being home to Barbie, Hot Wheels, Monster High, Masters of the Universe, and more. The only live-action feature based on Mattel's properties in recent years was 2016's poorly-received Max Steel. Features based on the Barbie and Masters of the Universe franchises were in the works at Sony, with Anne Hathaway in talks for Barbie last year and Aaron and Adam Nee tapped earlier this year to direct a David Goyer-written Masters of the Universe movie, but apparently the options to both of those franchises have expired and returned to Mattel.
Mattel CEO Kreiz said (via Variety) at the announcement of their new film division:
"Mattel is home to one of the world's greatest portfolios of beloved franchises, and the creation of Mattel Films will allow us to unlock significant value across our IP. Robbie is a gifted storyteller and a highly respected filmmaker with deep relationships in entertainment. She is the perfect leader to bring our celebrated brands to life."
Brenner also expressed her enthusiasm at having the opportunity to work with Mattel in bringing their franchises to the big screen, saying:
"Generations of children around the world have grown up with deep emotional connections to Mattel's brands and characters. There are so many stories to be told and so many imaginations to be captured by these iconic brands, and I look forward to working with Ynon and his team to do so."
I'm curious to see just where this goes and how successful this new film division will be, especially when it comes to live-action movies as most of their brands are squarely aimed at the younger generations and seem more suited to animated ventures. The only one that I can see having blockbuster appeal in the vein of Hasbro's Transformers and doing well with older audiences as well as children (provided it's done well) is Masters of the Universe.
But who knows? Maybe they'll produce something that'll pleasantly surprise audiences like Lego did with the Lego movies. What do you think, what would you like to see from Mattel?
Last Updated: September 7, 2018