Not only is The Emoji Movie for the kids, it's for the ones who aren't old enough to know better and/or don't get a choice in what they watch. Why Sony, just… why?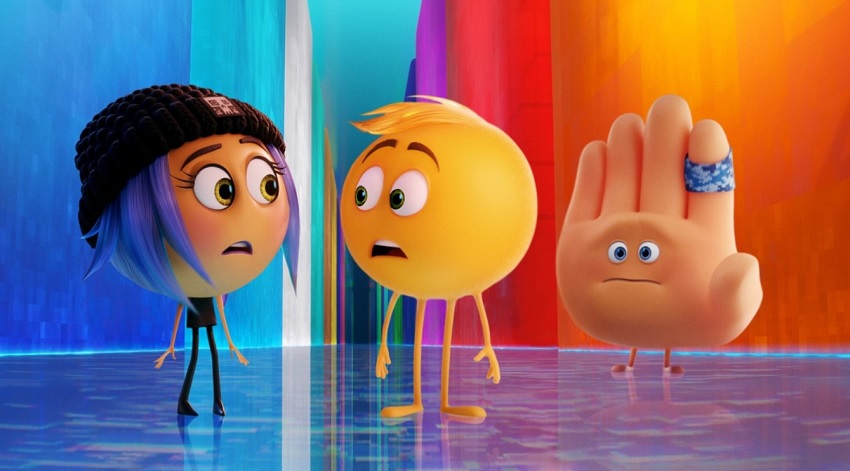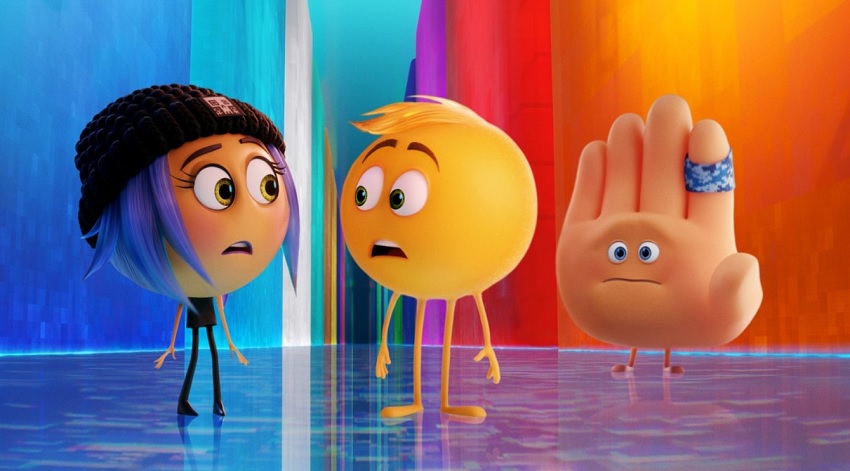 I'm going to assume the reason for The Emoji Movie not only being thought of, but greenlit, is because of copious amounts of narcotics. I like (for want of a better word) emojis as much as the next person, but I've never once considered them characters. And no, that's not a suggestion to make The Characters Movie, don't even think about it. Nobody wants to see the adventures of ampersand, and the less said about colon the better.
Anyway, T.J. Miller heads up the surprisingly good voice cast in this animated feature. He pays the bills stars as a young Meh emoji that doesn't want to live his whole digital life only expressing one emotion. Together with his best friend Hi-5 (James Corden) and hacker emoji Jailbreak (Anna Faris), he embarks on an epic quest to discover the source code that'll enable him to live life to its fullest.
Unless I'm really missing something, and I went into this trailer with a vaguely open mind because I was hoping for a surprise, there's nothing here for adults – or even young adults. There's no edge to anything they say or do to make it worthwhile for older audiences.
It just looks colourful, predictable, safe and ultimately boring. This movie might be a fun babysitter for very young kids while you go shopping, or a subtle punishment for slightly older kids, but that's about it.
What do you think?
The official plot synopsis is as follows:
It's stupid.

The Emoji Movie unlocks the never-before-seen secret world inside your smartphone. Hidden within the messaging app is Textopolis, a bustling city where all your favorite emojis live, hoping to be selected by the phone's user. In this world, each emoji has only one facial expression – except for Gene (T.J. Miller), an exuberant emoji who was born without a filter and is bursting with multiple expressions.

Determined to become "normal" like the other emojis, Gene enlists the help of his handy best friend Hi-5 (James Corden) and the notorious code breaker emoji Jailbreak (Anna Faris). Together, they embark on an epic "app-venture" through the apps on the phone, each its own wild and fun world, to find the Code that will fix Gene. But when a greater danger threatens the phone, the fate of all emojis depends on these three unlikely friends who must save their world before it's deleted forever.
The Emoji Movie is due for release in the US on 28 July. Directed by Anthony Leondis (Igor), it stars the voice talents of T.J. Miller, Anna Faris, Sofia Vergara, Patrick Stewart, Jennifer Coolidge, James Corden, Christina Aguilera, Maya Rudolph, Jake T. Austin, Rob Riggle and Steven Wright.
Why?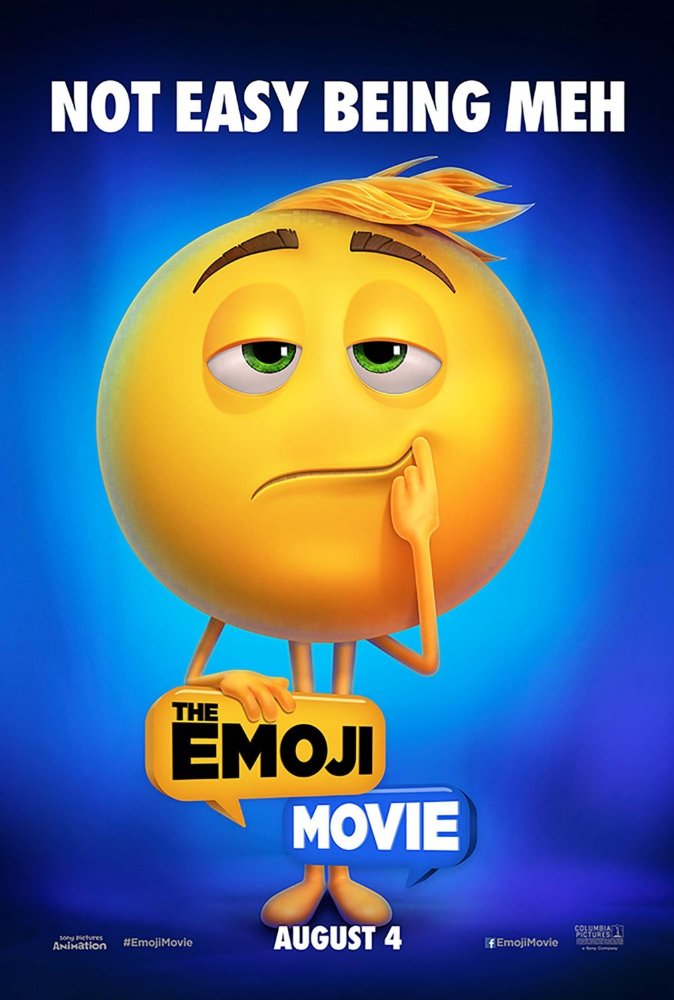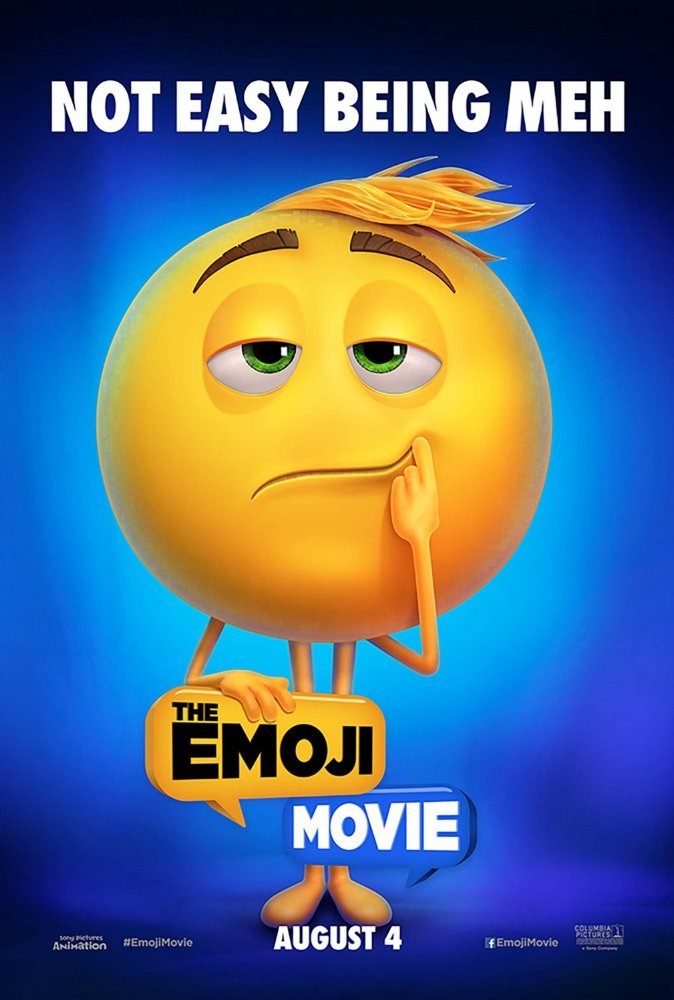 Last Updated: May 17, 2017