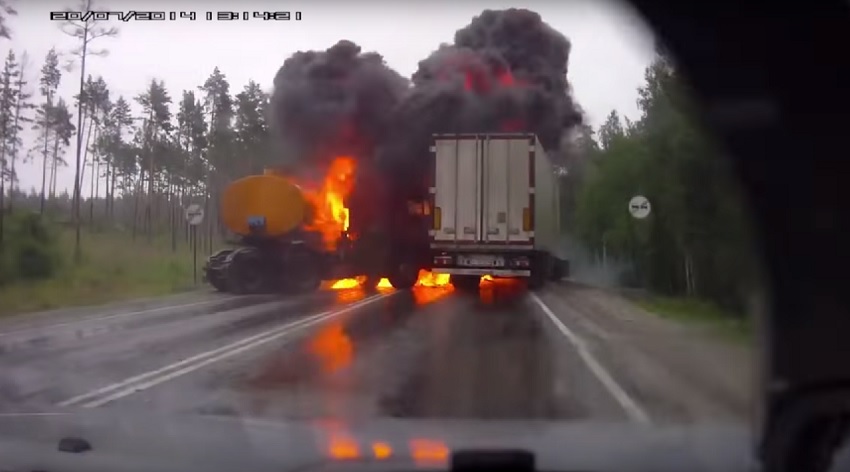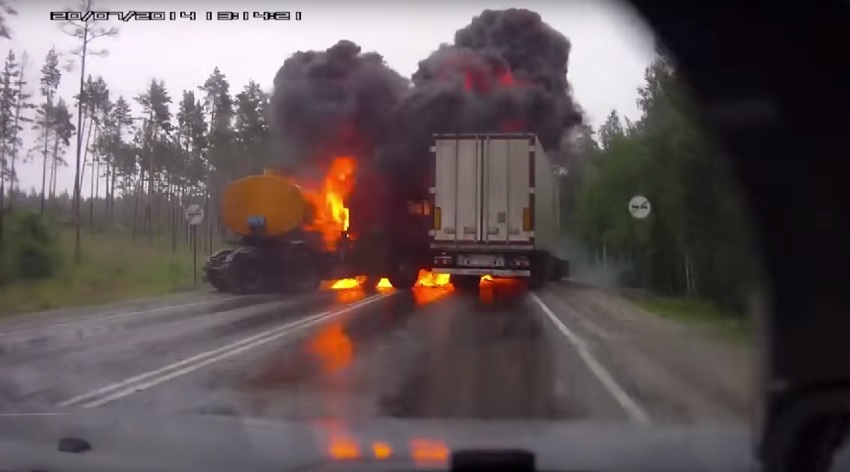 In this day and age we're so spoilt for choice when it comes to entertainment that we can sometimes be paralysed by indecision from the sheer amount to choose from. That's particularly true when it comes to the number one home of videos covering every possible expression of human intelligence, creativity, and stupidity, and that can suck hours of your life without you even being aware of it – Youtube.
The Road Movie, not to be confused for a second with the endlessly depressing The Road, is the upcoming movie that's harnessed one of the video platform's most powerful gifts that never stops giving, Russians. More specifically, it's a compilation of Russian dash-cam footage that covers the gamut of their oft-perplexing road adventures, including meteors, crashes, both funny and dangerous incidents, and even tail-gating a bear.
The official plot synopsis, although I'm tempted to call it a "lost-the-plot" synopsis, is as follows:
A mosaic of asphalt adventures, landscape photography, and some of the craziest shit you've ever seen, Dmitrii Kalashnikov's THE ROAD MOVIE is a stunning compilation of video footage shot exclusively via the deluge of dashboard cameras that populate Russian roads.

The epitome of a you-have- to-see- it-to- believe-it documentary, THE ROAD MOVIE captures a wide range of spectacles through the windshield—including a comet crashing down to Earth, an epic forest fire, and no shortage of angry motorists taking road rage to wholly new and unexpected levels—all accompanied by bemused commentary from unseen and often stoic drivers and passengers.
Let's take a look:
There's not really much to say – this is a compilation of Youtube clips that brings all the craziness that is Russian dash-cam footage together in one place. It's certainly an interesting project, but is it something worth watching in a cinema? I don't think so because I've already seen a bunch of those clips over the years, and could probably find the rest if I put my mind to it. Added to that the fact that you can watch this while sitting back in your comfy chair at home with no pants on, and I don't see the point of leaving the house for The Road Movie.
What do you think?
The Road Movie, directed by Dmitrii Kalashnikov, is due for release in January 2018.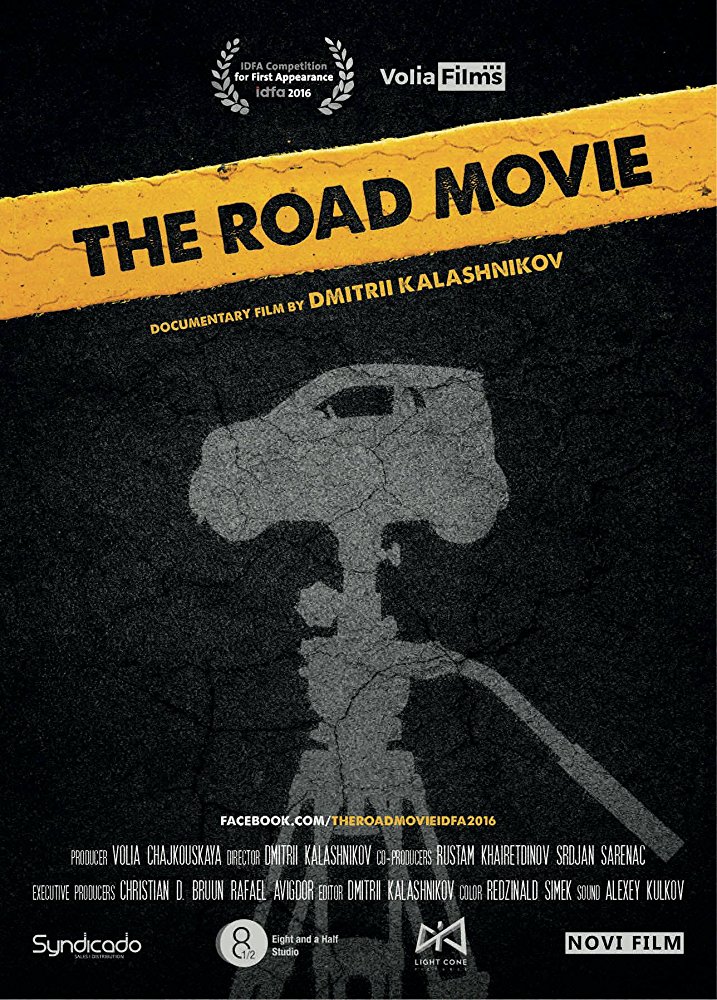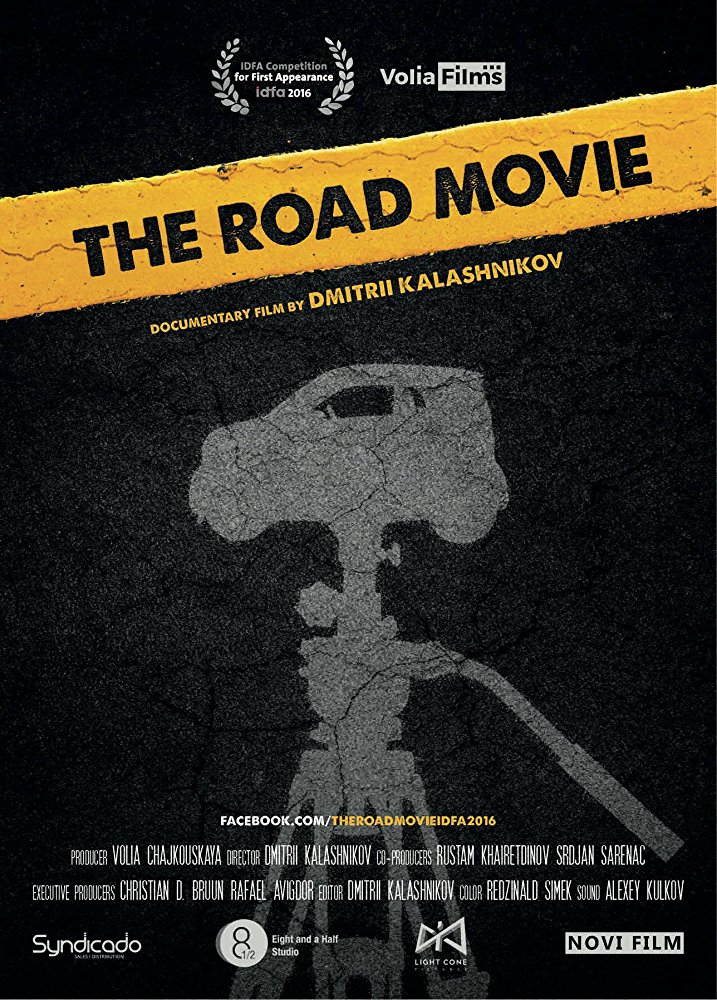 Last Updated: November 16, 2017