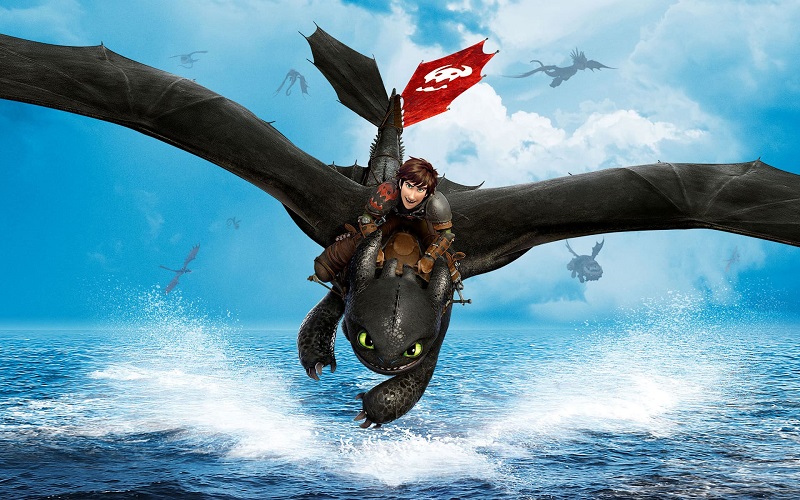 When it comes to making sequels, studios tend to follow them up as soon as possible to capitalise on the success of the previous films. It's somewhat unusual that DreamWorks animation has taken their time in making the third part oftheir How To Train Your Dragon series.
The first movie was an unexpected success when it came out in 2010. I had an unusual name, but lovable characters that made it appealing to both children and adults alike. The sequel, which came out in 2014, only improved on that formula while also taking the story into emotionally heavy waters that somehow didn't detract from its popularity as that film ended up making even more money than the first. It's now four years since that last sequel and we have still heard very little about the sequel that was announced all those years ago.
During this time though, DreamWorks has kept keeping busy with the franchise, as they spawned a successful animated series. While not been anywhere near as good as the films, it gave a fun background on the different dragon's and created a host of new characters, specifically aimed at kids this time. However, they have not forgotten about the rest of their movie characters and according to a report from Cinema Blend are still in the process of making the film.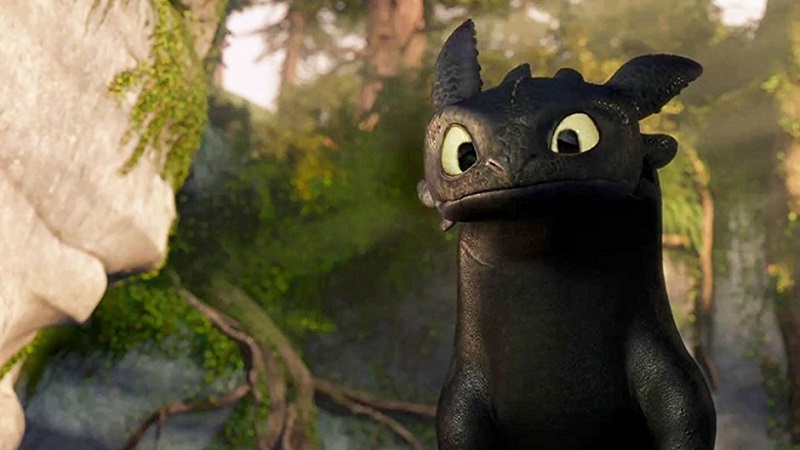 The report never goes on to detail exactly what has been taking them so long to make this third film, but it does appear though that it will be the last of the movies. For now at least. Despite being based on a series of children's books by Cressida Cowell, which features as many as twelve volumes, it appears DreamWorks doesn't want to over-stay their success in this franchise and is looking to bring the story of Hiccup and Toothless to an end.
While this is no doubt sad news for fans of what has been an exceptional franchise thus far, I think it's a good move from DreamWorks. The first two movies worked because they were willing to go to unexpected places that animated films seldom trod, and by having the series end off now ensures the story doesn't get dragged out. Considering it takes so long for them to develop these movies, it also means that we're not all too old by the time the next one comes around.
Actors Jay Baruchel, Cate Blanchett, Gerard Butler, Craig Ferguson, America Ferrera, T.J. Miller, Kristen Wiig and Jonah Hill are all due to return as voice cast members for this final film which apparently won't be following the name trend of the first two films and instead of being titled How To Train Your Dragon 3, will instead be titled How To Train Your Dragon: The Hidden World. Read into that name change what you will as that certainly does point to the potential of more movies being made in the franchise in the future.
The third How To Train Your Dragon film is scheduled for release In March, 2019. It's been a long time in the making, but hopefully is worth the wait.
Last Updated: April 23, 2018