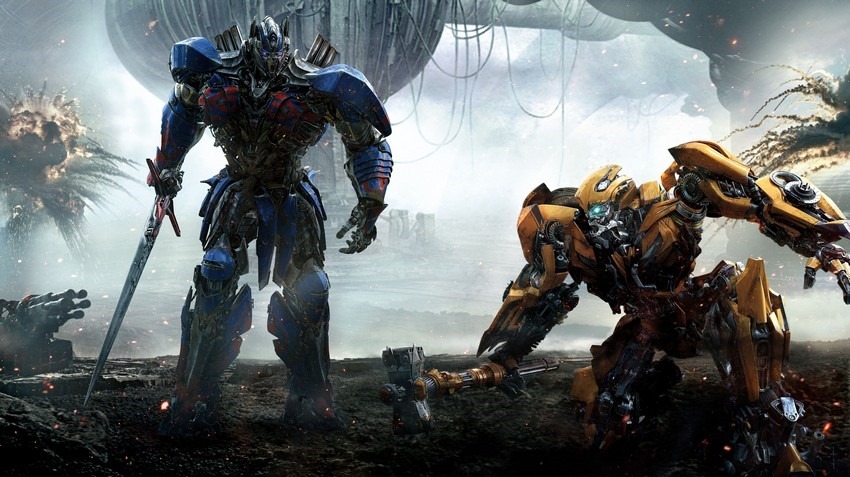 I really enjoyed the first Transformers movie. There, I said it. Director Michael Bay's inaugural entry into the transforming robots franchise was quite fun and fresh. Those are definitely not words that can be applied for the rest of the series. As for latest entry, not even Transformers: Revenge of the Fallen, a movie that literally started shooting without a completed script and which Bay and star Shia LaBeouf issued public apologies for, could prepare us for just how terrible last year's Transformers: The Last Knight was. Every single thing that Bay and co had ever done wrong in the previous was thrown into this movie and then dialed up to 11. And this was not just the opinion of some stuffy critics (who gave it a measly 16% fresh rating on RottenTomatoes) as even usually forgiving general audiences made their ire felt when it became the lowest grossing entry in the franchise with $605 million.
The previous two entries had nearly doubled that figure which means something was definitely wrong, and Paramount knew it. Before the release of The Last Knight, Bay had announced the creation of a writer's room who would all collaborate on cranking out sequels and expansions of the franchise beyond just Bay's films. To date, only the 1980s-set prequel/spinoff Bumblebee (focusing on the fan-favourite robot) had been announced. And over the weekend, news broke that this would indeed be all to come from that idea. According to Transformers fan site Transformer World 2005, Hasbro – the original Transformers toy manufacturer who still owns the license in partnership with Paramount – revealed during their Toy Fair 2018 Investor Preview that after Bumblebee, the franchise was getting a reboot.
According to the report, Hasbro had zero Transformers movies slated on their release schedule after Bumblebee – it does however list a Dungeons & Dragons adaptation and a "Paramount/Hasbro Event Film" for 2021 – so there's no indication of what direction a possible reboot would take. However, it appeared that the toy manufacture was not happy with ultra-expensive franchise and it constantly being trashed by critics, and would now take a bigger role in developing and greenlighting these films. The company has reportedly set aside $100-125 million to be spent on film and TV content this year.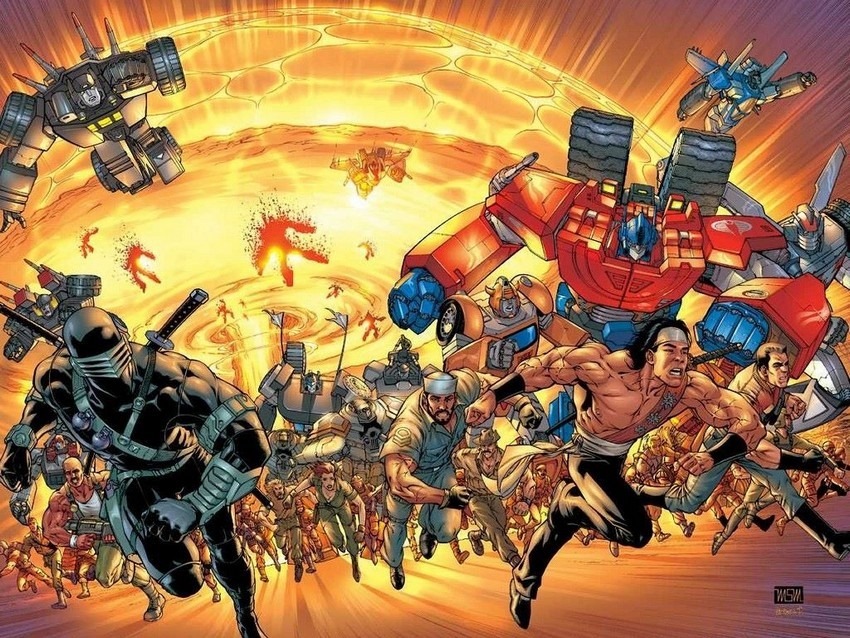 Among others, Hasbro still has films based on their G.I. Joe and Micronauts films listed on their release schedule for 2020, although we've heard very little of them. You may recall though that back in 2013 already an idea was floated to have Transformers crossover with the G.I. Joe films of the time, and a script was worked on (IDW would do this very same crossover in comic book form later). However, in September 2017 it was revealed that a planned third G.I. Joe was being scrapped in favour of a total reboot. Now with Transformers also possibly getting the reboot treatment, it's not hard to think this could be the perfect setup for a potential cinematic universe involving Transformers, G.I. Joe and Micronauts. And there's that "Paramount/Hasbro Event Film" for a huge crossover movie. That's if Transformers is actually getting rebooted.
While the Hasbro film release does indeed not include any Transformers films for the foreseeable future, it appears that the news of the reboot may either have been exaggerated or misreported. Bleeding Cool reports that they were in attendance in at a different presentation at the Toy Fair New York the day after the rumours above hit the net, and during the presentation when Hasbro's Transformers brand manager John Warden was asked about the story he reportedly replied "Don't believe what you hear, don't worry."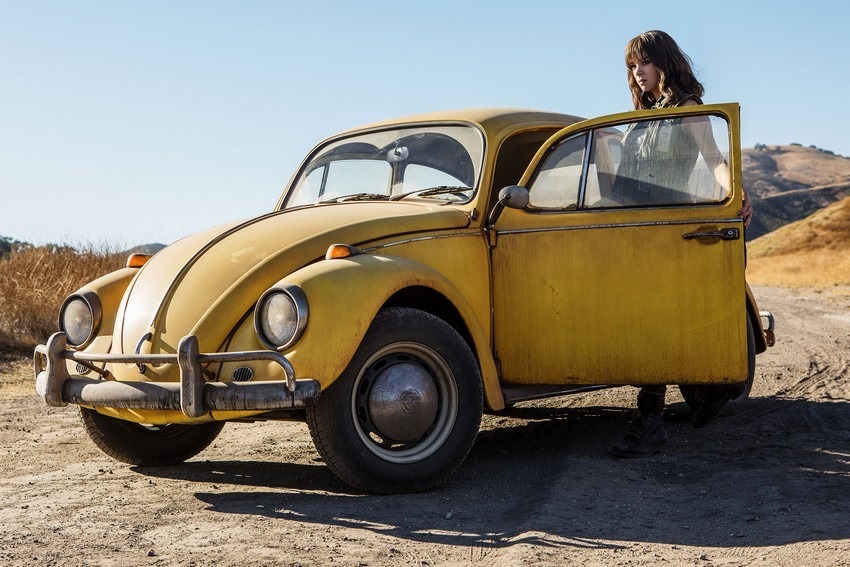 So what gives? Well, it could be that all the other details regarding Hasbro's involvement in the film productions and their slate were true, and they are planning to overhaul Transformers in the face of the franchise's recent failures, but they may just be looking to get out of the Bay business and instead focus on other areas/characters. A soft reboot, if you will. The upcoming Bumblebee is already standing apart from the current films by taking itself back to the 80s when the Transformers toys/cartoons were in their prime (it even features Bumblebee in his iconic VW Beetle shape). The movie itself is also generating a lot more good will than the usual Bay effort with celebrated Laika maestro Travis Knight (Kubo and the Two Strings) taking the reins in his live-action directing debut, and Oscar-nominee Hailee Steinfeld leading the cast. Technically, Bay still needs to finish up a sixth film to wrap up the current trilogy's story arc, but Hasbro and Paramount may be pushing that on the backburner to instead give some other fresh talents a crack at revitalizing the franchise with new ideas (Bay being rumoured to direct DC Comics' Lobo movie may also complicate his availability).
Personally, I could not give a robot's clunky backside about wrapping up the current story arc. It was utter trash to begin with. I am cautiously optimistic for Bumblebee though, purely based on the caliber of its director and star. If it delivers, I may just be interested in more Transformers again. The world can never have too much giant robots (not turned into cinematic effluent), if you ask me.
Bumblebee is scheduled for release on 21 December 2018.
Last Updated: February 19, 2018