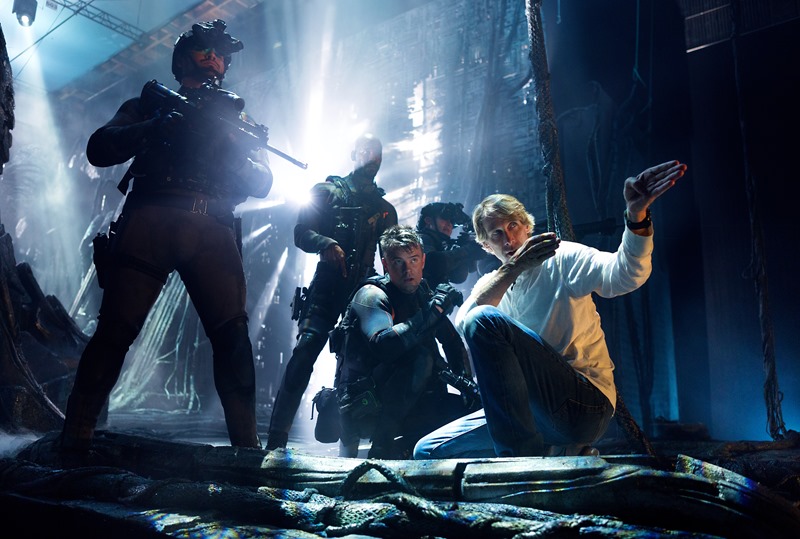 Love or hate the guy, but it's hard to deny that Michael Bay's movies don't deliver on their promises of explosions, sunsets and Marktimus Prime emerging from a battlefield with ample amounts of dirt on his face. But not too much dirt mind you, Paramount needs to sell some tickets. Even though Transformers movies happen to attract some A-list talent, from John Malkovich through to Anthony Hopkins, nobody really cares about those actors.
Anyone who plonks down a fistful of cash for a Transformers movie is there to see CGI collide, special effects work that most likely burns out entire buildings of high-powered PCs as they render each delicious frame of the Bayhem. And that's not exactly hyperbole coming from me. Because according to Bay himself, the visual effects for Transformers: The Last Knight actually succeeded in breaking the computers at Industrial Light and Magic. Yes, that Industrial Light and Magic. Again.
"We always break the ILM computer. We have the heaviest model ILM has ever had. They gotta shutdown ILM for a weekend and it breaks the computers," Bay said to SlashFilm.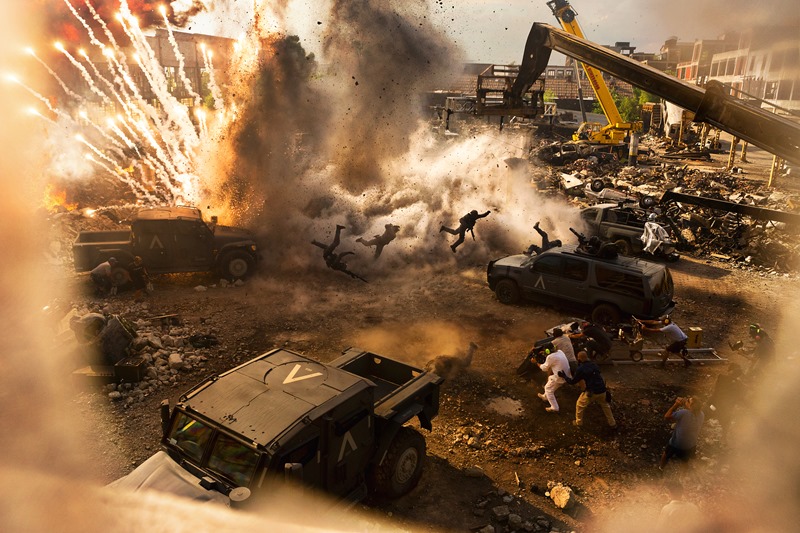 It's because of the heaviness of the models. They're so dense, so many pixels they can't…like, a heavy model is a building that fell down. Built a real building. All that reflective, every window had its own little piece of software. If it moves…that shuts the computers down. And we're gonna have models way heavier than that but their computers get faster and faster each year. ILM can explain it a lot better than me.

They literally have to get everything offline so they can handle the model because they're so dense. They can't do multi-shows or anything. They have to clear the decks. It's supposed to take months doing it the normal way but by using all the computer power you can get it done in a weekend.
Transformer films have usually been absolute beasts when it comes to special effects. The character models themselves are made up of thousands and thousands of pieces, designs which have only increased in detail and complexity with each successive film along the years. Factor in environment effects and all manner of other smaller additions needed to help sell the idea of a character like Bumblebee pissing lubricant on John Turturro or a gigantic Decepticon weapon of mass destruction knocking over a reflective skyscraper, and you get where we're going here.
Transformers: The Last Knight drops next year June. Here's the first trailer for Mark Wahlbergatron and pals facing yet another extinction event on Earth.
Last Updated: December 7, 2016