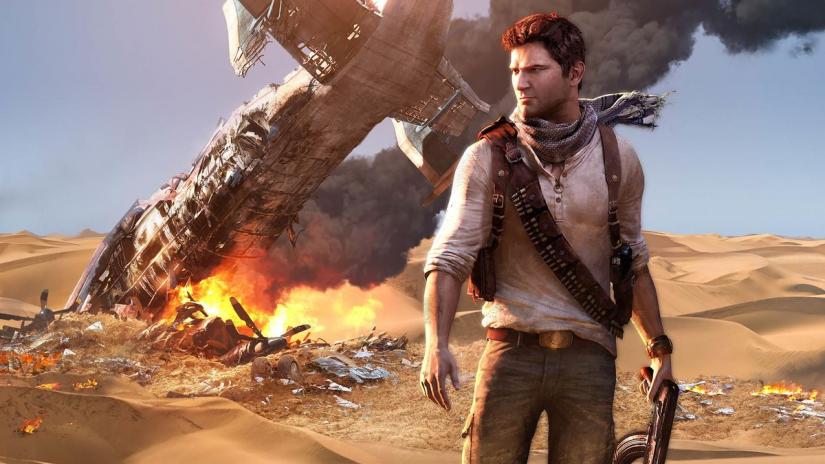 Normally when you're at a house party and there is a piece of food that no one wants to touch – just like Darryn at as social gathering – it's a sign that there is something wrong with it. I'm starting to feel that Sony's proposed feature film adaptation of Naughty Dog's Uncharted gaming franchise is that metaphorical dodgy party meal that no one wants to claim.
Despite having Spider-Man himself, Tom Holland, in a starring role for arguably one of the most popular video game franchises of the modern era, it feels that Sony is having a hard time trying to convince filmmakers to stick around for their Uncharted film project. In the past few years, we have seen the likes of David O. Russell, Neal Burger, Seth Gordon, Shawn Levy and recently Dan Trachtenberg all leave the highly anticipated production. In fact, the movie has been so on and off that I sometimes wonder if it's happening at all and Sony and Naughty Dog are just keeping it in the news to tide them over until another game is ready for release.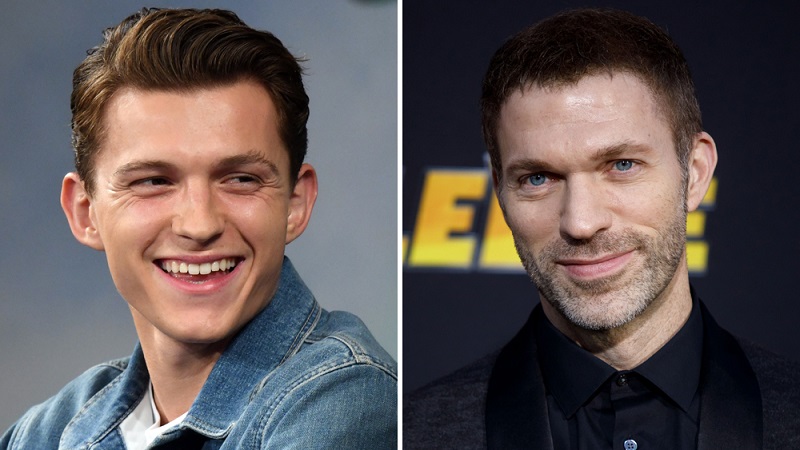 So perhaps it's in that spirit that The Hollywood Reporter is now announcing that Bumblebee director Travis Knight is now stepping into the director's chair. Before managing to seemingly pull off the impossible by making a great Transformers film that wasn't all Baysplosions, Knight made his name as one of the bigwigs at stop-motion animated studio LAIKA, directing acclaimed films like Kubo and the Two Strings and producing others like ParaNorman and The Boxtrolls. In all his work, Knight has shown a penchant for story and character development over pure action (though he does that pretty well), which I think would be perfect for an Uncharted movie that is supposed to serve as a prequel to the video games with Holland starring as a young Nathan Drake.
Also, if the chemistry between Hailee Steinfeld and Knight was anything to go by from Bumblebee, Knight should be able to work wonders with Holland on this project. That is, of course, if this movie will ever happen, even though a script supposedly exists from the Iron Man team of Art Marcum, Matt Holloway and Rafe Judkins and a tentative release date of Dec 18th 2020. I'm not sure I'm buying any of this Uncharted news though as this feels like one project that is simply never going to get made and could possibly just get passed on yet another director in six months' time.
Last Updated: September 30, 2019