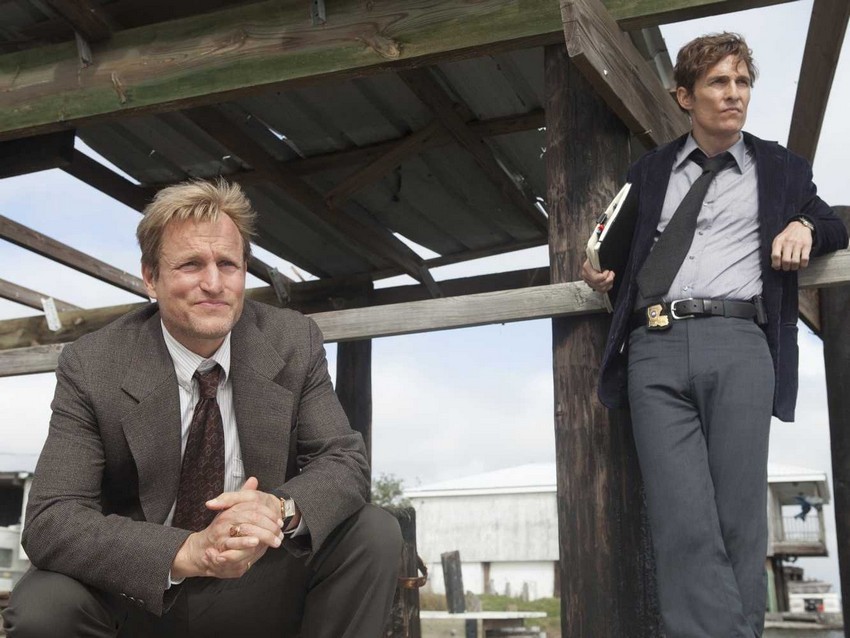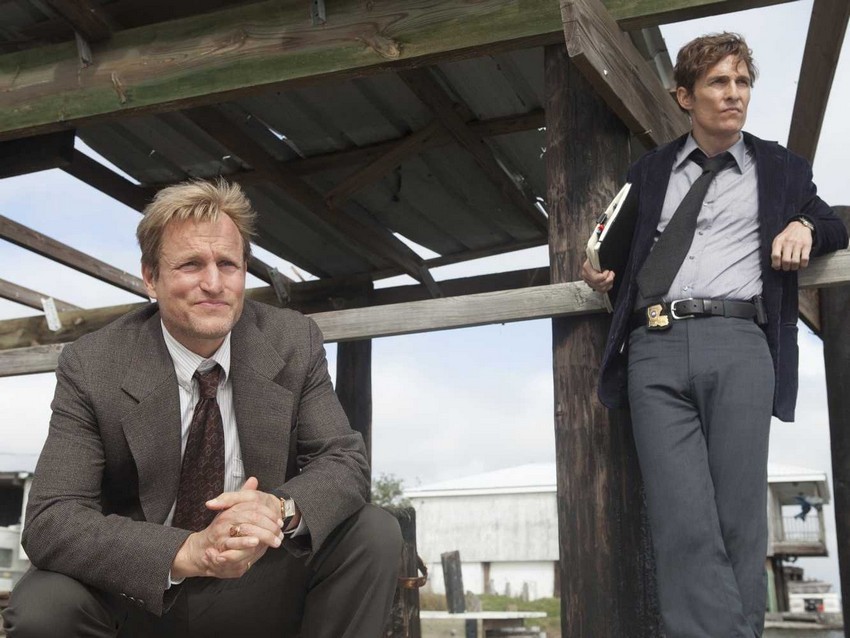 I could write thousands of words on why I – like millions of fans around the globe – fell in love with and was utterly enchanted by the first season of HBO's award-winning crime anthology True Detective. I can probably write the same amount of words, if not more, about the show's second season, but most of them would just be synonyms for "ludicrous", "terrible", "confusing" and just plain "bad". Whereas the first season was a deep and layered dive into psychology and metaphysics, bolstered by career-high performances from stars Matthew McConaughey and Woody Harrelson and a name-making, unflinching vision from director Cary Fukunaga (who directed the season in its entirety), its follow-up was a deep dive up its own butt in a story that tried and painfully failed to convince us that Vince Vaughn could be an intimidating mob boss.
Naturally, once the credits rolled on season two, the show's future was pretty uncertain, despite still having drawn in huge number of viewers. After the runaway success of the first season, series creator and sole writer Nic Pizzolatto had signed a contract extension for two more seasons, so a third season was more than likely in the cards. That was all merely speculation though, but now Entertainment Weekly brings word that Pizzolatto has indeed started work on a follow-up season. Even more exciting though is the news that Deadwood and NYPD Blue creator David Milch will be assisting Pizzolatto in some capacity. What that capacity is, "is still early days and not yet formalized," but as a massive fan of Milch's work on the acclaimed Emmy-winning western drama, I can't wait to see what he brings to the table here.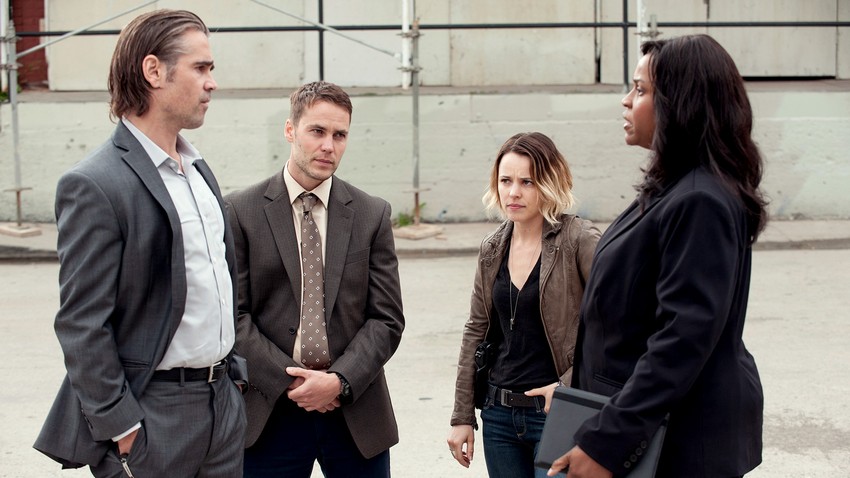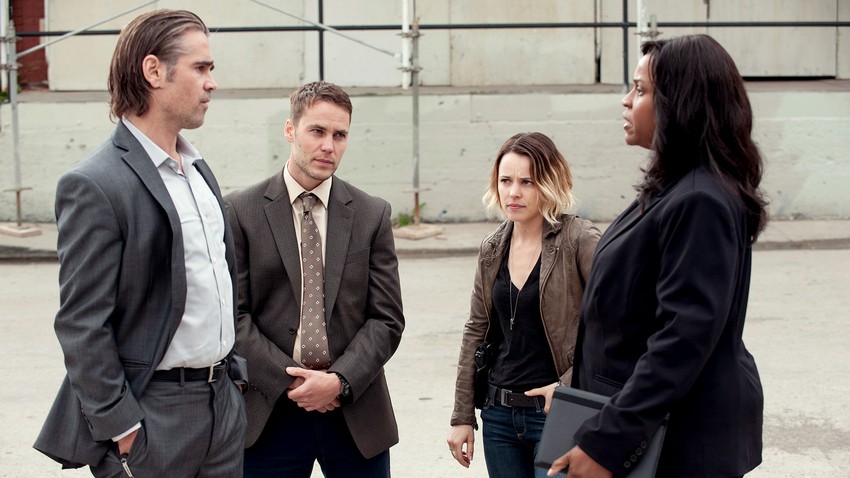 There aren't any more details about the upcoming third season though, including the timelines of when it could be expected. And honestly? I am actually very happy with that. Season 1 of True Detective took Pizzolatto years of tweaking and refinement before it hit the screen, and that extra time showed. Season two, on the other hand, hit screens just over a year after its predecessor had ended. Despite fantastic acting performances from Rachel McAdams and Colin Farrell, the resultant show was a confusing mess of overlapping storylines and muddled themes. There was a good show somewhere in there, but it needed a whole lot more development to get it out. With two years already elapsed, maybe season three is getting that now, along with the extra attention from Milch. It would also be really cool if season 3 could also nab a single director like they did with season one, though its understandable if this is not the case as Fukunaga famously described the experience as horribly grueling.
EW does take pains to point out that while Pizzolatto has already penned at least two episodes, a third season of True Detective has not been officially greenlit yet. It's also not been confirmed if Pizzolatto is staying on as showrunner, but Milch definitely won't be taking on that role. Whatever happens with this third season though, as long as it doesn't contain dialogue as criminally painful as anything in season two, it's already a huge step in the right direction. And now if you'll excuse me, I need to go listen to season 1's masterfully haunting theme song on repeat all day.
Last Updated: March 28, 2017