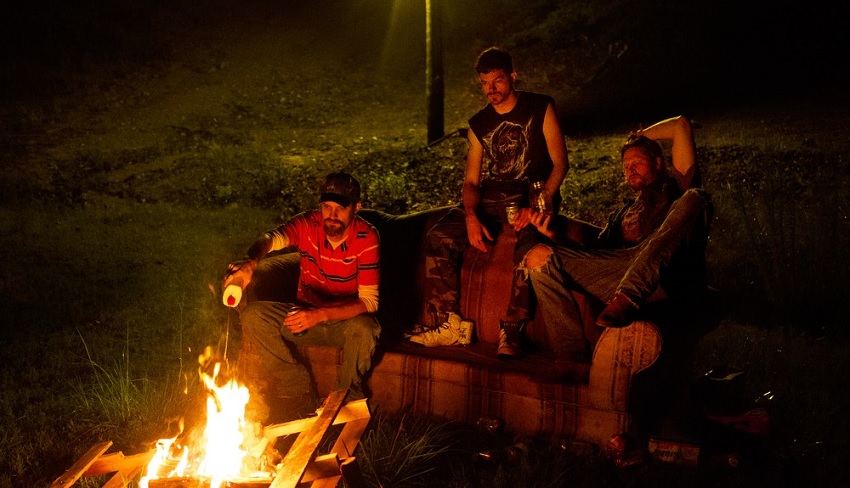 The Death of Dick Long is the upcoming movie has nothing to do with the demise of the porn industry or penises of any size, but is instead a comedy drama about the death of one Mr. Richard Long.
It's the sophomore feature from director Daniel Scheinert, one half of the writer/director pairing behind 2016's eccentric comedy-drama Swiss Army Man, and the debut feature from writer Billy Chew. So just where do you go from using Harry Potter's farting corpse to overcome trauma? Well, to the Deep South with the world's most unbelievable accidental death.
Michael Abbott Jr. and Andre Hyland star as two small-town friends desperately trying to hide the fact that they were anywhere near the death of their friend, Dick (played by Daniel Scheinert). Not because they killed him, but because the chain of events leading up to it were so bizarre that no one would believe they didn't.
The official plot synopsis is as follows:
Holy Crap. Dick is dead. Died last night after band practice, and his bandmates, Zeke & Earl (Michael Abbott, Jr. & Andre Hyland), don't want anybody finding out how. That's too bad though, 'cause news travels fast in small town Alabama, and these guys suck at covering their tracks. The authorities haven't ID'd the body just yet, but Zeke's wife (Virginia Newcomb) and his daughter are suspicious already.
And don't worry, while this might be an R-rated trailer there's nothing NSFW about it, so let's take a look:
I wasn't sure what to expect before watching this trailer, and I'm still not sure after watching it – what I do know is that it's certainly piqued my interest. That's because this looks like one of those strange movies that are weirdly entertaining to watch because they're just so different from the norm. It helps that it also looks well directed and acted, with some quirky characters and snappy dialogue. Plot-wise it also seems to carefully tread the line between out-and-out comedy and drama, with something much deeper coming through as it goes along.
What do you think?
The Death of Dick Long is due for release in the US on 27 September. It also stars Virginia Newcomb, Sarah Baker, and Jess Weixler.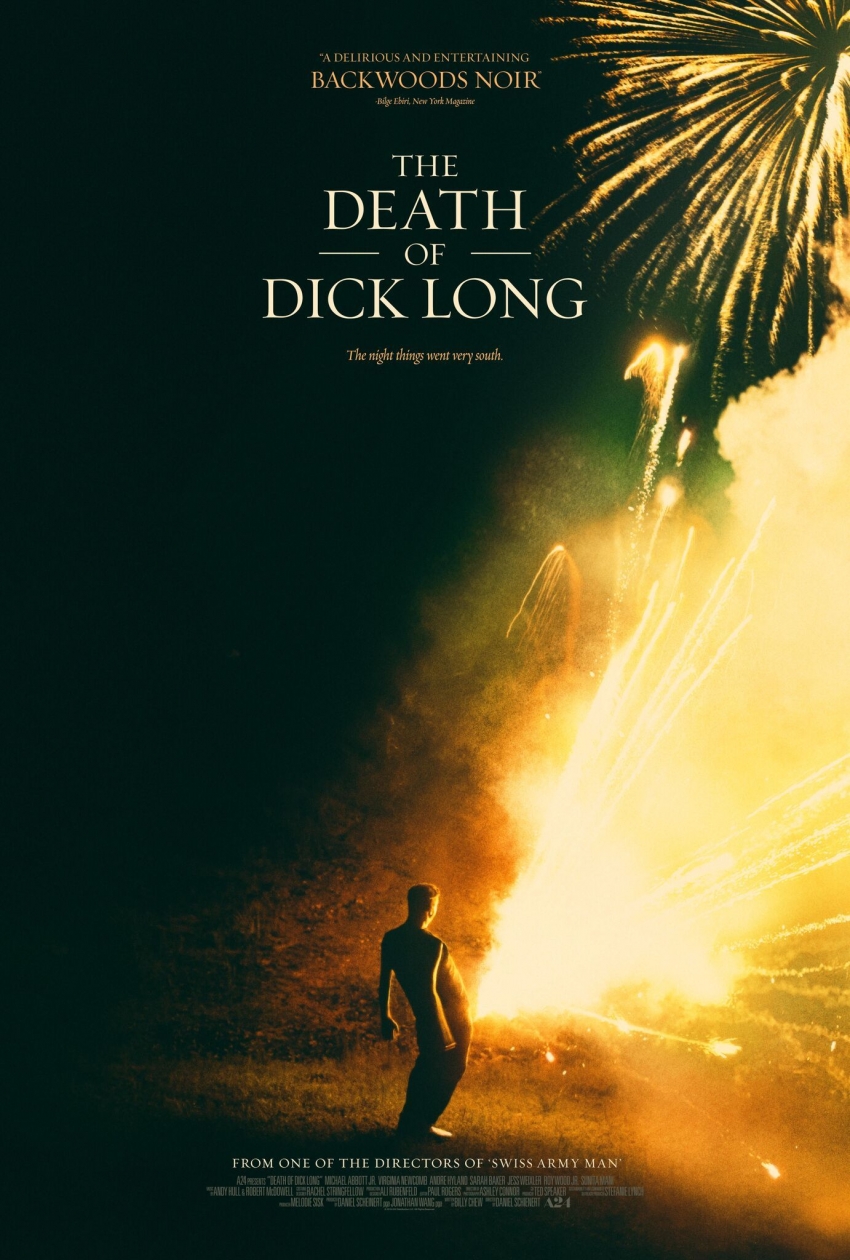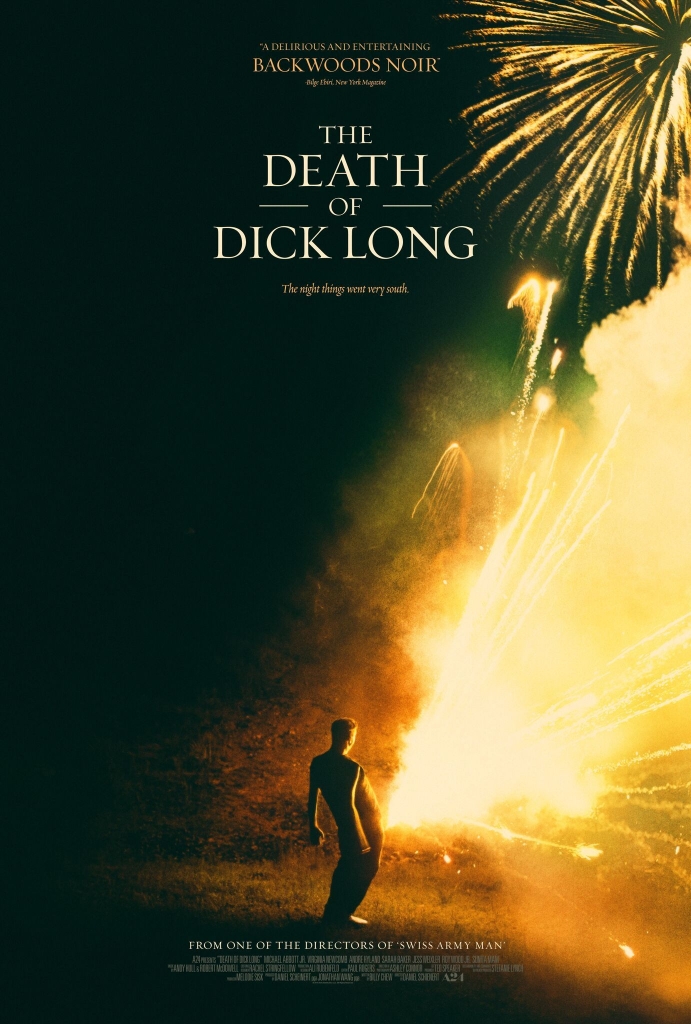 Last Updated: August 16, 2019