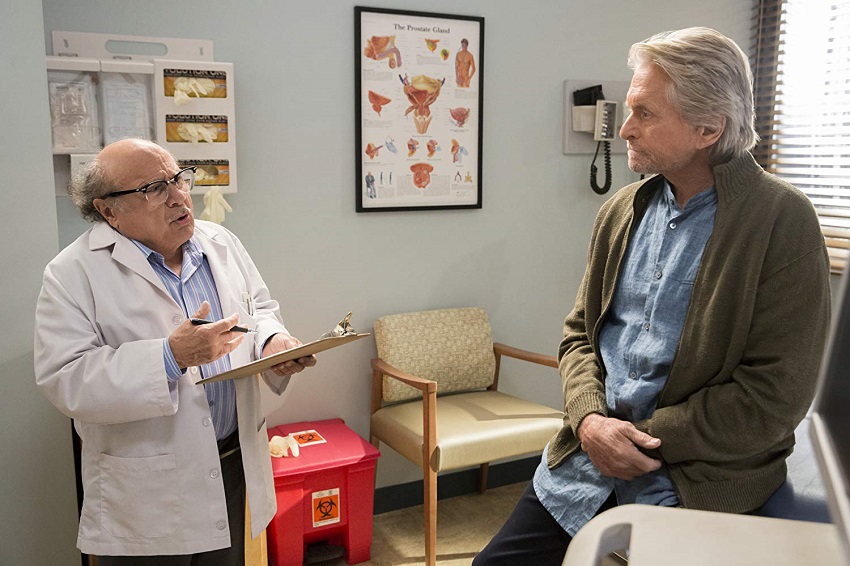 Chuck Lorre is one of the biggest names in sitcoms, over the years having created many highly popular series such as Cybill, Dharma and Greg, Two and a Half Men, and The Big Bang Theory (which has just started airing its final season). He's also returning to Netflix soon with the comedy/drama The Kominsky Method, and he's bringing a pair of Oscar-winning heavyweights with him.
Michael Douglas (Wall Street, and most recently Ant-Man and the Wasp) and Alan Arkin (Little Miss Sunshine, Argo) star as Sandy Kominsky and Norman Newlander, a once famous actor turned revered acting coach and his agent respectively, and life-long friends. However time spares no man and they're both moving into the twilight of their lives, and have to come to terms with all the pleasures and disappointments that come with age – and fortunately they have each other.
The show's official synopsis is as follows:
The sun isn't setting yet on the once famous Sandy Kominsky and his longtime agent Norman Newlander. Academy Award Winners Michael Douglas (Kominsky) and Alan Arkin (Newlander) star as two friends tackling life's inevitable curveballs as they navigate their later years in Los Angeles, a city that values youth and beauty.
Let's take a look:
This looks like a great little series – great because of the Douglas and Arkin look excellent in this and elevate the material through their obvious chemistry, and little because the first season consists of only eight half-hour episodes so it won't overstay its welcome. It seems like the series takes a far more grounded approach in its presentation and is relying on its main characters and their issues being relatable, instead of throwing a bunch of whacky characters, crazy situations, and over-the-top dialogue at the screen, and I really like that. Friendship is magic after all.
And honestly, who wouldn't want to watch Danny DeVito being a dodgy proctologist. What do you think?
The Kominsky Method will premiere on Netflix on 16 November. It also stars Nancy Travis, Sarah Baker, Lisa Edelstein, and Susan Sullivan.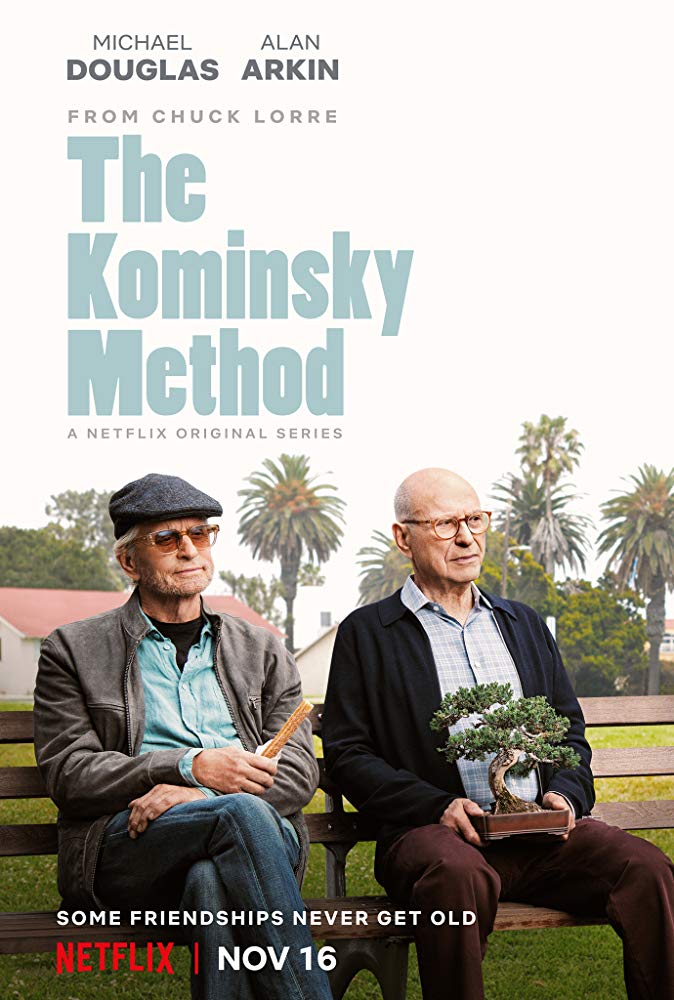 Last Updated: October 15, 2018