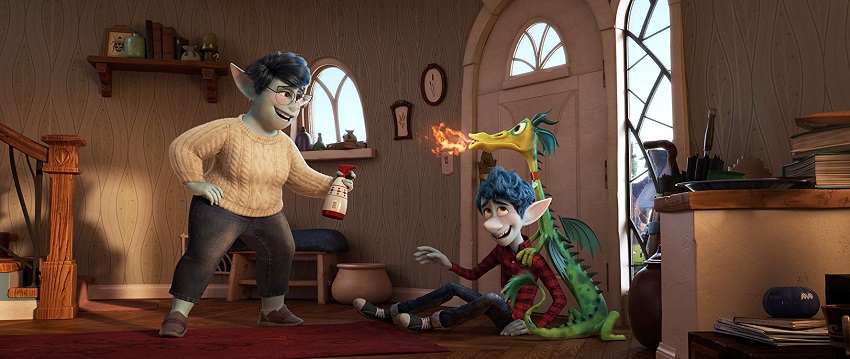 There's always something magical about a new Pixar movie, and in the case of Onward that magic is both literal and metaphorical.
Written and directed by Dan Scanlon (Monsters University), and drawing inspiration from his own childhood, Onward takes place in a magical suburban fantasy world that has mostly surrendered its magic for technological progress. It follows two teenage elven brothers, Ian and Barney, who're each struggling to come to terms with the death of their father in their own unique way. In an attempt to reconnect with each other and the man they both miss, the pair undertake an epic quest (in the form of a road trip) to discover if there's still some magic left in the world.
It features a stellar voice cast headlined by Tom Holland and Chris Pratt as the two brothers and also includes Julia Louis-Dreyfus and Octavia Spencer.
The official plot synopsis is as follows:
Set in a suburban fantasy world, Disney and Pixar's "Onward" introduces two teenage elf brothers who embark on an extraordinary quest to discover if there is still a little magic left out there.
Let's take a look:
This looks like a delight for those of all ages. There are visual gags aplenty – like the newspaper proclaiming the results of a centaur Gallop poll, toll trolls, and gardening gnomes – for those old enough to see them while also being bright, colourful, and funny for those younger. There's also a strong emotional core to the tale which is more likely to resonate with those of us who're older and/or who've experienced this loss.
From this brief look I did find Pratt's Barney a bit over the top, but I suspect we'll discover that his mannerisms are affectation designed to hide his own pain. The road trip looks like a great chance for him to lower that wall, while also encouraging Holland's mopey Ian to break out of his own shell and stop wallowing in grief, so that both of them can deal with their loss and move forward.
What do you think?
We've got a long wait ahead of us before we can watch it though, because Onward is only due for release in theatres on 6 March 2020.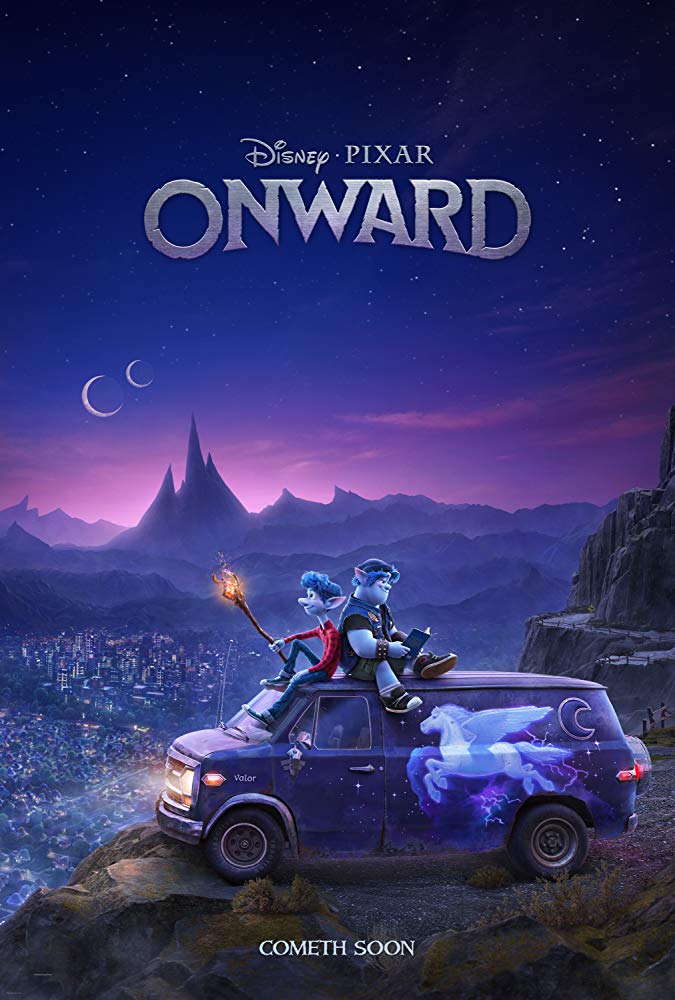 Last Updated: May 31, 2019