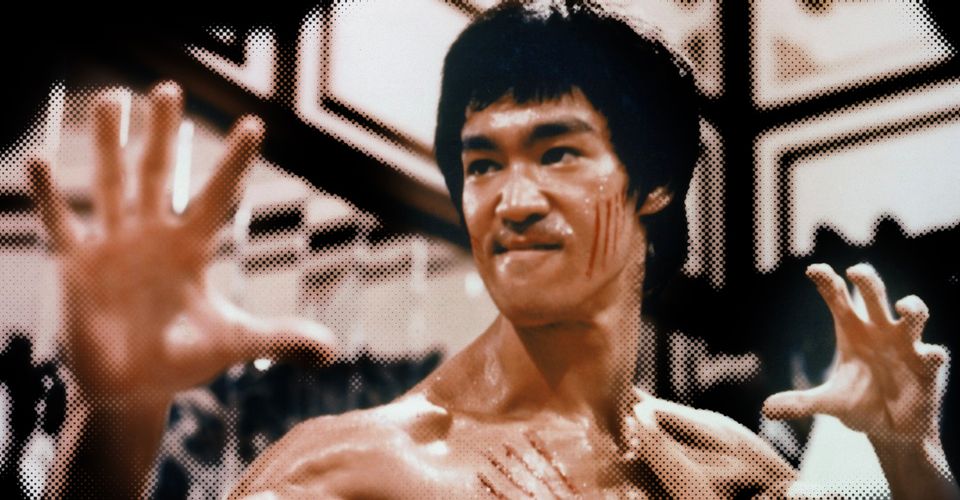 Bruce Lee may have tragically passed away at the young age of just 32 back in 1973, but the presence and impact on the movie world has remained intact for decades. Thanks to how Bruce Lee was able to herald in a new dawn in the martial arts movie genre were supposed to be, his early death meant unfortunately that many of his ideas and plans were never released.
One of these unfinished passion projects from the legend was The Silent Flute, a film that was written over the span of five years by Lee, Stirling Silliphant, and James Coburn. The story was set to take place in a dystopian future in which human civilization had been demolished by pandemics and civil wars. All methods of combat arts had been banned, yet within this awful environment came a warrior who triumphs over a steady stream of obstacles to become the best fighter in the world. 
It sounds like the perfect vehicle for a Lee performance and one that we sadly never got to see. Screen Rant is reporting that the project is finally getting made but as a new limited series from producer Jason Kothari and writer John Fusco.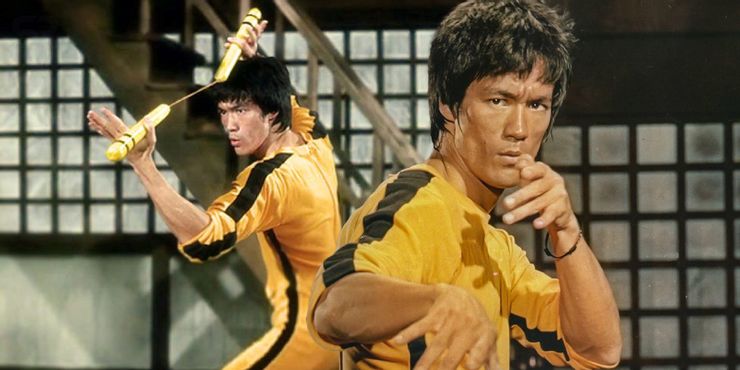 Kothari released a statement revealing his excitement for being able to continue the legacy of Bruce Lee through this limited series:
It is both a privilege and responsibility to realize Bruce Lee's greatest passion project, The Silent Flute. Despite it having been untouched for half a century, the story conveys ground-breaking themes for today, and my ambition is to do justice to the global icon's powerful and inspiring cinematic vision. Having closely studied his life and career, I am committed to bringing together the best talent in the world to make The Silent Flute for millions of Lee's fans and honour him.
There are no further details about the series and what changes it will make to the original vision that will enable the story to expand into a bigger TV series, although there is no doubt that the original idea has plenty of opportunities for world-building to make it exciting. Though ideally, that part may need to play second to the real purpose of a series like this, which is a great opportunity to deliver post-apocalyptic kung-fu action.
Last Updated: March 29, 2021