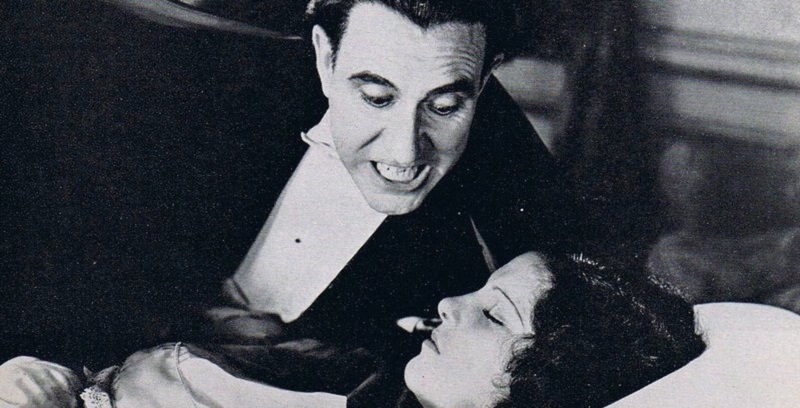 Thanks to Marvel's box office dominance, shared cinematic Universes have become a big talking point in Hollywood with every studio trying to create one of their own to capitalise. Problem was, while Marvel's shared universe worked because it was meticulously thought-out and carefully planned, all other studios were trying to shoe-horn their disparate ideas together. In the end very few studios could find any traction with their shared Universes with Warner Bros' DC Universe, Paramount's MonsterVerse and Universal's Dark Universe, in particular, suffering quite extensively, both at the box office and critically.
It's the latter that perhaps had the biggest failure as Universal once had several big stars and ideas lined up for a series of movies that featured some of the biggest monsters and villains in cinematic history like Doctor Frankenstein, Jekyll and Hyde, The Invisible Man, Dracula, etc. And then it all came tumbling down with the Tom Cruise mega-flop The Mummy which, despite setting up the bigger shared Universe, was too much of a financial loss for Universal to attempt any further efforts down that same path.
So, what next for Universal who still owns the rights to these great monsters? Well, it seems rather than expanding on these bigger characters, Universal is instead choosing to focus on some lesser-known ones. Variety is reporting that the studio is working on a film based on one of Dracula's henchman, Renfield. In Bram Stoker's original Dracula novel, Renfield is in a lunatic asylum for delusions that cause him to eat living creatures. As Dracula's powers give him control over other animals, he sends flies and spiders to Renfield. In return, he asks Renfield to worship him, using Renfield's belief that blood is the source of life against him. However, Renfield eventually turns on Dracula, which leads the vampire to kill him.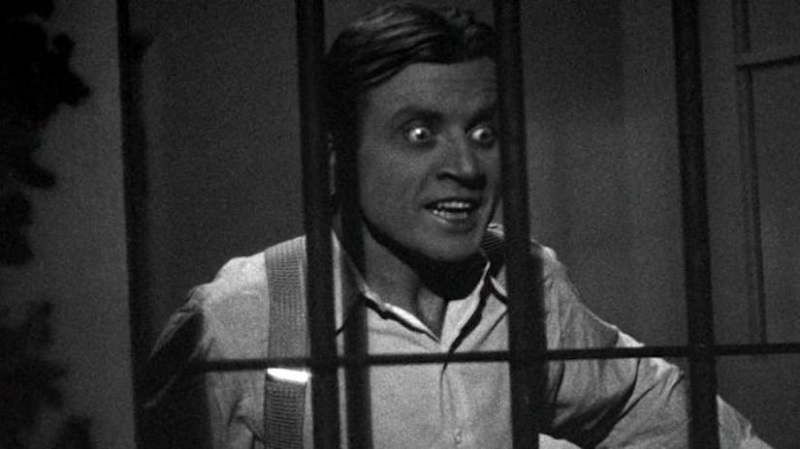 It's not clear exactly how the studio intends turning the story of Renfield into a movie, though it is reportedly set in the present and not the original Dracula time period. What's more is that Dexter Fletcher, who recently directed the Elton John biopic Rocketman and completed filming on the Queen mega-hit Bohemian Rhapsody, will direct the new movie.
Don't expect this to be the creation of another shared Universe based on the character of Dracula. Much like the studio's current reboot production of The Invisible Man, this will be a standalone story rather than an interconnected one. Considering there are already a lot of other Dracula projects in progress on various TV networks, it's also probably good for Universal to avoid the main character for the time being.
Last Updated: November 21, 2019