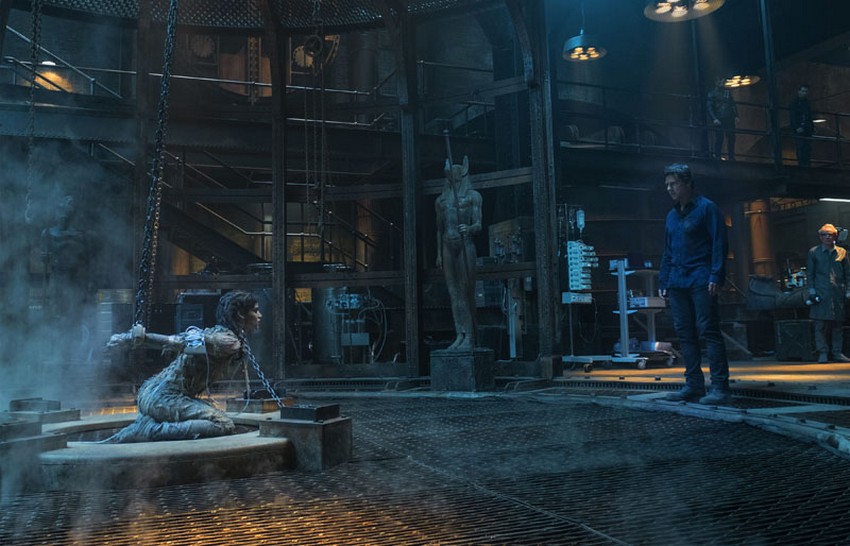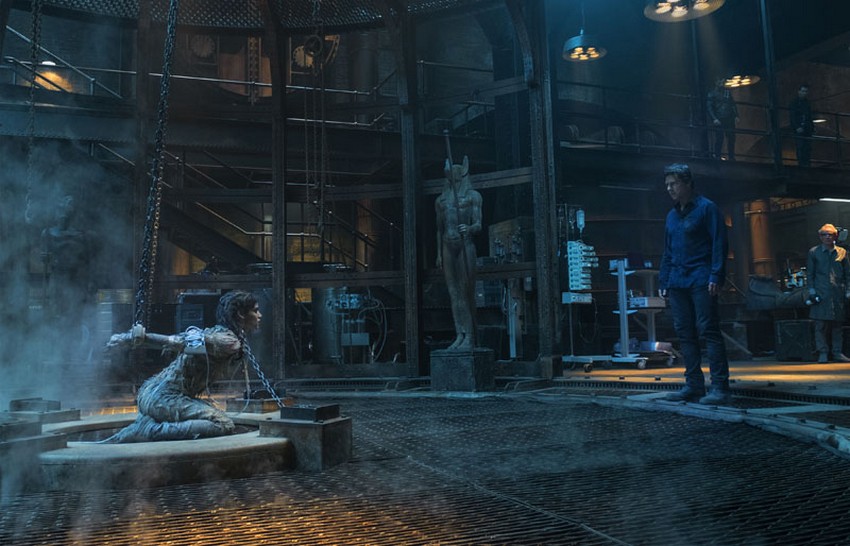 In case you haven't noticed, it's become abundantly clear that America is no longer the great leader it used to be. I'm not even talking about the politics of the country being run by petulant man-child though. In the past, America was not just the biggest producer but also the unrivalled largest consumer of blockbuster movies. As such, domestic box office performance, or lack thereof, could make or break a movie.
That is no longer the case though, and ever more frequently – as is the same for so many other products – a movie's success is now made in China. As the second largest filmgoing audience on the planet, the Middle Kingdom has rapidly become a key market for Hollywood studios to try to tap into. And The Mummy can thank its dusty gods for that.
The first of Universal's new Dark Universe that looks to reboot their classic lineup of movie monsters and stick them in a shared cinematic universe, the Tom Cruise led action adventure was trashed by critics (us included). With just a $30 million take it couldn't dethrone Wonder Woman on its opening weekend, and then promptly fell out of the top 10 chart in just four weeks. All in all, its domestic total stands at just a hair over $80 million, which is a complete failure when matched up against its $125 million production budget (and that's excluding advertising costs).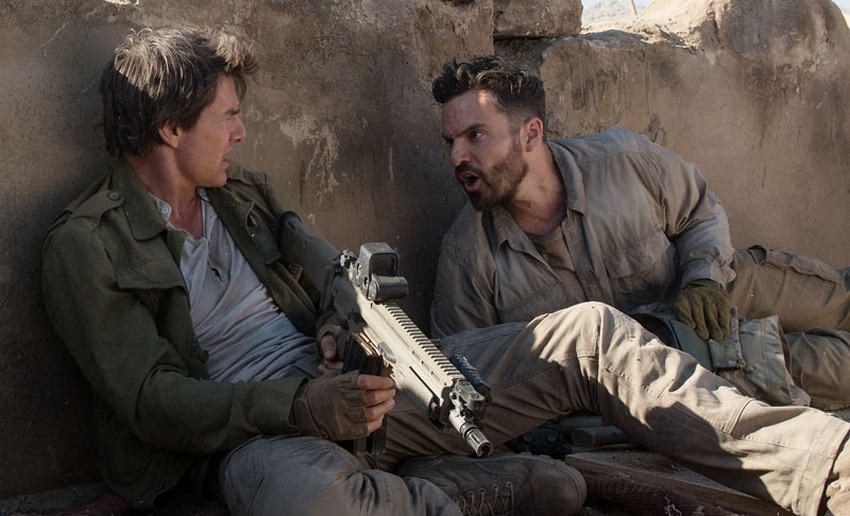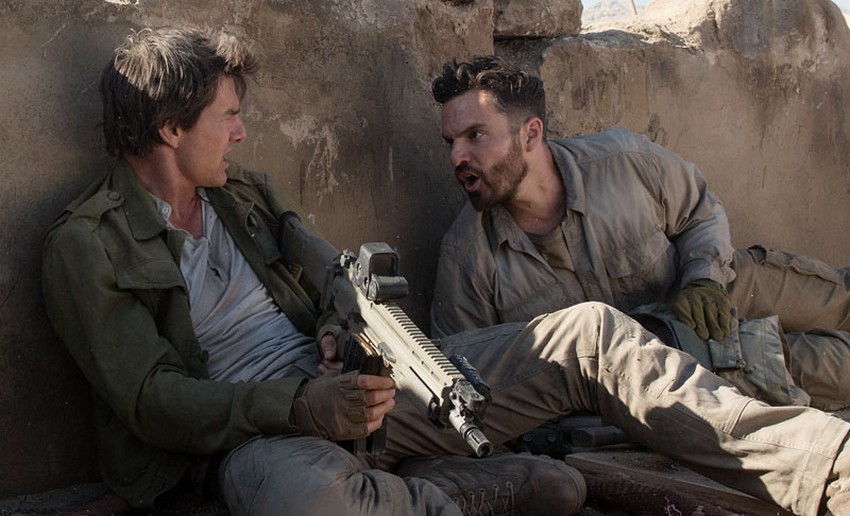 But while The Mummy was getting buried in America, it was wrapping up audiences in other locations. Most notably in China, where unlike its lukewarm US opening weekend, it debuted to a very impressive $51 million. It's since gone on to make a rather lucrative $91.7 million, the largest earning for The Mummy from any market across the world by far. That total, combined with another noticeable $27 million from South Korea, has helped The Mummy to go past that magical "you're probably getting a sequel" $400 million mark, which means that the Dark Universe is actually off to a good start no matter what you may think of the actual movie.
This is almost exactly what played out a few years ago for Guillermo Del Toro's Pacific Rim (well, except for the fact that most people actually liked Pacific Rim) which only earned back about half its $190 million production budget domestically. It was an $111 million effort from China that also pushed it to $411 million globally, giving the green light for its upcoming sequel.
As for the Dark Universe, the second instalment in this fledgeling franchise is supposed to be the Bill Condon directed Bride of Frankenstein. Universal has been after Angelina Jolie to headline the film for a long time, without any official confirmation. Maybe now that the first entry in the franchise is technically a success, she will finally commit so that they can hit that advertised February 2019 release date. Still no word yet on when we'll be getting the announced movies for The Invisible Man (with Johnny Depp), Frankenstein, Dracula, Creature from the Black Lagoon, The Phantom of the Opera and Hunchback of Notre Dame.
Last Updated: September 5, 2017