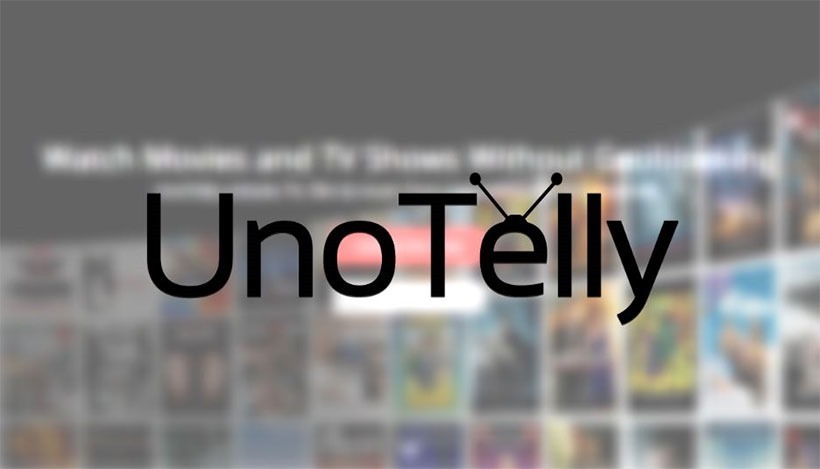 Last week, news surfaced that Netflix was making good on its promises to start aggressively blocking people from accessing Netflix content that hasn't been licenced for their region. At least, in Australia.
Australian-based unblocking service uFlix confirmed that Netflix had started selectively blocking many of its users from accessing, in particular, the US version of Netflix which hosts thousands more titles than regions in other parts of the world.
"You seem to be using an unblocker or proxy. Please turn off any of these services and try again," says the message that those who've been blocked have faced.
The general consensus amongst tech experts is that Netflix's attempts to block anything will be futile, especially where VPN services are concerned – but is there any real danger of the company re-instating those geo-fences?
We reached out to our favourite of the unblocking services, Unotelly, for comment. They don't seem to think there's anything to worry about.
"At UnoTelly, we believe in an open and border-free Internet. We are confident that we can continue to deliver quality service to our loyal and supportive users," Unotelly told us. "We have backup plans, and our users will be able to continue accessing access Netflix content outside their local Netflix region."
To that end, there are already a few working solutions that they're testing. IF you're at all familiar with Unotelly's "Dynamo," it allows users to switch regions on the fly (Use the excellent Filemfy.com to browse and search through all regions). There are now a few options in their Dynamo that should work for you if you're experiencing any issues accessing US Netflix in particular.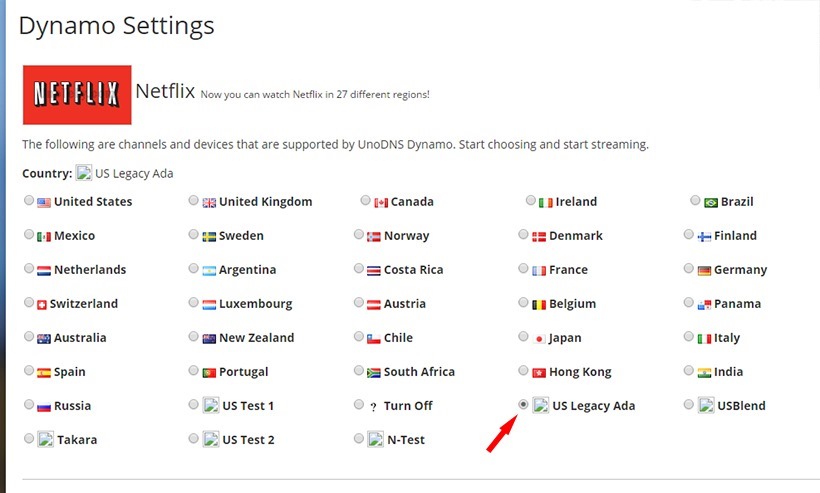 If you're struggling with Netflix at the moment, and you're an Unotelly subscriber, perhaps try one of the test regions. I've personally had great success with the US Legacy Ada region, which has fixed a few buffering issues I've had since Netflix went global.
Last Updated: January 25, 2016