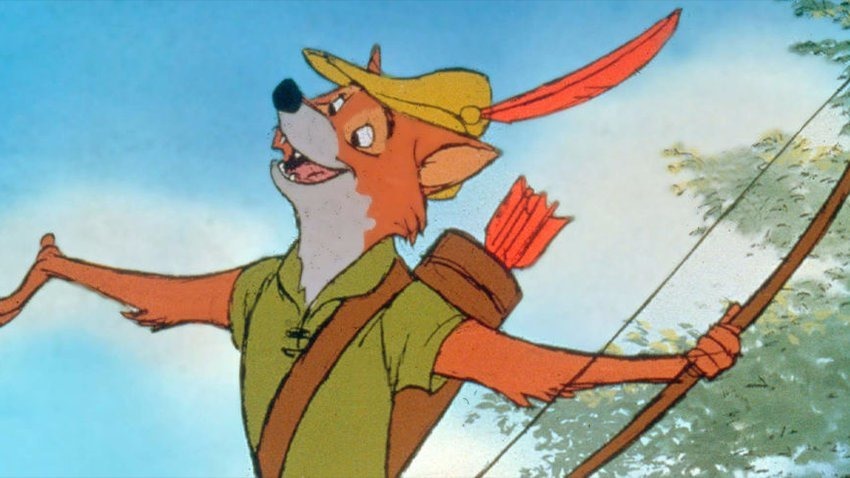 Disney's potential acquisition of Fox along with its properties has been the biggest story in entertainment for some time, with the whole thing looking like it might have been in jeopardy after Comcast put in a competing bid. It forced Disney to put together a new, more enticing deal to the value of $71.3 billion in stocks/cash that would secure the acquisition. As long as it was approved by US courts. Now, it looks like it's full steam ahead, as the US Department of Justice has conditionally approved Disney's Fox buyout.
There is a catch, however. Disney will have to divest itself of Fox's local sports offerings. It's because Disney already owns ESPN, so them owning the sports networks would constitute a monopoly, and only Hasbro's allowed that.
"American consumers have benefitted from head-to-head competition between Disney and Fox's cable sports programming that ultimately has prevented cable television subscription prices from rising even higher," said Anti-trust chief Makan Delrahim. "Today's settlement will ensure that sports programming competition is preserved in the local markets where Disney and Fox compete for cable and satellite distribution."
It makes sense, I suppose. This doesn't mean the deal is forging ahead completely, as it still needs to be approved by a Federal Judge, as well as Fox shareholders. This approval gives Disney a little more ammo to woo Fox over though. In a statement, Disney's quite bullish about the whole thing.
"The parties have worked diligently since announcing the acquisition last December to provide the DOJ the information that it needed for its investigation of the transaction," Disney said in a statement. "We are pleased that the DOJ concluded that, with the exception of the proposed acquisition of the Fox Sports Regional Networks, the transaction will not harm competition, and that we were able to resolve the limited potential concerns to position us to move forward with this exciting opportunity that will enable us to create even more compelling consumer experiences. "
Once all the dust over this has settled and all the red tape has been addressed, Fox will break away and merge Fox Broadcasting network and stations, Fox News Channel, Fox Business Network, FS1, FS2, and Big Ten Network to form a new company simply known as New Fox.
Disney will then take over the remaining Fox entities which include Twentieth Century Fox, Fox Searchlight Pictures, and Fox 2000 Pictures; Fox's television creative units, Twentieth Century Fox Television, FX Productions, and Fox21; FX Networks; National Geographic Partners; Fox Networks Group International; Star India; and Fox's interests in Hulu, Tata Sky, and Sky. No more Fox regional sports though.
Last Updated: June 28, 2018