All of us, especially as we get older, flirt occasionally with the idea of just… walking away. No plans, just walk away from the repetitive routines of work and home life and do nothing. It's a tempting thought to be sure.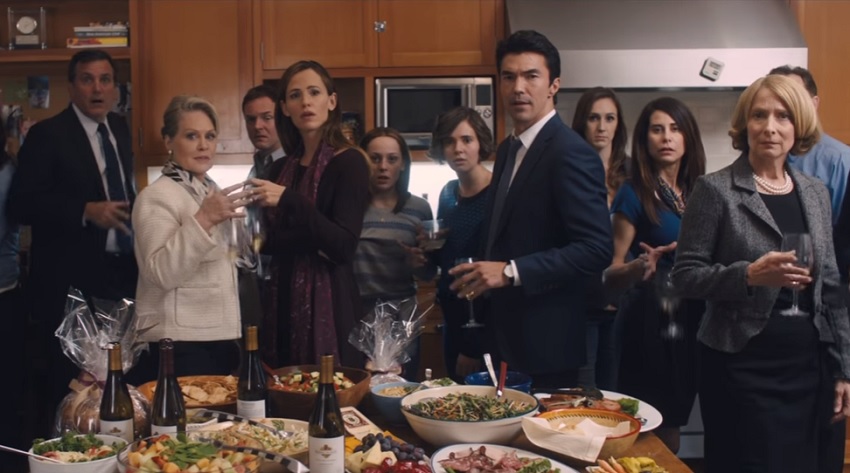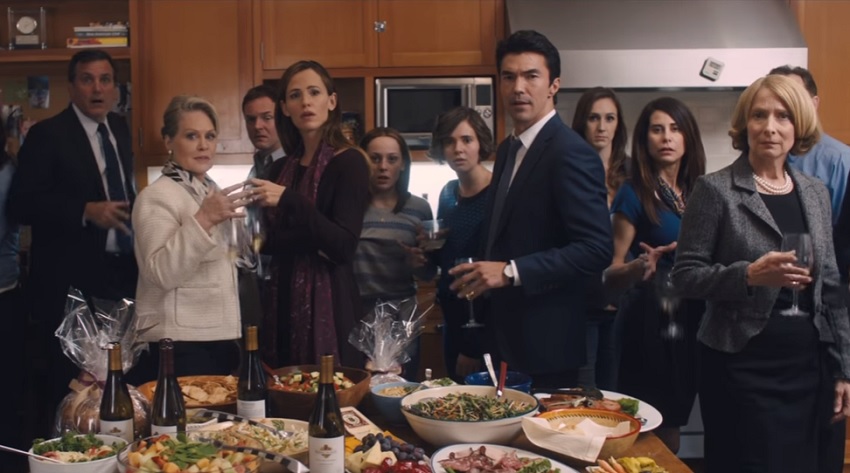 Of course by "all of us" I meant you, we here at Critical Hit are living the high life with no such desires. No sir, only the finest dunked wings, boxed wine and endless sleepless nights filled with crippling writer's block for us!
In this upcoming drama from writer/director Robin Swicord (The Curious Case of Benjamin Button), Bryan Cranston (Breaking Bad) is someone who does just that in Wakefield. He walks away from his work and, more importantly, family to hide from the world with no word to anyone, and from an attic window then watches their lives unfold as they react to his disappearance.
This looks like an incredibly personal story that will rely completely on the performance of its lead actor. Fortunately, we have Bryan Cranston in that role, who just happens to be one of the best actors in the trade today.
The premise is such a simple concept, but the ramifications of actually going through with it for everyone are complex – and something we don't think of when indulging in the fantasy. As much as I enjoy my roundhouse kicks, explosions, and one-liners, movies like this are the ones that tend to stick in my mind.
What do you think?
The official plot synopsis is as follows:
Howard Wakefield, a New York City lawyer, hides out in the attic of his home for weeks, coming out in the daytime when his family is gone to shower and eat. His withdrawal leads him to examine his life, and he rationalizes that he has not abandoned his family because he is still in the house.

When a former boyfriend re-enters his wife's life, he realizes that he may not be able to return to life he has abandoned.
Wakefield is due for release in the US on 19 May. Written and directed by Robin Swicord, it stars Bryan Cranston, Jennifer Garner, Jason O'Mara, Beverly D'Angelo and Ian Anthony Dale.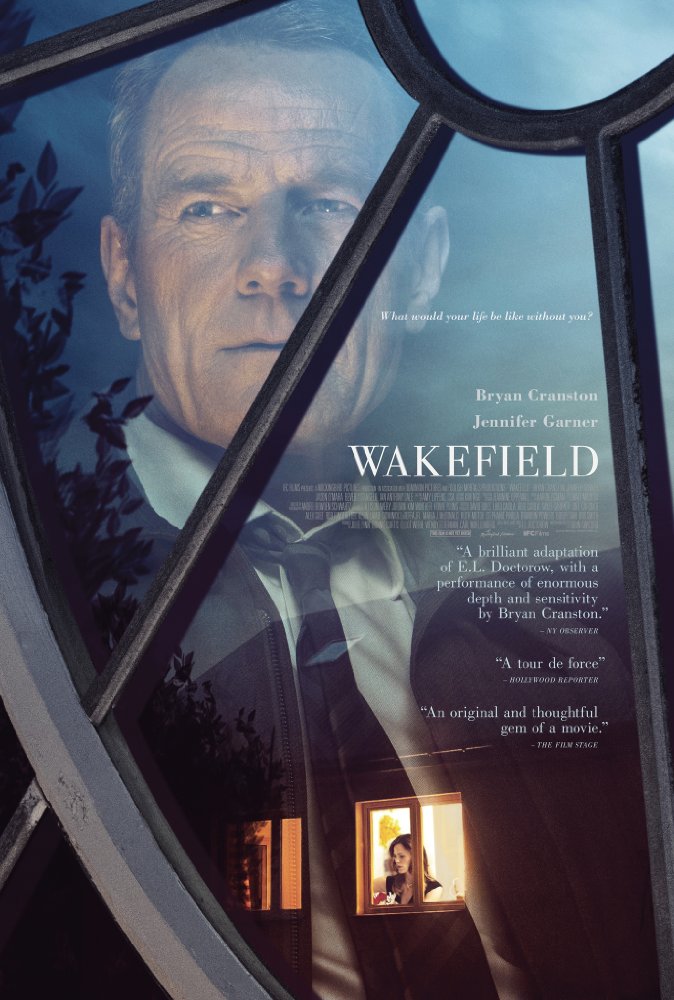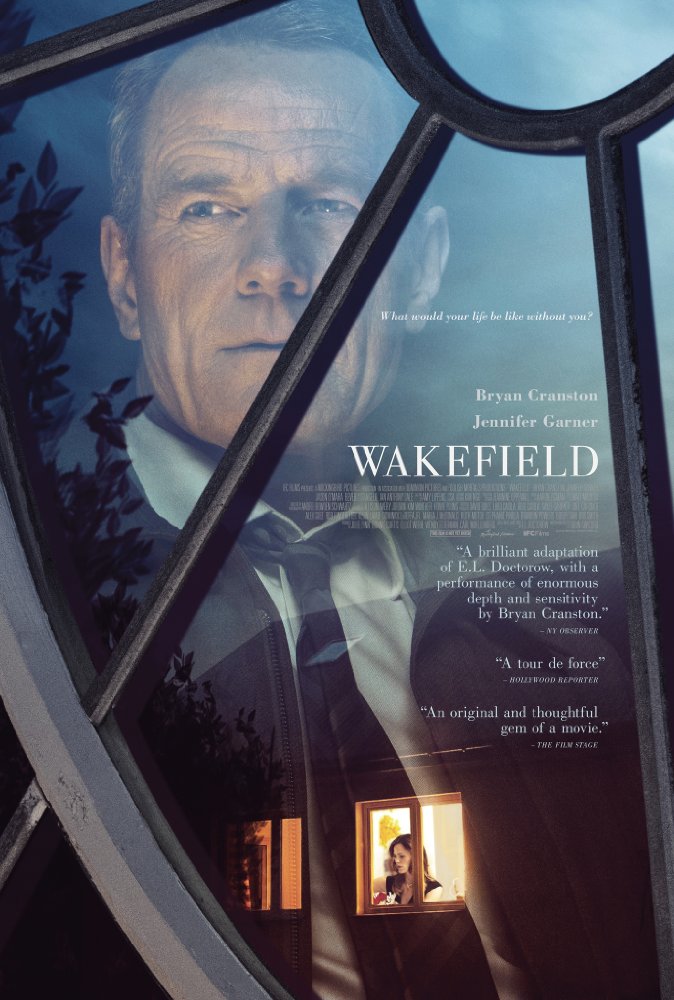 Last Updated: May 4, 2017