Hidden within the hustle and bustle of CES, everyone's favourite video player is gearing up for a major milestone achievement, as the addition of new features.
Videolan, the development team behind the popular open-source video player application VLC, announced yesterday that the app would soon hit 3 billion in downloads. The team expects the app to hit that number sometime today, with a quarter of that downloads being onto mobile devices.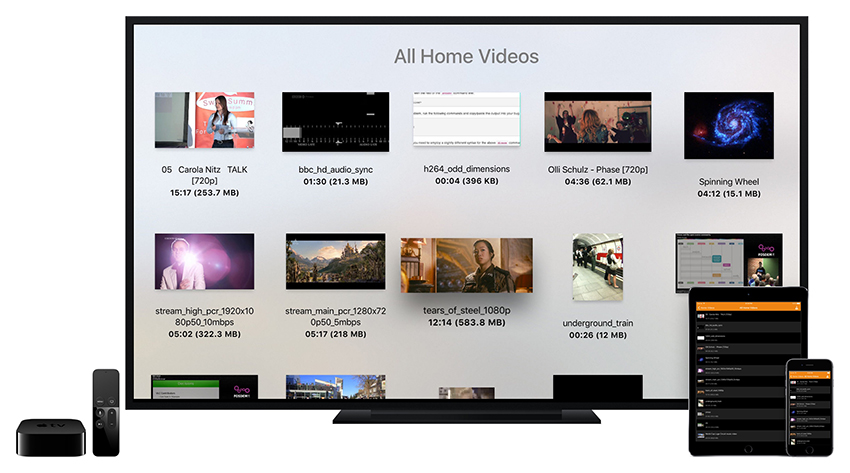 At the same time, In a report that quotes organization president Jean-Baptiste Kempf, VideoLan is working to introduce support for Apple Airplay for VLC, which will allow users to transfer their videos from their phone to Apple TV. However VLC did not indicate any release date for the feature when they were quizzed on by the Verge:
There is no release date yet at all. We would like it to be part of VLC 4, which is the next major release we are currently working on. We will let you know in advance once we define a date.
The announcement comes after VLC introduced support for Chromecast back in Febraury 2018, while also working to introduce a VR mode for watching 2D videos on headsets, as well as an improved media library.
Last Updated: January 11, 2019