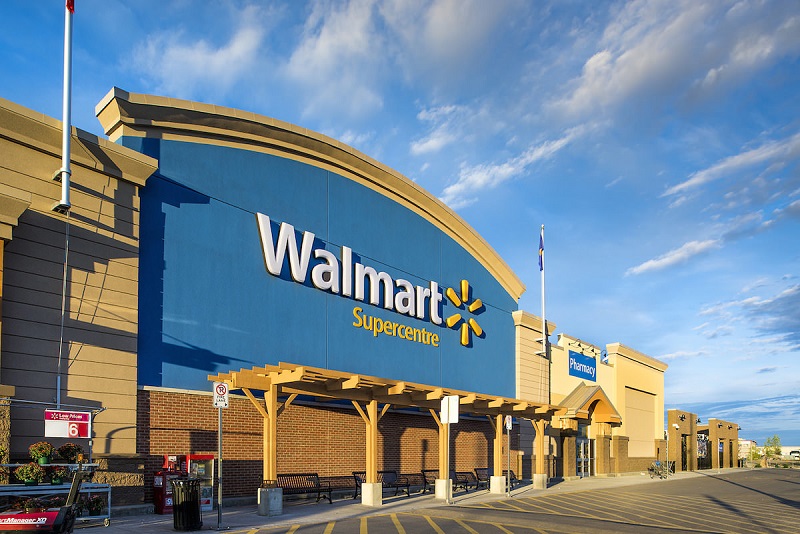 I think it's firmly established with all the money companies like Amazon, Disney and Netflix are willing to spend that streaming is seen as the next cash cow in the US entertainment industry. A cash cow that you suspect will become smaller and smaller as more players enter the market and balance increasing production costs with the expectations of low subscriptions. However, because of these challenges, there are still many people who haven't jumped on to the streaming bandwagon which is why so many more companies continue to believe that there is a lot more left to be milked before the market starts to saturate.
Which is probably why companies are still seeing streaming as a key strategy for growth and we're starting to get interest in many players outside of the realms of technology or entertainment looking to get a piece of the action too. And according to news site The Information, one such company looking to make a dent in the steaming space is Walmart, one of the biggest retailers in the US.
According to the report, Walmart is considering introducing their own streaming service that would cost $8 per month. In addition, it's also possible the retail outlet could launch a free, ad-supported video service. Now this is merely a rumour and nothing official has been announced by the company itself, but it does make a lot of sense. If Walmart were to create a streaming service, much like their retail business they will be looking to make price a key selling point. This might be pivotal for them because according to the report it doesn't sound like Walmart is looking to get into the production game, but rather just stream content from other studios at a greatly reduced price.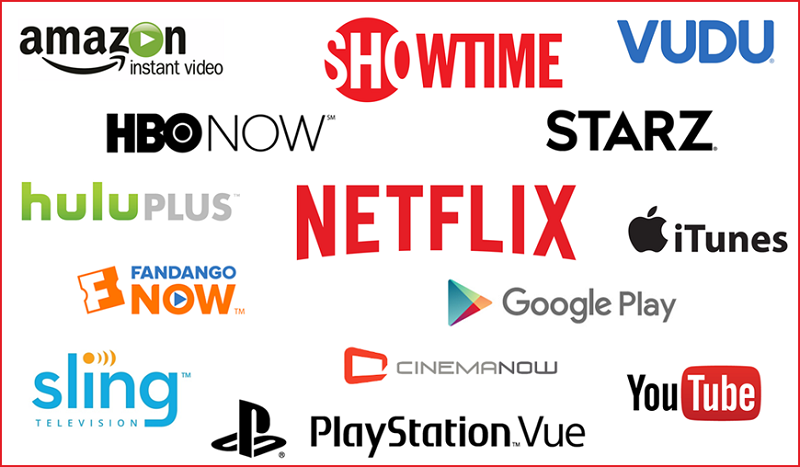 Walmart isn't completely new to the streaming game as in 2010 the company acquired Vudu, which offers thousands of streaming titles to buy or rent. This new service could easily leverage the technology developed there and use Walmart's bigger financial clout and brand name to possibly secure more content at a better price from studios. It's still a brave move for the retailer, but if there claim that Netflix and Amazon are only popular on the coasts and less so in "middle-America" where people would more likely be willing to make decisions based on price only, then it could certainly work for them.
It's not clear if Walmart is looking to bring this service internationally though and so it may have little relevance to South Africa – though they do have a majority stake in Massmart – which owns the local Game, DionWired and Builder's Warehouse brands. Still, the streaming market continues to heat up and competition should only make things better for the consumer. Or cause the industry to struggle financially and eventually erode in resources. Only time will tell I guess.
Last Updated: July 18, 2018