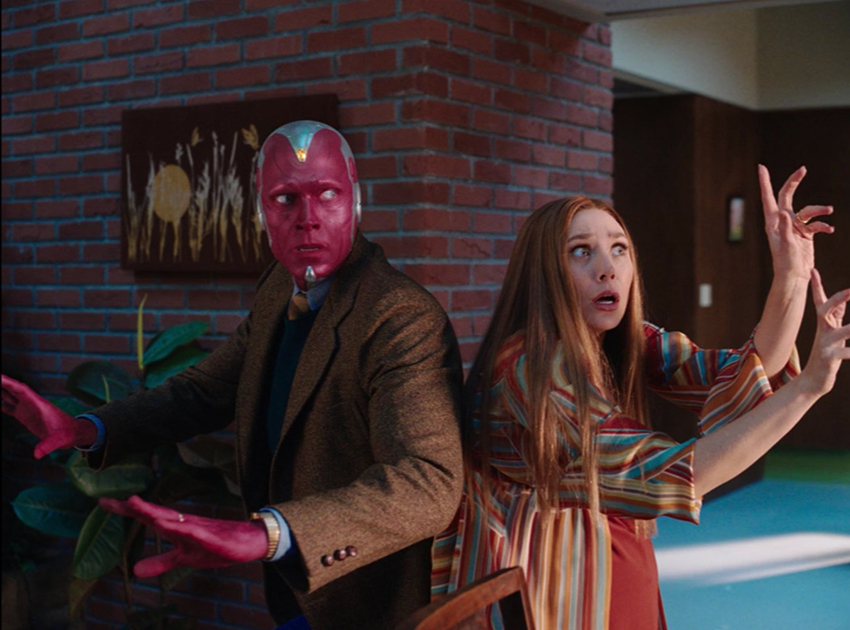 Streaming services are infamously clandestine with their viewing numbers, forcing us to rely on incomplete third-party reports. Even if you were working off the dodgiest sources though, they would agree on one thing: WandaVision is currently the biggest streaming show in the world. By A LOT! Disney's strategy to release episodes of the first Marvel Cinematic Universe TV series weekly has paid off massively as each subsequent chapter has had fans clamoring around virtual water coolers to frantically dissect and theorize about just why two of the most powerful Avengers (one of whom we've already seen die… TWICE!) is stuck living out sitcom marital life in the sleepy suburban town of Westview.
And boy, have there been some theories! I should know seeing as I've written up a few of them myself (please see HERE, HERE, and HERE). But here's the problem with theorizing something like this: Most of us are going to be wrong. Hell, last week's episode just about proved that I'm already way off on a major one concerning WandaVision's overall baddie, and I'm sure that this coming Friday's final episode will just drive the nail in that coffin. And according to series director Matt Shakman, that's going to leave a lot of people disappointed (via EW):
I hope that they feel like the journey was satisfying for them. I know there are so many theories out there; there will be a lot of people who will no doubt be disappointed by one theory or another.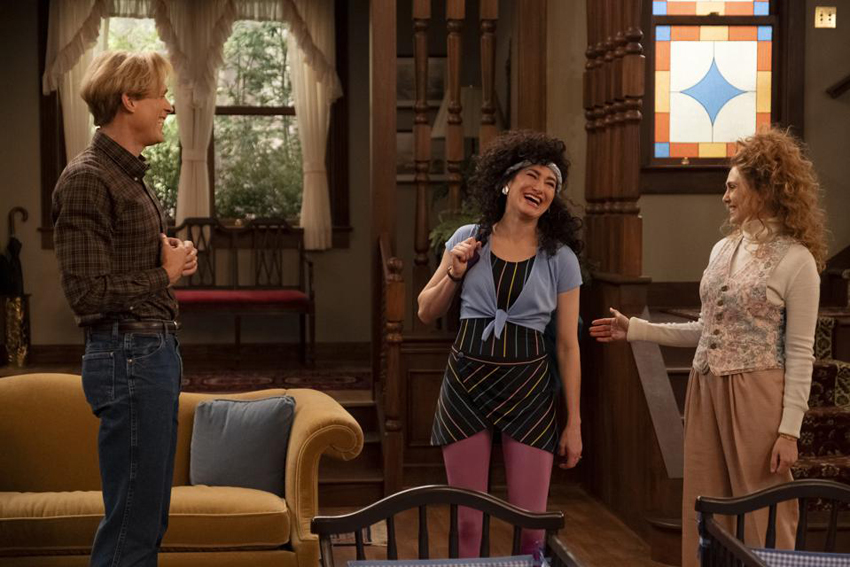 The journey has been more than just satisfying for me. Shakman and writer Jac Schaeffer have managed to give us some of the best character writing in the entire MCU, with stars Elizabeth Olsen and Paul Bettany – and a special shout-out to Kathryn Hahn – knocking it out of the park with awards-worthy emotional performances. Hell, it's even got our very own Geoff to actually care about Marvel, which is a titanic feat, I tell you! But with all that drama, based on how the penultimate episode played out – and how the show slowly morphed from its classic sitcom pastiche to a more recognizable MCU approach – it's inevitable we're going to get the ol' heroes vs villains throwdown in the finale. Just don't expect it to be too traditional.
…we're always telling this story about Wanda dealing with grief and learning how to accept that loss, and hopefully people will find that the finale is surprising but also satisfying, and that it feels inevitable because it's the same story they've been watching the whole time.

…But what does hold it all together is that it has a big heart. It's a love story, it's a story of loss, and I think that resonates even more in this crazy pandemic that we're all trying to survive right now. I think we can all understand where Wanda's coming from, so it helps it to resonate a little bit more.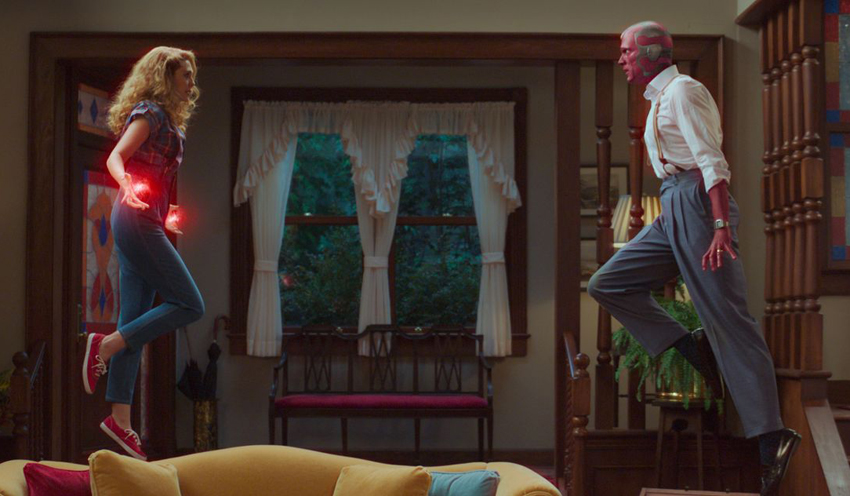 I've intentionally kept this article completely free of plot details to avoid spoilers, but if you're up to date, then definitely check out the full interview with Shakman on EW. The director spills some great beans on how they pulled off that one big (and very catchy) twist, how some surprising actors got involved, and more about the show's sitcom influences. And yes, they did consider a more direct Full House homage given Elizabeth Olsen's connection to the show.
If you're reading that last line and don't know what I'm talking about, then congratulation! You're probably one of the many people somehow only now making the realization that she is actually the younger sister of Full House's Mary-Kate and Ashley Olsen.
Last Updated: March 3, 2021