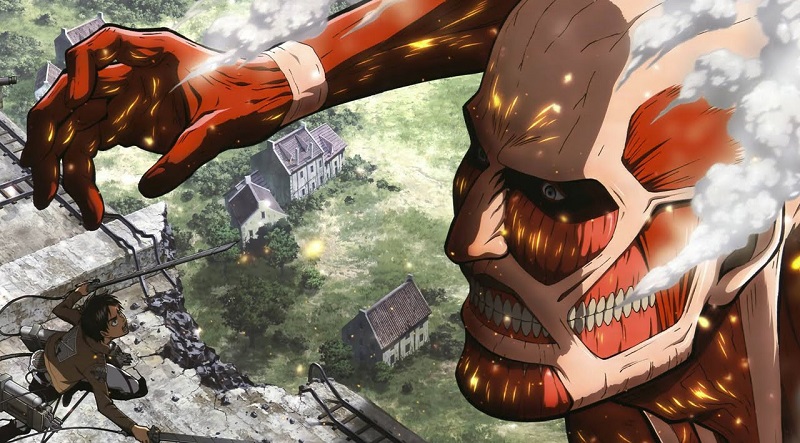 Anime and Hollywood appear to have a love-hate relationship. They love to adapt anime properties for western audiences, and fans hate them. Let's hope that this new planned adaptation of the popular post-apocalyptic manga and anime  Attack on Titan has better luck.
Attack on Titan is set in a grim future where humanity has almost been completely wiped out by a mysterious species of giants called Titans. To try to kill off the Titans, the military develops a set of gear called vertical manoeuvring equipment, which allows soldiers to swing around rooftops, treetops, and the Titans themselves for a shot at slicing through the giants' only weak spot – at the nape of their neck. Attack on Titan follows the story of Eren Yeager, a young man who is determined to do his part in defending humanity from the Titans.
Variety is reporting that Warner Bros has finalised a deal with the publishing company Kodansha to adapt to film with IT's Andy Muschietti set to direct the film. Considering the dark and gruesome nature of the story, Muschietti is a great fit for the film. It's not quite the horror tone he is used to making but dark enough to fit into his visual style. However, bringing this story to life will likely also mean a much bigger production and more action focus than what Muschietti has done in the past, so will also represent an interesting challenge for the director.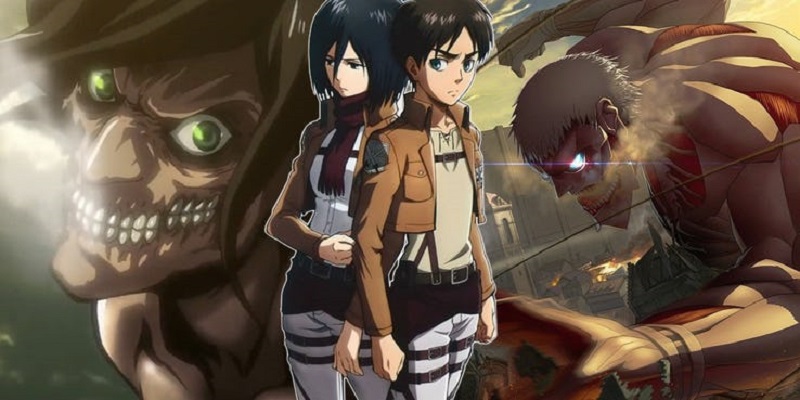 Interestingly enough, with the original comic set in Europe, this would actually be a manga adaptation where Hollywood wouldn't need to be concerned about the possibility of whitewashing. Though given Hollywood's poor history of understanding manga comics and their anime adaptations, I wouldn't be surprised if they do the opposite and make it an entirely Asian cast by comparison.
Attack on Titan has been adapted for film before, but Kervyn assures me that the Japanese version of the film was pretty awful, so at least Hollywood has a chance to at least do this better than their Asian counterparts for a change. Considering Muschietti is still wrapping filming on IT: Chapter Two, Warner Bros can only expect to probably start work on this later next year – which gives them plenty of time to start readying a script and cast to make this project a reality. And if they want to save some cash, instead of creating CGI monsters, they can just film a life-size Kervyn walking around. They're about the same size – right?
Last Updated: October 30, 2018