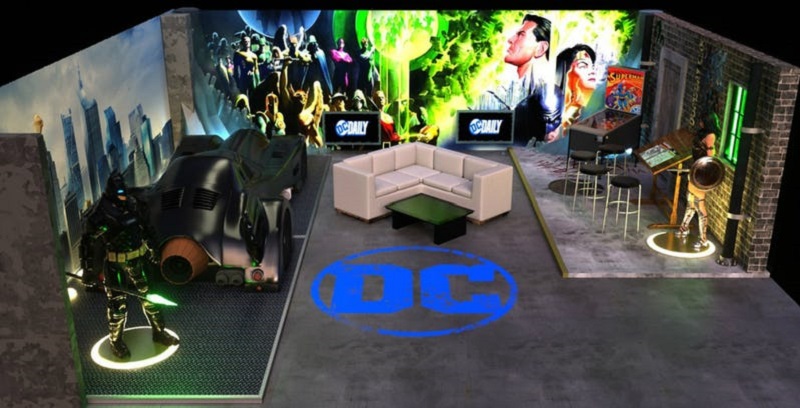 When news and entertainment media is not helping your cause, I guess the best thing is to blow your own horn to try to change the perceptions of your brand. With the launch of DC Universe coming soon, DC is aware that their brand could do with some upliftment following many botched movies and middling TV shows. And to ensure that fans get fed a steady release of DC related news in a way that is perhaps a lot more positive than they've experienced in the past, Warner Bros is now creating a dedicated DC-focused news show.
Titled DC Daily, the show will released on the DC Universe streaming service and will be hosted by popular filmmaker, director and huge comic book fan Kevin Smith. Although the show is set to be one of the highlights of DC's streaming service, it will also air on several other social media platforms – like Facebook, Twitch and YouTube – before the launch of DC Universe. This will be to create interest in the brand and hopefully lure people into subscribing once DC Universe goes live, with a planned first show set for 29 August.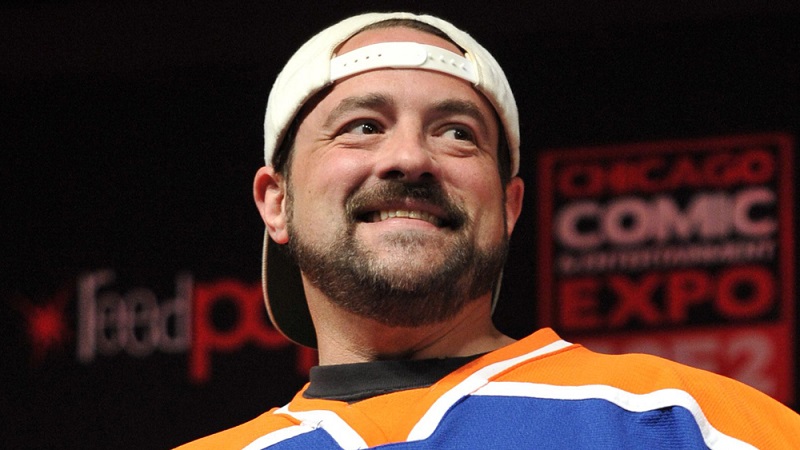 According to the press release, the regular format is set to include a combination of News Headlines, a run-down of daily news briefs; Reports, a single-topic segment that may feature an in-depth interview or deep dive into an upcoming book, film or series; and Talk, a panel discussion including in-depth analysis about today's hottest topics and news, exclusively available on the DC Universe streaming service. Smith is looking to bring a host of special guests on to the show where they will each discuss all things comic books. Or more specifically, DC Comic books. I guess a debate on why Marvel movies are better than DC movies is probably off the table then.
It could certainly turn out to be a good move for both Warner Bros and DC who have been struggling of late with bad press. Hopefully, this will get fans talking about all the positive things going on in the DC world and get more people vested in the brand. Whether it will coax enough people to spend $7.99 a month on a streaming service that will only feature DC related material though remains to be seen. People only have so much money to spend on streaming services and they are going to have to do a lot more with their content to lure them away from the likes of Netflix, Amazon and even Showmax.
Last Updated: August 23, 2018