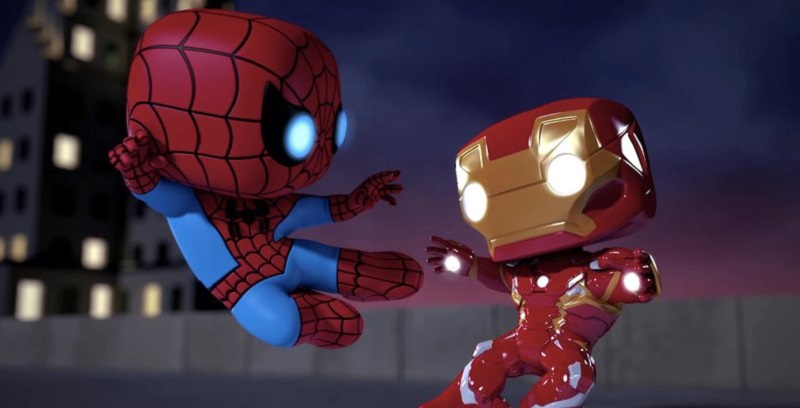 First, there was LEGO, then there was Playmobil, so it's only fair that I guess we get an animated movie from another popular toy franchise. This time it's the trendy Funko Pop toys and their oversized heids being the source of movie inspiration. Funko pop versions of popular fictional characters from movies, comics, video games and music have become a global trend as the big-headed toy figurines have only grown in popularity over the years and now Deadline has announced that Warner Bros is going to make an animated movie based on these popular figurines.
Considering that the Funko toys are essentially just properties of other characters made in a specific style, it would be hard to imagine exactly how Warne Bros intends to turn this into a decent story, but according to Funko company's CEO Brian Mariotti, they believe that this is more than just a cash-in on the brand, but that Warner Bros has a specific plan on making this a great movie all on its own:
This isn't about selling toys or building a brand. The team at Warner Animation Group have a unique vision of what the first film should be and we are extremely excited to take this journey alongside them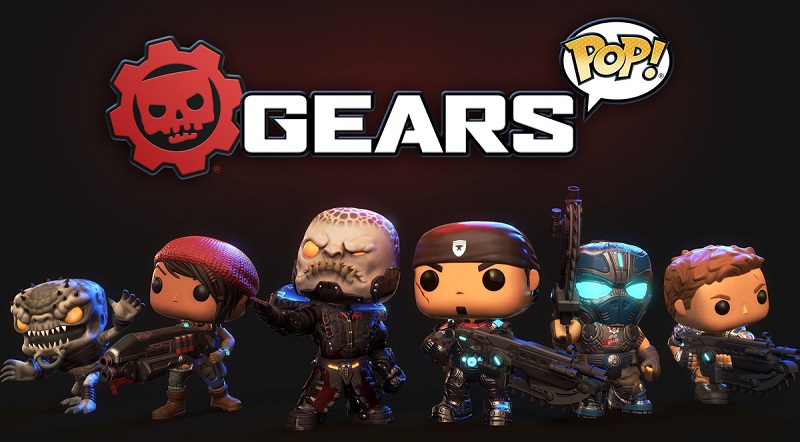 Given that Warner Bros has made a success out of Lego movies, I guess it's fitting to believe that they can turn a move about Funko toys into a potential success too. Making the most of popular characters in pop culture and entertainment today, the report suggests that the movie will include Funko pop versions of characters like Deadpool, Darth Vader, My Little Pony, and Harley Quinn, without giving details on any story ideas itself. If this is true though it means that this movie would be a big crossover event that would need to secure licensing from other studios to allow all these diverse characters to come together under one movie. Hopefully, this is something that can be done because the potential for crossover fun could be great, even if the whole concept feels a little gimmicky, to begin with.
Warner Animation Group animation director Teddy Newton is reportedly working on the film's story, with long-time Disney Animation director Mark Dindal also contributing behind the scenes. There is no release date set for this project yet, though given that a fad like Funko is not likely to last forever, they will probably want to get this idea rolling as soon as possible
Last Updated: September 17, 2019