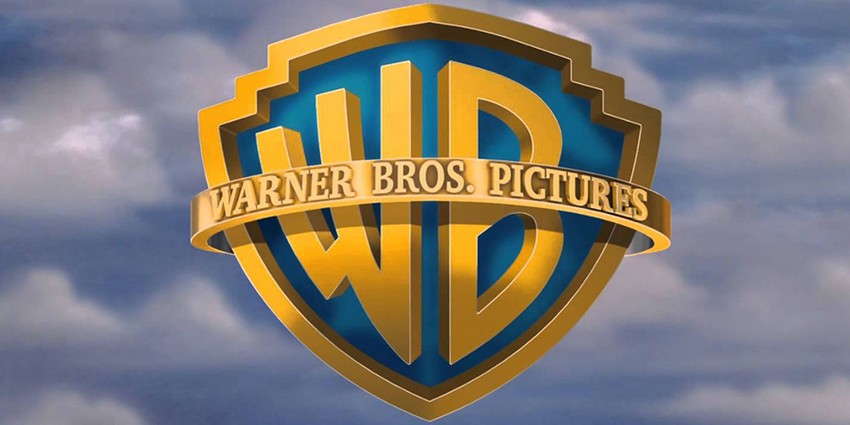 Contrary to popular belief (and box office charts), there are actually other movie studios out there besides Disney. Warner Bros is one of the House of Mouse's biggest rivals and the Hollywood icon is rejiggering its lineup so as to present the strongest front to its competitors over the next few years. With that WB finally revealed new release dates of a couple of major productions last night, while also seemingly putting one out to pasture.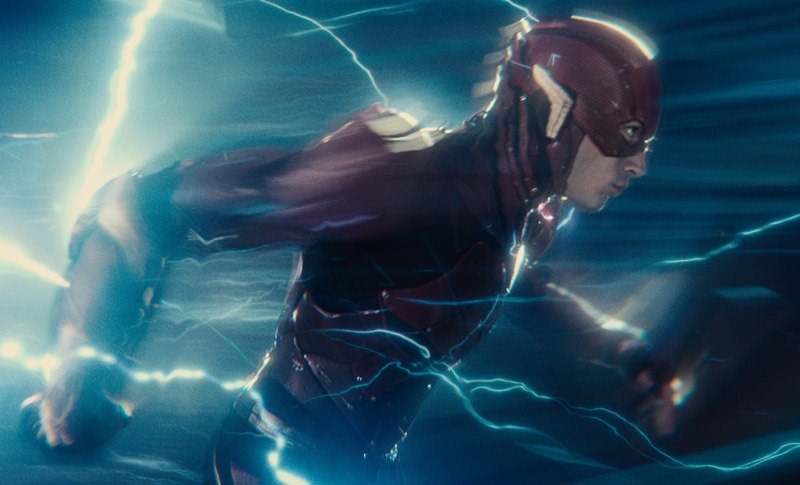 The biggest title on the new schedule is undoubtedly The Flash. The story of the solo comic book movie is already long and full of issues as it went through a revolving door of filmmakers and production stop-starts. With star Ezra Miller's upcoming time commitments to the next two Fantastic Beast films – another of WB's big franchises – recently locked in place, the studio is finally committing to a new release date for The Flash on 1 July 2022. Helmed by It director Andy Muschietti, The Flash joins the existing DCEU lineup of Birds of Prey for 7 February 2020, Wonder Woman 1984 for 5 June 2020, The Batman for 5 June 2021, The Suicide Squad for 6 August 2021, Black Adam for 22 December 2021, and Aquaman 2 on 16 December 2022.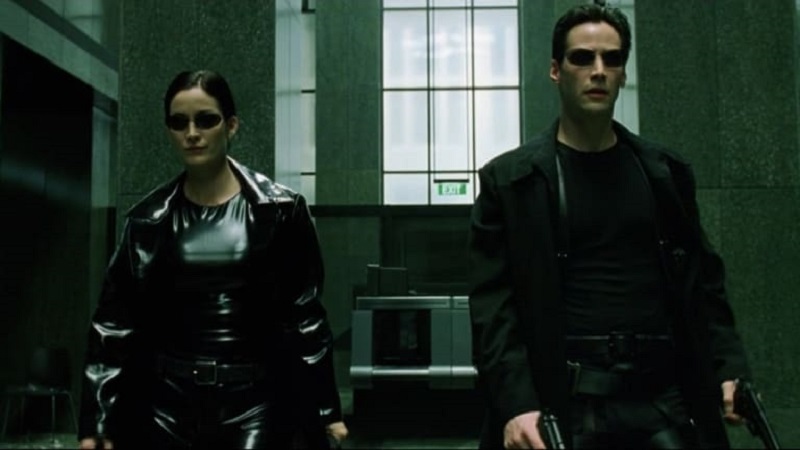 Next up we see the return of an iconic franchise as the still-untitled fourth Matrix film will be jacking back into our brains on 21 May 2021. The interesting thing about this date is that it's the same release day for the still-untitled John Wick 4. Yep, it will be Keanu Reeves vs Keanu Reeves! For Te Matrix 4, the internet's current boyfriend will be reprising his role as Neo alongside Carrie-Anne Moss as Trinity and Jada Pinket Smith as Niobe. Recent new additions to the cast include Jessica Henwick (Marvel's Iron Fist), Jonathan Groff (Mindhunters), Neil Patrick Harris (How I Met Your Mother), and Yahya Abdul-Mateen II (Watchmen). It's been strongly rumoured that Abdul-Mateen is somehow playing a younger version of Morpheus, previously played by Laurence Fishburne.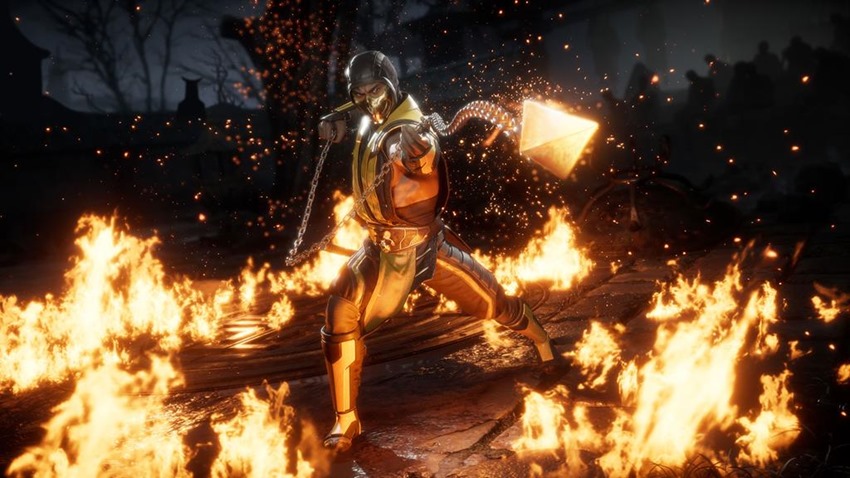 Moving on, the new Mortal Kombat reboot movie will GET OVER HERE! much quicker than anticipated as the upcoming R-rated video game adaptation has had its release date brought forward from 5 March 2021 to 15 January 2021. Produced by James Wan (Aquaman, The Conjuring franchise) and directed by Aussie newcomer Simon McQuoid, the film's cast boasts the likes of Joe Taslim, Lewis Tan, Hiroyuki Sanada, Chin Han and more, with Sub-Zero, Scorpion, Liu Kang, Sonya Blade, Kano, Raiden, Jax, Mileena, and Shang Tsung confirmed from the game's roster.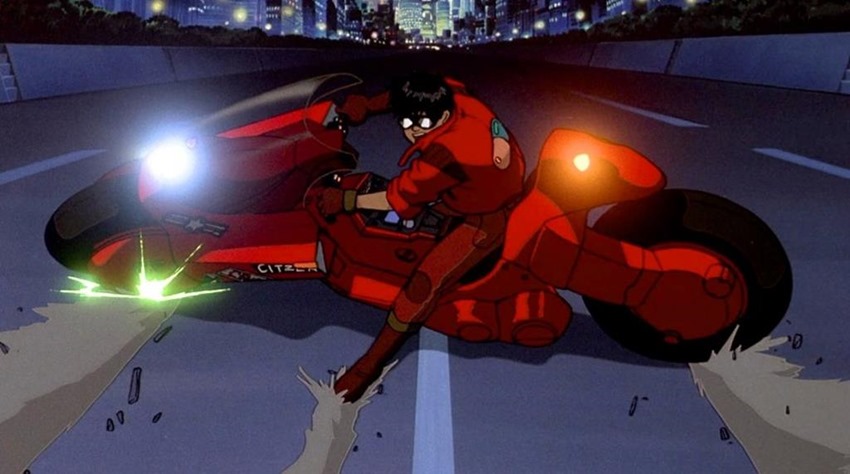 And finally, some bad news. After being stuck in development hell for years now, the live-action adaptation of Akira will… stuck in development hell for years again. Taika Waititi had been the latest in a long list of talented filmmakers trying to bring the iconic manga/anime to life in Hollywood, and while the Thor: Ragnarok filmmaker is potentially still attached, WB has completely scrapped Akira's planned 21 May 2021 release date. There's no word on whether this is the end of the project completely or they're just pushing it back to when Waititi's busy dance card clears up again. Either way, Akira's gone for now!
Here's the full list of Warner Bros schedule changes courtesy of Entertainment Weekly, including some untitled productions (your guess is as good as ours what they may be):
THE UNTITLED FRED HAMPTON PROJECT will be released 08/21/20

THE UNTITLED CONJURING UNIVERSE FILM ON 09/11/20 is now titled THE CONJURING: THE DEVIL MADE ME DO IT

An UNTITLED WB EVENT FILM will be released 10/16/20

MORTAL KOMBAT moves from 03/05/21 to 01/15/2

An UNTITLED NEW LINE FILM will be released 01/29/21

An UNTITLED WB EVENT FILM will be released 03/05/21– THE UNTITLED MATRIX FILM will be released 05/21/21

THE FLASH will be released 07/01/22

AKIRA moves from 05/21/21 to unset

The UNTITLED WB EVENT FILM on 04/03/20 has been removed from our schedule

The UNTITLED WB EVENT FILM on 08/07/20 has been removed from our schedule

The UNTITLED WB EVENT FILM on 02/12/21 has been removed from our schedule
Last Updated: December 12, 2019